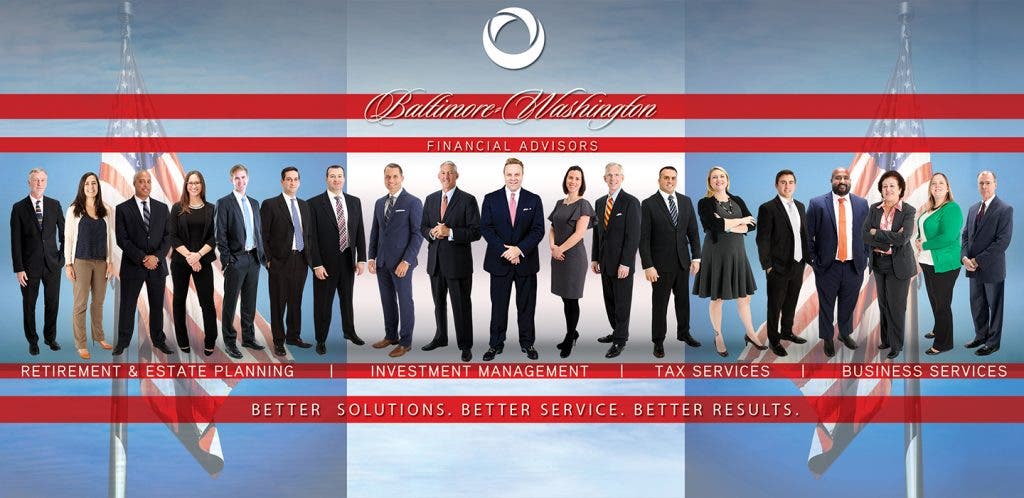 The Markets (as of market close January 4, 2019)
Stocks posted solid gains by the close of the first week of the new year. A favorable jobs report helped push the benchmark indexes higher last Friday, as stocks recovered from an ominous start at the beginning of the week. Helping ease investors' fears of a slowing economy, Fed Chair Jerome Powell indicated economic data is pointing to a good start to the economy in 2019, but, more importantly, the Federal Reserve is amenable to making adjustments if necessary. The small caps of the Russell 2000 led the way last week, followed by the Nasdaq and the Global Dow. The large caps of the S&P 500 and the Dow also advanced by more than 1.50%. Oil prices advanced slightly last week and the price of gold (COMEX) increased last week also.
LAST WEEK'S ECONOMIC HEADLINES
Due to the government shutdown, some economic reports are unavailable.
There were 312,000 new jobs added in December with the unemployment rate at a healthy 3.9%.
Purchasing managers noted a drop-off in confidence among manufacturers in December, hitting a recent low point.
The report from the Institute for Supply Management® followed the Markit results, decreasing by 5.2%.
EYE ON THE WEEK AHEAD
Can the market sustain its push upward, or was last week merely the result of investors taking advantage of lower stock prices? Typically markets don't pay much attention to government shutdowns. If the government shutdown ends, we should see many economic reports come out this week, including the latest releases on international trade, the federal budget deficit, and the Consumer Price Index.