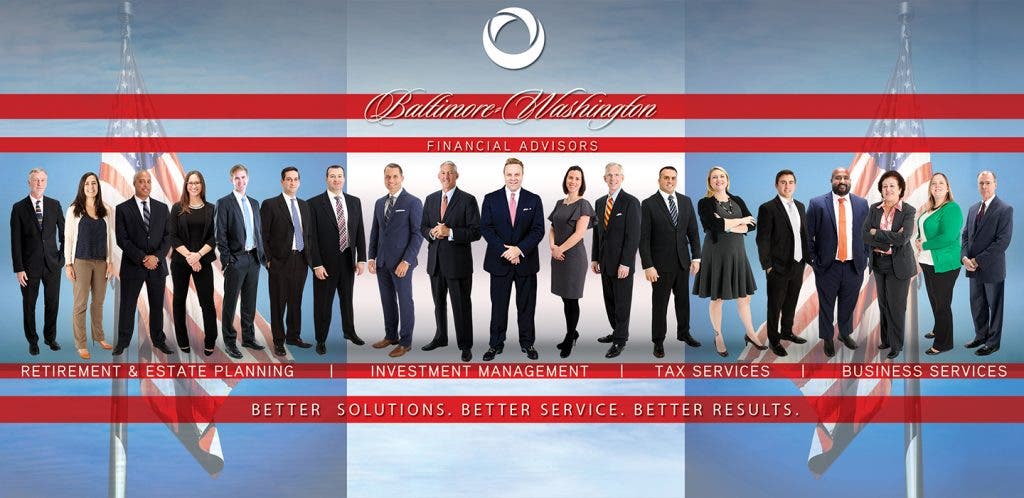 The Markets (as of market close December 28, 2018)
A crazy week of market swings finally closed with each of the major stock benchmark indexes posting gains for the first time in three weeks. Christmas Eve (Monday) saw stocks drop heading into the holiday, maybe putting a damper on festivities for some investors. The Dow fell over 19% early Wednesday, only to surge by the end of the day. By week's end, each of these benchmarks posted gains led by the Nasdaq, which climbed almost 4.0%, followed by the Russell 2000, the S&P 500, the Dow, and the Global Dow. While the bond market was generally quiet, long-term bonds saw yields reach a nine-month low as bond prices soared. Despite last week's positive returns, it is unlikely that the indexes listed here will gain enough on New Year's Eve to close the year ahead of last year's ending values. Oil prices remained relatively low last week, while the price of gold (COMEX) increased last week.
LAST WEEK'S ECONOMIC HEADLINES
Due to the government shutdown, most economic reports are unavailable.
For the week ended December 22, there were 216,000 new claims for unemployment insurance, a decrease of 1,000 from the previous week's level, which was revised up by 3,000. According to the Department of Labor, the advance rate for insured unemployment claims remained at 1.2% for the week ended December 15. The advance number of those receiving unemployment insurance benefits during the week ended December 15 was 1,701,000, a decrease of 4,000 from the prior week's level, which was revised up by 17,000.
EYE ON THE WEEK AHEAD
Hopefully, the first week of the new year will bring some encouragement to investors who have seen stocks drop precipitously over the past several weeks. On the economic front, the employment figures for December are out at the end of the week. New hires have dipped some over the last few months, although wages have increased overall.
BWFA wishes you a happy & healthy New Year!