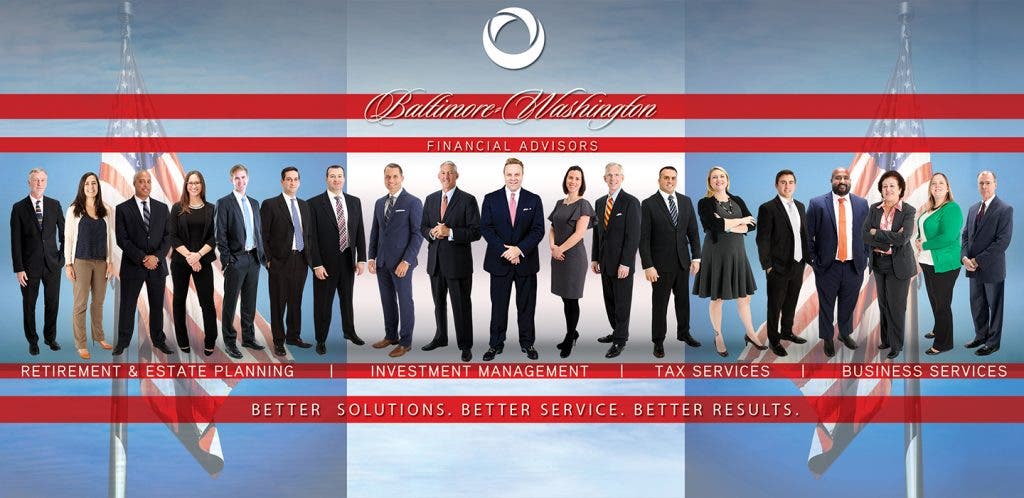 The Markets (as of market close January 11, 2019)
For the third straight week, stocks posted positive returns by the close of last week. Each of the major stock market indexes gained at least 2.40%, with the small caps of the Russell 2000 zooming up by almost 5.0%. Energy shares had a strong week as oil prices rallied. Investors were also encouraged by rhetoric from Federal Reserve chairman Jerome Powell, who advised that the economy remained on solid ground and that the Fed would be sensitive to changes in the economy when determining whether to raise interest rates. Oil prices climbed last week and the price of gold (COMEX) increased last week as well.
LAST WEEK'S ECONOMIC HEADLINES
Consumer prices fell slightly in December, dropping 0.1%, after being unchanged in November.
Though a bit dated, the latest figures from the Job Openings and Labor Turnover Summary revealed that the number of job openings, total hires and total separations all fell in November, which suggests a healthy overall job environment.
According to the December 2018 Non-Manufacturing ISM® Report On Business®, the services sector slowed last month.
EYE ON THE WEEK AHEAD
More reports relating to consumer prices and inflation are on tap for this week. The Federal Reserve's report on industrial production and capacity utilization for December will be worth examining, particularly following purchasing managers' indication last week that manufacturing is slowing.