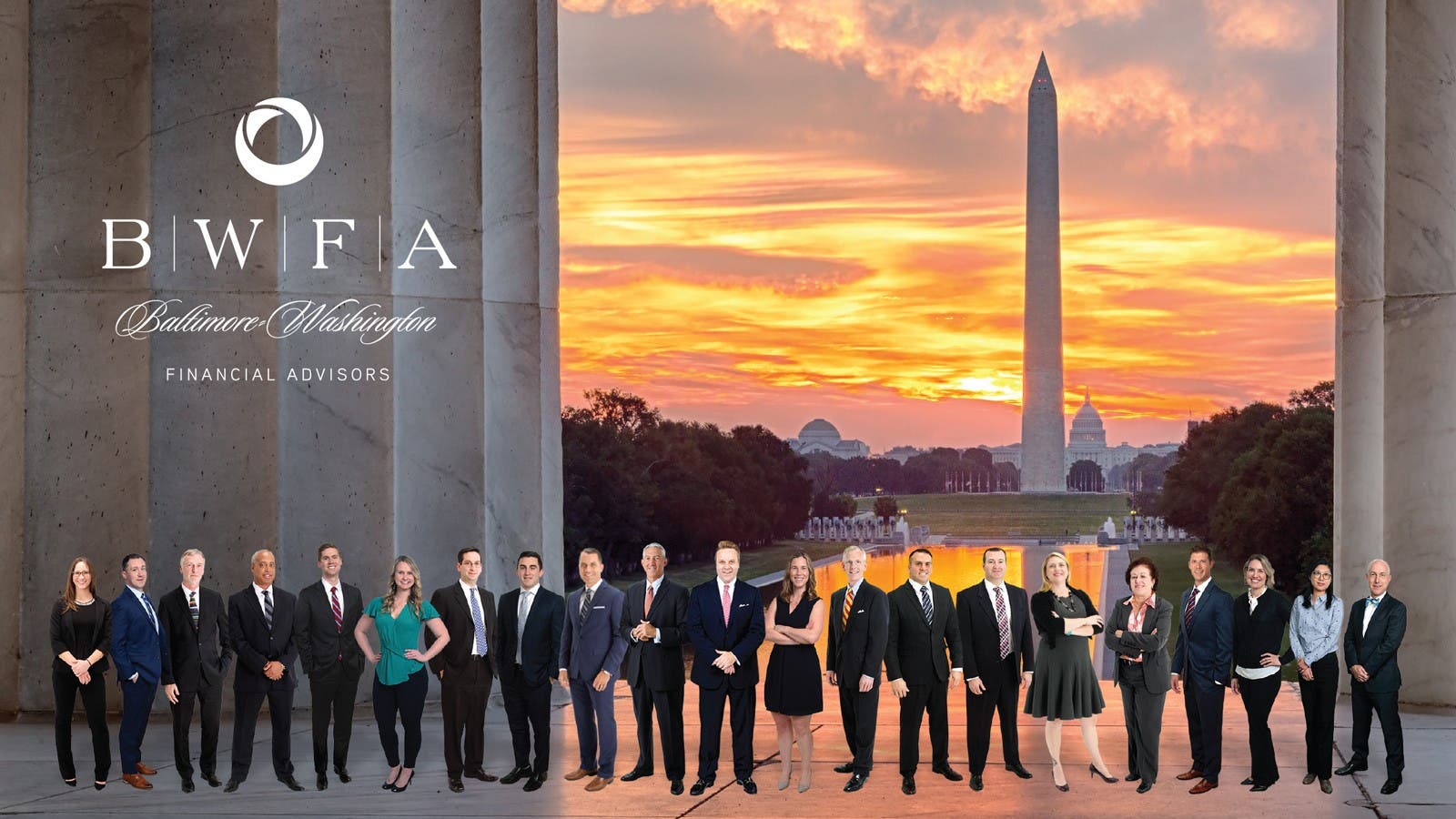 The Markets (as of market close December 31, 2020)
The last week of December and 2020 was generally a good one for stocks. Only the small caps of the Russell 2000 failed to post a gain. The remaining benchmark indexes closed ahead, led by the S&P 500, followed by the Dow, the Global Dow, and the tech stocks of the Nasdaq. Stocks recovered in fine fashion from their COVID-impacted drop, as each of the indexes listed here closed well ahead of their 2019 year-end value, led by the Nasdaq, the Russell 2000, the S&P 500, the Global Dow, and the Dow.
Last Week's Economic News
The international trade in goods deficit was $84.8 billion in November, up 5.5% from the October total. Exports of goods for November were $127.2 billion, 0.8% higher then October. Imports of goods for November were $212.0 billion, up 2.6% over October imports.
For the week ended December 26, there were 787,000 new claims for unemployment insurance, a decrease of 19,000 from the previous week's level. According to the Department of Labor, the advance rate for insured unemployment claims was 3.6% for the week ended December 19, unchanged from the prior week's rate. For comparison, during the same period last year, there were 220,000 initial claims for unemployment insurance, and the insured unemployment claims rate was 1.2%.
Eye on the Week Ahead
The employment figures for December are out this week. There were 245,000 new jobs added in November, well below the October and September totals. Also out this week are the December purchasing managers' surveys for manufacturing and services. Growth slowed in both manufacturing and services sectors in November.
Have a nice week!
Sincerely,
President & CEO
Baltimore-Washington Financial Advisors