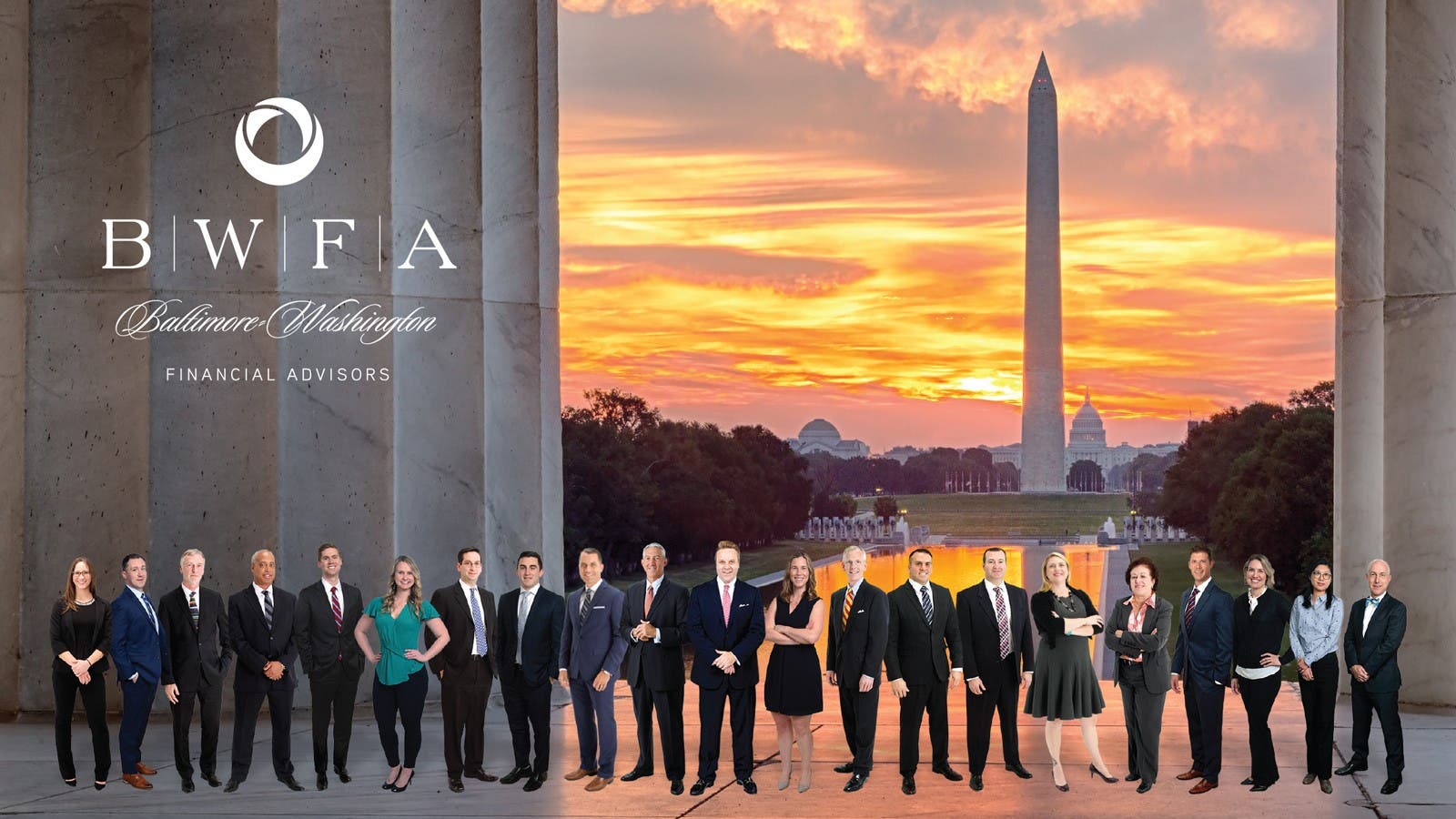 The Markets (as of market close January 8, 2021)
Stocks climbed to all-time highs last week as investors latched on to political statements that trillions of dollars in further aid and stimulus could happen. The market's strong performance came despite a poor jobs report for December (see below), which highlighted the impact of surging COVID-19 cases while adding incentive for more stimulus. By the end of last week, the Russell 2000 gained nearly 6.0%, followed by the Global Dow, the Nasdaq, the S&P 500, and the Dow. Crude oil prices pushed above $50 per barrel after climbing more than 8.5% for the week. The dollar inched up by a quarter of a percent, while gold prices fell by the end of the week.
Last Week's Economic News
For the first time since April, employment decreased in December. Average hourly wages increased 5.1%, or $1.44 since December 2019.
According to the latest Manufacturing ISM® Report On Business®, manufacturing increased in December.
Economic activity in the services sector also expanded in December, according to the latest Services ISM® Report On Business®.
According to the latest information from the Census Bureau, the international trade deficit rose in November.
For the week ended January 2, there were 787,000 new claims for unemployment insurance, a decrease of 3,000 from the previous week's level.
Eye on the Week Ahead
December's inflation indicators are out this week. The Consumer Price Index, which advanced 1.2% in 2020, isn't expected to advance more than the November rate of 0.2%. Producer prices rose by only 0.8% last year and 0.1% last November. The retail sales report for December is also available this week. November saw retail sales fall 1.1%. However, the holiday shopping season should push retail sales up in December.
Have a nice week!
Sincerely,
President & CEO
Baltimore-Washington Financial Advisors