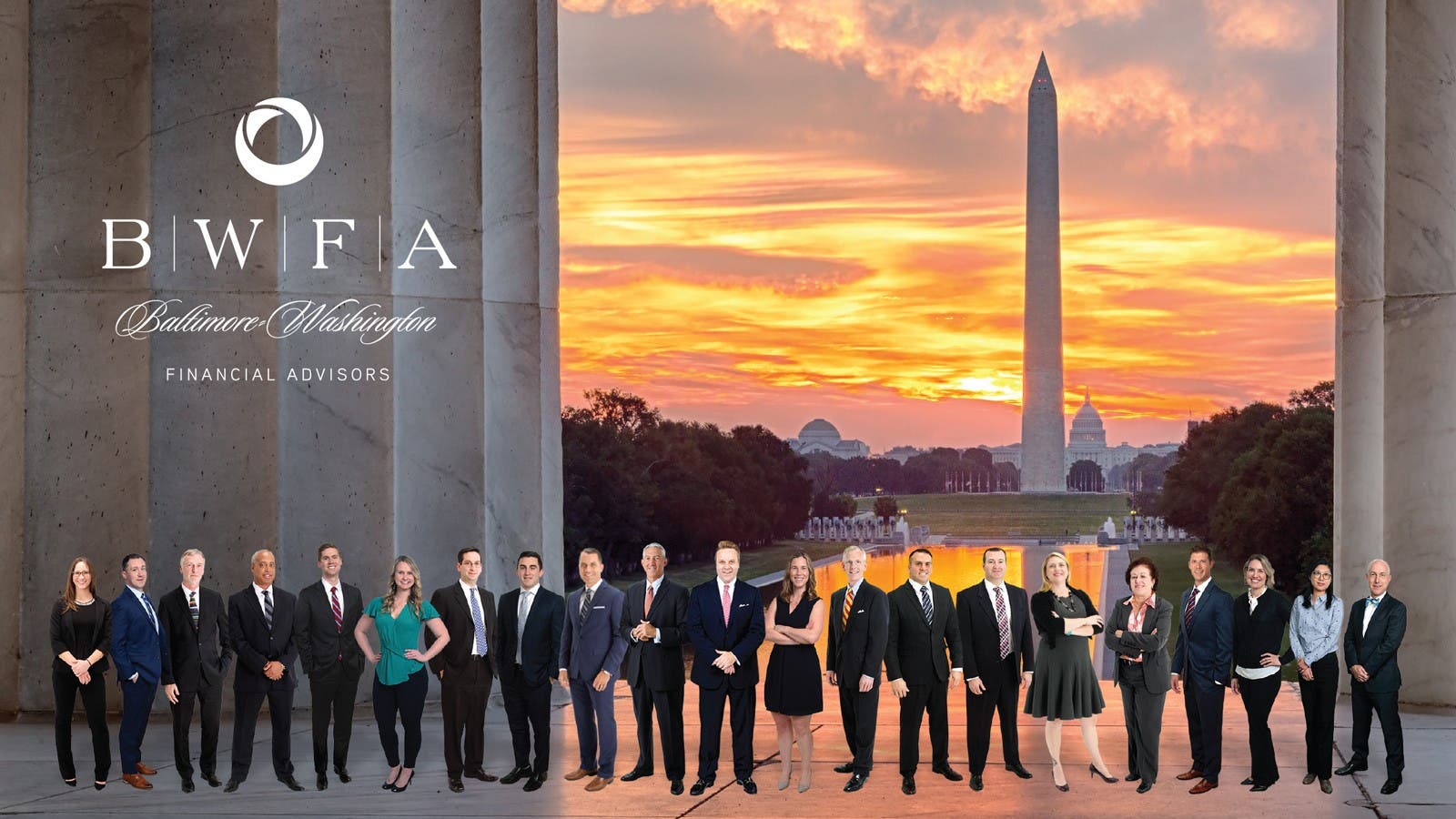 The Markets (as of market close December 24, 2020)
Christmas week resulted in mixed returns for stocks. The Russell 2000 led the way, followed by the Nasdaq and the Dow. The S&P 500 and the Global Dow dipped. Overall, investors continued to stay with stocks, despite rising COVID-19 cases and stalled developments on the latest stimulus package. The Nasdaq continued to climb past last year's closing mark, trailed by the Russell 2000, the S&P 500, the Global Dow, and the Dow.
Last Week's Economic News
The economy advanced at an annualized rate of 33.4%, according to the final estimate for third-quarter gross domestic product, reflecting continued efforts to reopen businesses and resume activities that were postponed or restricted due to COVID-19.
Inflationary pressures have been nonexistent over the past few months. According to the latest report from the Bureau of Economic Analysis, the personal consumption price index (a measure of inflationary trends relied upon by the Federal Reserve) showed no movement in both October and November. Consumer prices are up only 1.1% over the past 12 months ended in November. Personal income fell 1.1% in November, while disposable (after-tax) personal income dropped 1.2%. Consumer spending, as measured by personal consumption expenditures, also decreased 0.4% in November. The November estimate for personal income and outlays was impacted by the response to the COVID-19 virus. Pandemic-related assistance programs continued to wind down, which affected consumer income and spending to some extent.
New orders for manufactured durable goods in November increased 0.9%, according to the latest report from the U.S. Census Bureau. This increase, up seven consecutive months, followed a 1.8% October increase.
The housing sector slowed in November. Sales of existing homes decreased 2.5% in November, ending a streak of five consecutive monthly increases. Year over year, existing home sales are up 25.8%.
Sales of new single-family houses in November fell 11.0% but are up 20.8% over the November 2019 pace.
For the week ended December 19, there were 803,000 new claims for unemployment insurance, a decrease of 89,000 from the previous week's level.
Eye on the Week Ahead
The week between Christmas and New Year' Day offers very little in terms of economic reports, with only the international trade in goods report for November available. However, the week will be full of news about the ongoing dissemination of the COVID-19 vaccine and the latest stimulus package passed by Congress last week.
Have a nice week!
Sincerely,
President & CEO
Baltimore-Washington Financial Advisors