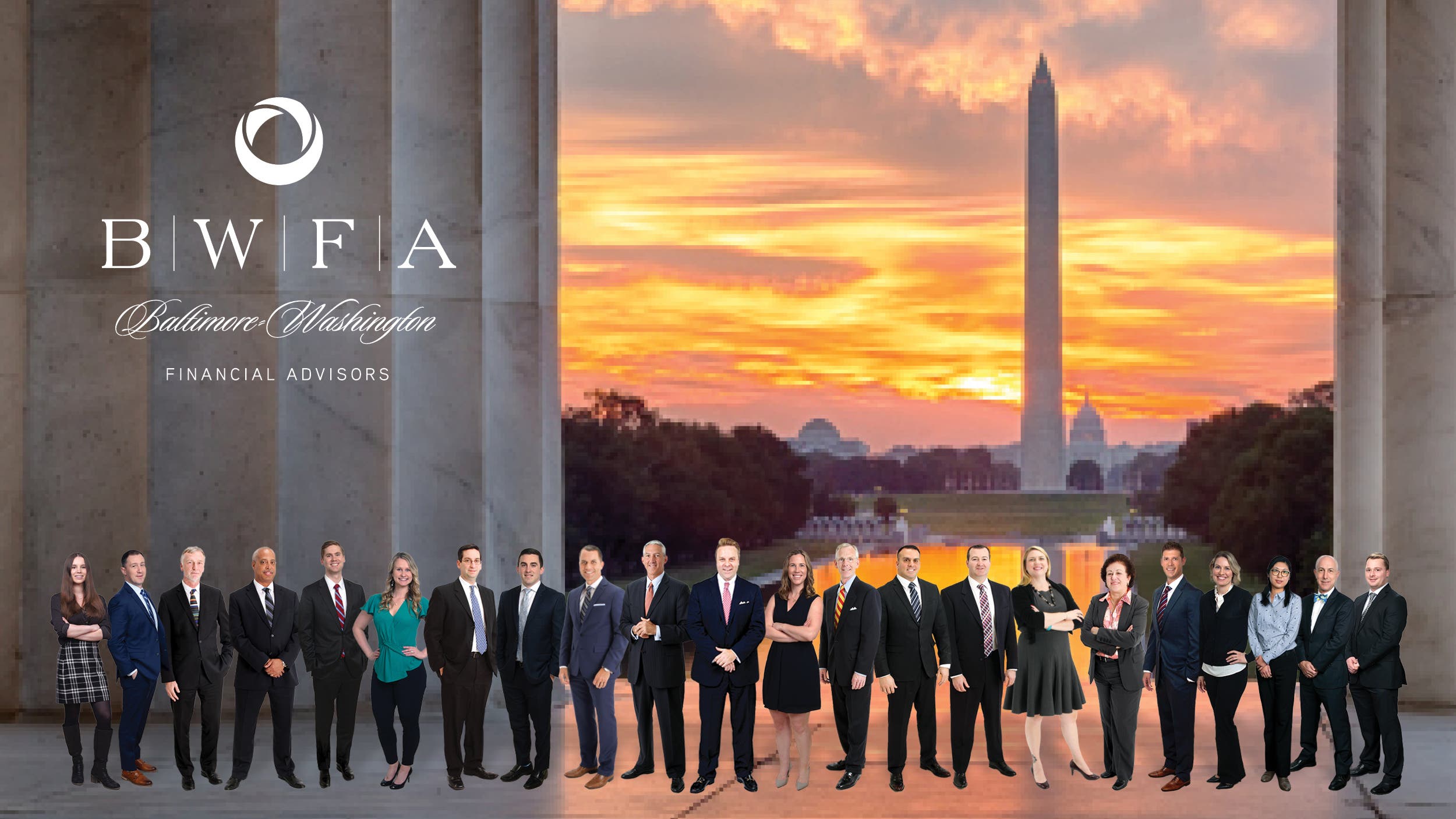 The Markets (as of market close January 15, 2021)
For the week, only the small caps of the Russell 2000 posted a gain, as the remaining indexes fell. The yield on 10-year Treasuries ended the week about where it began, while prices for crude oil and gold sank. The dollar gained against a basket of currencies. The number of reported virus cases continued to rise, as did the number of unemployment claims. Year to date, each of the major stock benchmarks remained in the black, led by the Russell 2000, followed by the Global Dow, the Nasdaq, the Dow, and the S&P 500.
Last Week's Economic News
Consumer prices rose in December after advancing in November, according to the latest information from the Bureau of Labor Statistics. Over the last 12 months, consumer prices have increased 1.4%.
Producer prices increased in December following a slight rise in November. Producer prices advanced 0.8% in 2020 after climbing 1.4% in 2019.
Despite December being the holiday shopping month, sales at the retail level fell 0.7% from the previous month and rose only 0.6% in 2020.
Industrial production advanced 1.6% in December.
The federal government budget deficit was $143.6 billion in December. Over the first three months of fiscal year 2021, the deficit sits at $572.9 billion, nearly 38% higher than the comparable period for fiscal year 2020.
Prices for imports advanced in December following an increase in November. Fuel import prices rose the most, marking the largest increase since July 2020.
According to the Bureau of Labor Statistics, the number and rate of job openings were little on the last business day of November. Hires were little changed, while total separations increased. Over the year, the number of job openings decreased in several industries. Over the 12 months ended in November, hires totaled 70.7 million and separations totaled 75.9 million, yielding a net employment loss of 5.2 million.
Eye on the Week Ahead
This week will be the US Presidential inauguration. This week also includes important information on the housing sector. The December report on housing starts is available this week. November saw building permits and housing starts increase, while housing completions fell. Also out this week is the most recent report on existing home sales. In November, sales of existing housing units dropped by 2.5% from the prior month. Sales of single-family existing homes also decreased in November.
Have a nice week!
Sincerely,
President & CEO
Baltimore-Washington Financial Advisors