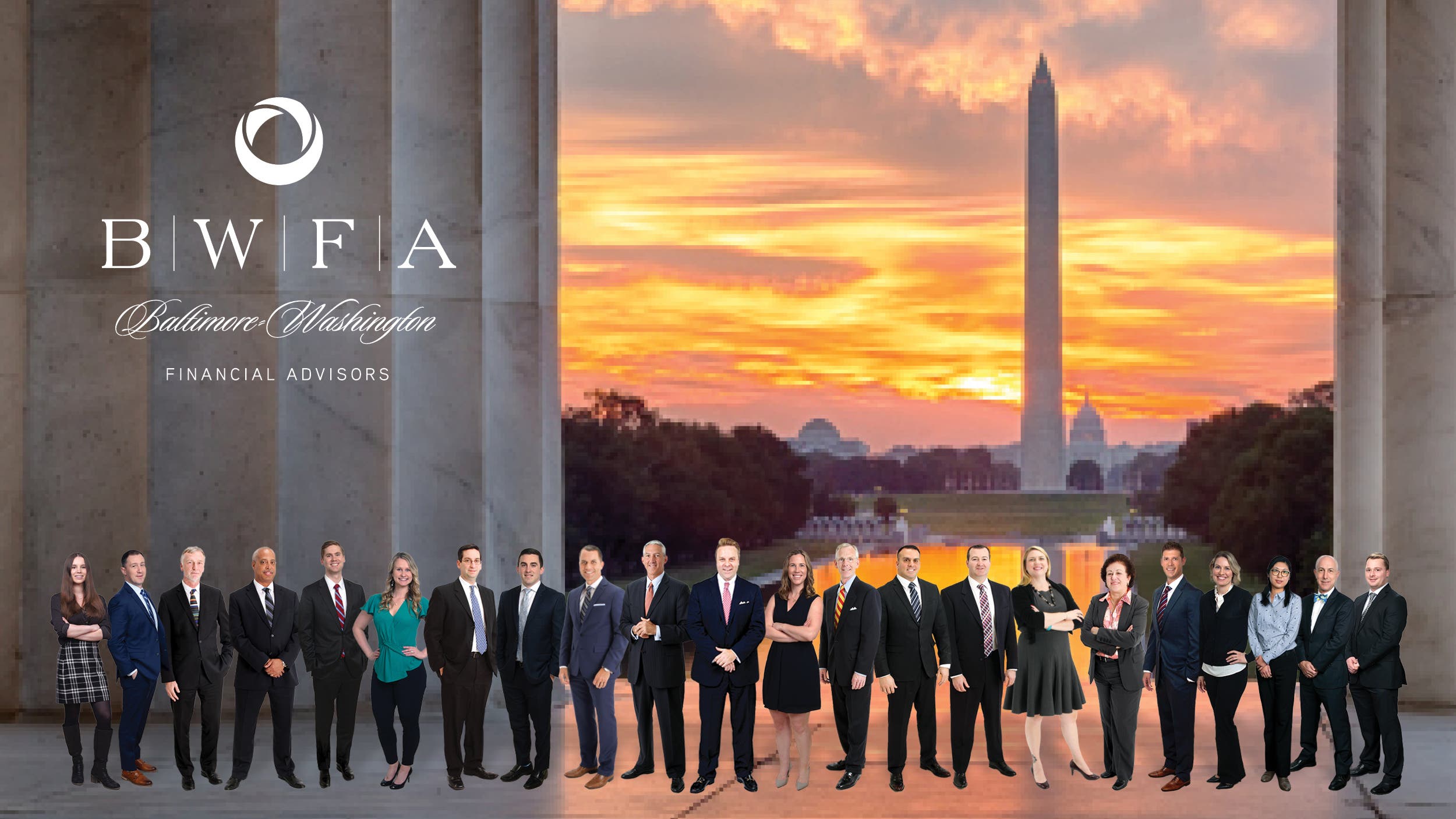 The Markets (as of market close January 22, 2021)
Inauguration week was a good one for equities. Each of the major equity indexes posted solid to impressive gains, led by the Nasdaq and followed by the Russell 2000, the S&P 500, and the Dow. The Global Dow changed little from the prior week. The yield on 10-year Treasuries had a bumpy ride during the week, ultimately closing where it began. The dollar and crude oil prices fell last week, while gold prices gained more than 1.5%. Investors may have been a little cautious last week in anticipation of the upcoming Federal Reserve meeting and quarterly earnings reports due for some major corporations.
Last Week's Economic News
The housing sector looks to have rebounded in December from the prior month.
According to the National Association of Realtors®, existing-home sales rose in December and increased 22.2% in 2020, reaching the highest number of total sales since 2006.
Eye on the Week Ahead
This week is a busy one for economic reports. The first estimate of the fourth-quarter gross domestic product is available this week. The GDP increased at an annual rate of 33.4% in the third quarter. The December report on durable goods orders is also out this week. New orders for long-lasting goods rose by 0.9% in November. The Federal Open Market Committee meets this week. Based on statements from the chairman and other FOMC members, interest rates and quantitative easing are expected to remain unchanged. The December report on personal income and outlays is also released this week. Personal income dropped 1.1% in November, while consumer prices were unchanged from the month before, indicating that inflationary pressures remained muted.
Have a nice week!
Sincerely,
President & CEO
Baltimore-Washington Financial Advisors