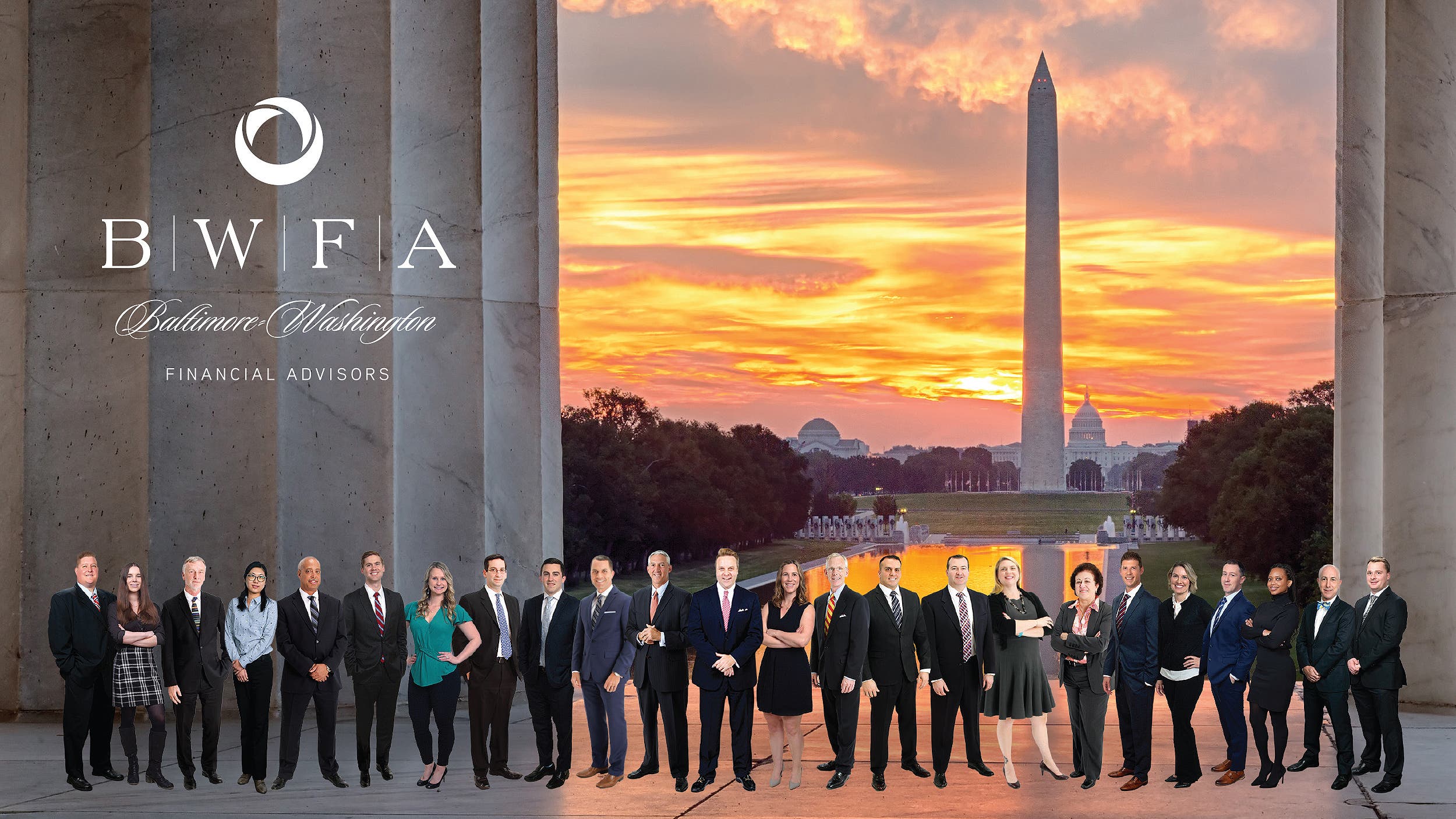 The Markets (as of market close January 14, 2021)
Equities closed generally lower last week, with only the Global Dow ending the week in the black. Inflation, or more likely the Federal Reserve's response to rising prices, may have influenced investors. Markets are still adjusting to the anticipated tighter monetary policy from the Fed, which is planning on raising interest rates several times this year. The central bank is also considering reducing the size of its balance sheet, which means less demand for bonds. Ten-year Treasury yields ended the week flat. The dollar dipped lower, while crude oil prices rose nearly 7.0%, reaching $84.23 per barrel. Gold advanced, but remains marginally below its 2021 year-end price.
Last Week's Economic News
Inflationary pressures continued to increase in December. According to the latest data, the Consumer Price Index rose 0.5% last month after increasing 0.8% in November. The CPI advanced 7.0% in 2021, the highest annual increase since 1982.
The Producer Price Index increased 0.2% in December after climbing 1.0% in November. The PPI moved up 9.7% in 2021, the largest calendar-year increase since data was first collected in 2010.
Retail sales fell 1.9% in December after advancing 0.2% in November. Nevertheless, retail sales rose 19.3% in 2021.
Both import and export prices surprisingly declined in December.
Industrial production declined 0.1% in December. Total industrial production in December was 3.7% higher than it was at the end of 2020 and 0.6% above its pre-pandemic (February 2020) reading.
The federal budget deficit was $21.3 billion for December.
The national average retail price for regular gasoline was $3.295 per gallon on January 10.
For the week ended January 8, there were 230,000 new claims for unemployment insurance.
Eye on the Week Ahead
This week's economic news focuses on the housing sector, with the December data on housing starts and existing home sales. The number of building permits rose 3.6% in November, while housing starts jumped 11.8% — both signs that new home construction is on the upswing. Sales of existing homes have also been on the rise since September 2021. November saw existing home sales increase 1.9%, another indication that the demand for housing is solid.
Have a nice week!
Sincerely,
Baltimore-Washington Financial Advisors