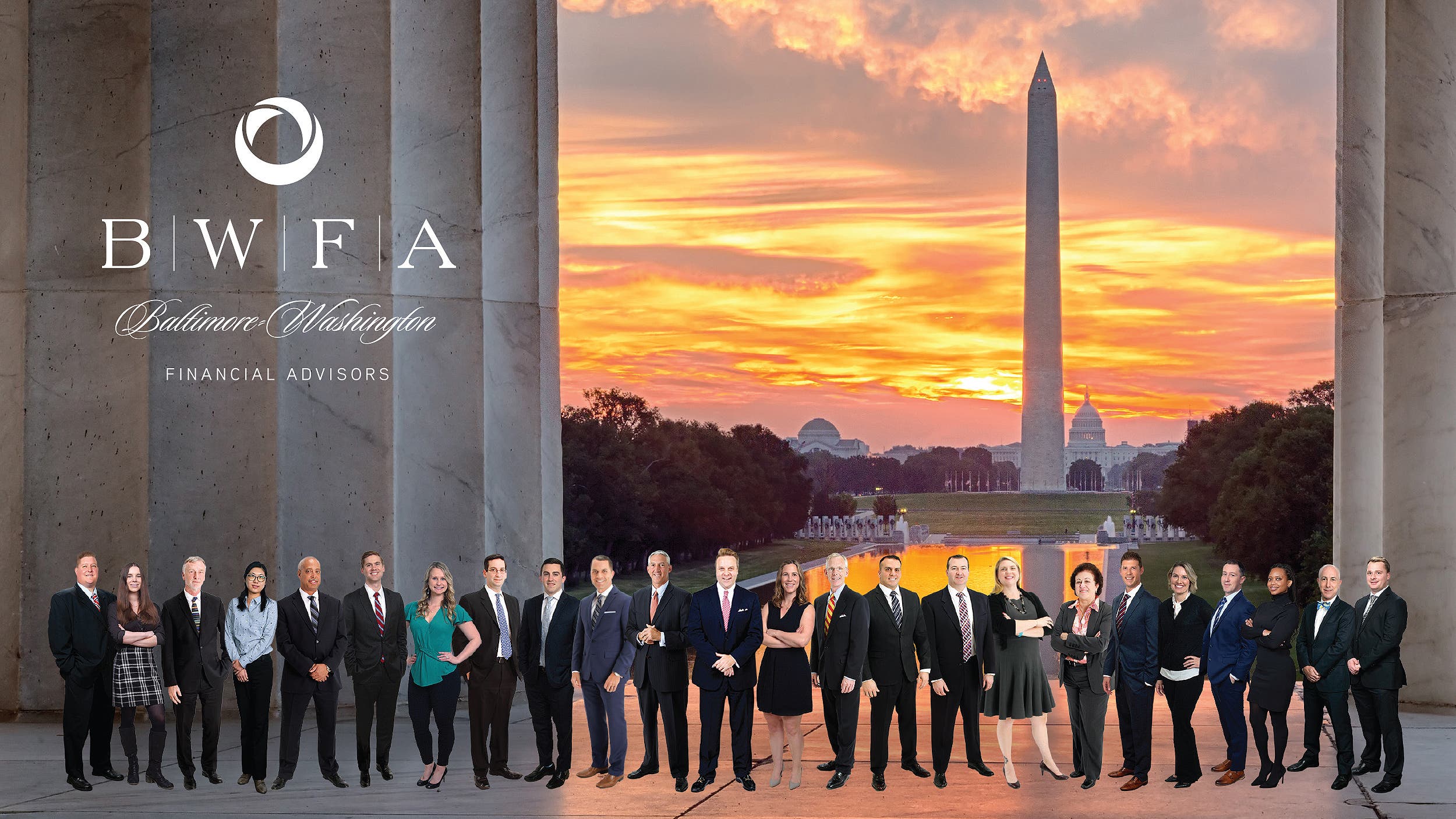 The Markets (as of market close January 7, 2021)
After beginning the week on a high note, stocks couldn't maintain that momentum, ending the week in the red. Following a record close on Monday, the S&P 500 ended the week down 1.9%, the worst start to a year since 2016. Some investors may be concerned that the Federal Reserve will raise interest rates faster than had been anticipated. The Nasdaq fell 4.5%, its worst week since February 2021. Treasury yields continued to mount in anticipation of higher interest rates. While the December employment report showed a slightly underwhelming 199,000 new jobs added, the unemployment rate fell to a pandemic-era low of 3.9%, possibly adding further fodder for the Fed to continue its hawkish bent.
Last Week's Economic News
December saw 199,000 new jobs added, and the unemployment rate fell 0.3 percentage point to 3.9%. The labor force participation rate was unchanged at 61.9% in December but remains 1.5 percentage point lower than in February 2020. In December, there were 5.7 million people not in the labor force who wanted a job. In December, the share of employed persons who teleworked because of the coronavirus was 11.1%, little changed from November. In December, 3.1 million persons reported that they had been unable to work because their employer closed or lost business due to the pandemic. This level is down from 3.6 million in November. In December, average hourly earnings increased by $0.19 to $31.31. Over the past 12 months, average hourly earnings have increased by 4.7%. The average work week in December was unchanged at 34.7 hours.
According to the latest report from IHS Markit, the U.S. Purchasing Managers' Index for December dipped to 57.7, down from 58.3 in November. Since a reading above 50 indicates growth in the manufacturing sector, survey respondents noted growth in December, but at a slower pace than in November. With the exception of October and November, the pace of output growth in December was the slowest since October 2020 as material shortages and supplier delays continued to drag production lower. On the plus side, supply-chain bottlenecks eased as did client demand.
The services sector enjoyed a strong December, posting an IHS Markit U.S. Services PMI Business Activity Index of 57.6. While the rise in services activity was the slowest in the past three months, the decrease was marginal and was supported by a sharp increase in new business, as the rise in new orders was the fastest in the last five months. Although firms sought to increase their workforces to tackle strong growth in backlogs of work, labor shortages and challenges retaining staff hampered progress. Meanwhile, soaring wage bills and greater supplier prices led to the steepest increase in cost burdens on record.
According to the latest Job Openings and Labor Turnover Summary, November saw the number and rate of job openings decrease to 10.6 million (-529,000) and 6.6%, respectively. Over the 12 months ended in November 2021, hires totaled 74.5 million and separations totaled 68.7 million, yielding a net employment gain of 5.9 million. While the number of hires was little changed in November from the previous month, the number of total separations increased by 382,000 to 6.3 million. The number of workers who quit their respective jobs increased in November to a series high of 4.5 million, while the quits rate jumped to 3.0%.
The latest data shows that the goods and services trade deficit for November was $80.2 billion, up $13.0 billion from October. November exports were $224.2 billion, $0.4 billion more than October exports. November imports were $304.4 billion, $13.4 billion more than October imports. Year to date, the goods and services deficit increased $174.6 billion, or 28.6%, from the same period in 2020. Exports increased $354.4 billion, or 18.2%. Imports increased $529.0 billion, or 20.7%.
The national average retail price for regular gasoline was $3.281 per gallon on January 3, $0.006 per gallon more than the prior week's price and $1.032 higher than a year ago. Gasoline production decreased during the week ended December 31, averaging 8.5 million barrels per day. U.S. crude oil refinery inputs averaged 15.9 million barrels per day during the week ended December 31 — 163,000 barrels per day more than the previous week's average. Refineries operated at 89.8% of their operable capacity.
Not unexpectedly, claims for unemployment insurance rose during the holiday period of Christmas through New Year's Day. For the week ended January 1, there were 207,000 new claims for unemployment insurance, an increase of 7,000 from the previous week's level.
Eye on the Week Ahead
Inflation data for December is available this week with the release of the Consumer Price Index and the Producer Price Index. The CPI rose 6.8% through November, while the PPI vaulted 9.6%. Neither index is projected to decrease based on December's figures.
Have a nice week!
Sincerely,
Baltimore-Washington Financial Advisors