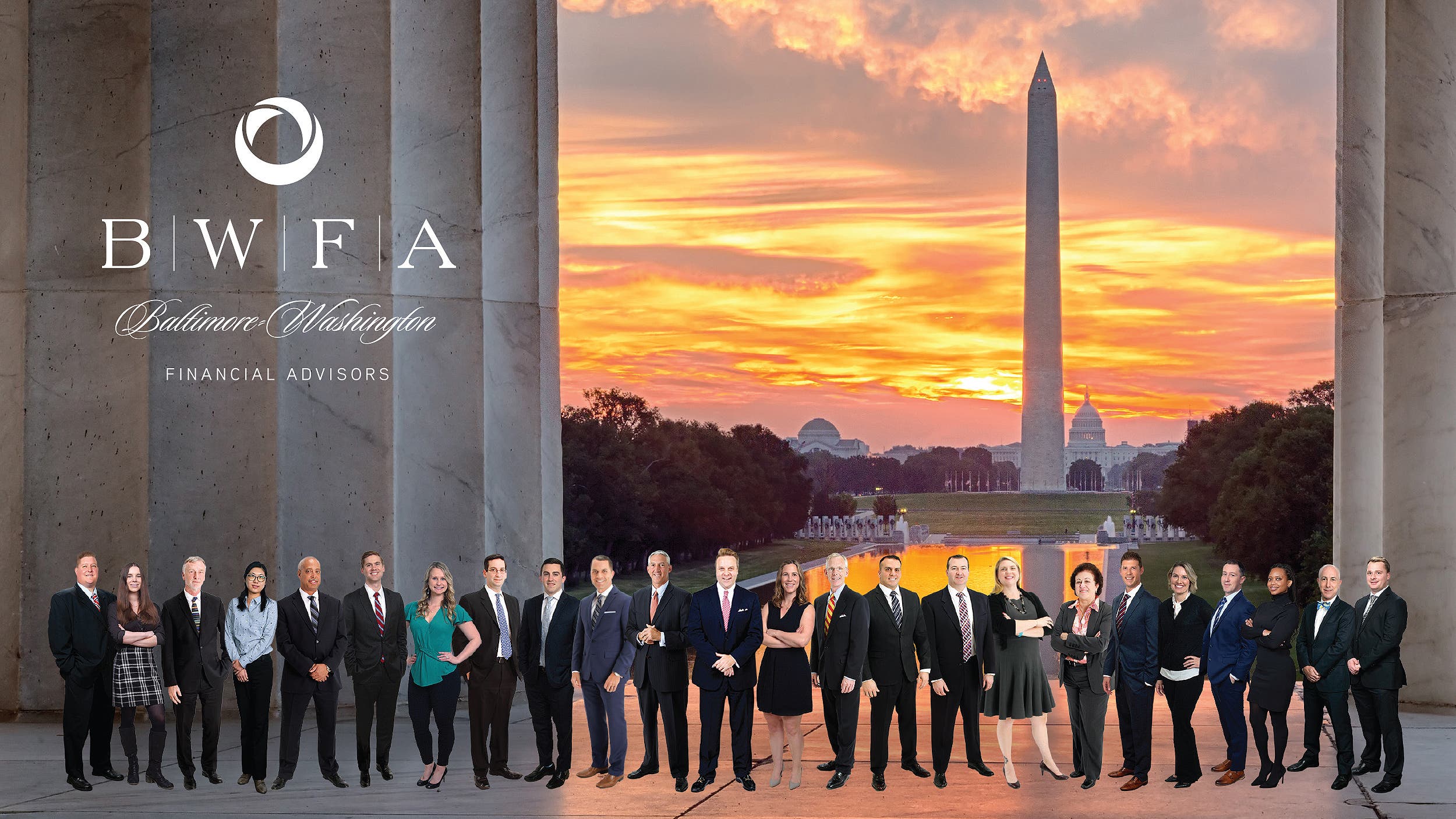 The Markets (as of market close January 21, 2021)
The Markets (as of market close January 21, 2022)
Volatility has engulfed the markets this month, impacted by a more hawkish Federal Reserve stance, economic disruptions from Omicron, and risks to company profits due to rising costs due to inflationary conditions. Fourth-quarter 2021 corporate earnings season has begun and shows some signs that could help lead the markets out of the current downturn. Inflation continues to hover over investors as they anticipate a bump in interest rates for the first time in three years, with the first increase likely coming in March. Demand for 10-year Treasuries has driven prices higher, sending yields lower for the first time in five weeks. With last week's losses, both the Nasdaq and the Russell 2000 have declined nearly 12.0% in January. The Nasdaq is in correction territory, down over 10.0% from its November peak, hitting its lowest level since June 2021. Remember, however, that corrections happen regularly and can be healthy for the overall markets.  
Last Week's Economic News
·       According to the latest data from the Census Bureau, the number of building permits issued in December for privately owned housing units rose by 9.1% over the November estimate. Overall, the number of building permits issued in 2021 was 17.2% above the 2020 figure. Housing starts also increased in December, climbing 1.4% higher than the November rate. Housing starts increased 15.6% in 2021 compared to the previous year. Housing completions dipped in December, falling 8.7% below the November total. For 2021, housing completions increased 4.0% compared to 2020.
·       Sales of existing homes broke a three-month series of gains, falling 4.6% in December. Year over year, existing home sales dipped 7.1%. According to the National Association of Realtors®, the December pullback was more attributable to supply constraints than weakened demand for housing. However, existing home sales may continue to slow in the coming months due to anticipated higher mortgage rates. Unsold inventory sits at a 1.8-month supply at the current sales pace, down from November's 2.1-month supply.
·       The national average retail price for regular gasoline was $3.306 per gallon on January 17, $0.011 per gallon more than the prior week's price and $0.927 higher than a year ago. Another place where we see the effect of inflationary trends.  
Eye on the Week Ahead
There's plenty of economic news to watch for this week. The first estimate of the fourth-quarter 2021 gross domestic product is out. The economy advanced at an annualized rate of 2.3% in the third quarter, well off the 6.7% growth rate in the second quarter. The December figures on personal income and spending are available this week. Personal income rose 0.4% in November, consumer spending advanced 0.6%, while prices for consumer goods and services climbed 0.6% for the month and 5.7% since November 2020. Aside from these important economic reports, all eyes will be focused on the Federal Reserve, which meets this week. It is expected that the Fed will continue to address rising inflation by further reducing stimulus and projecting interest-rate increases beginning this March.
Have a nice week!
Sincerely,
Baltimore-Washington Financial Advisors