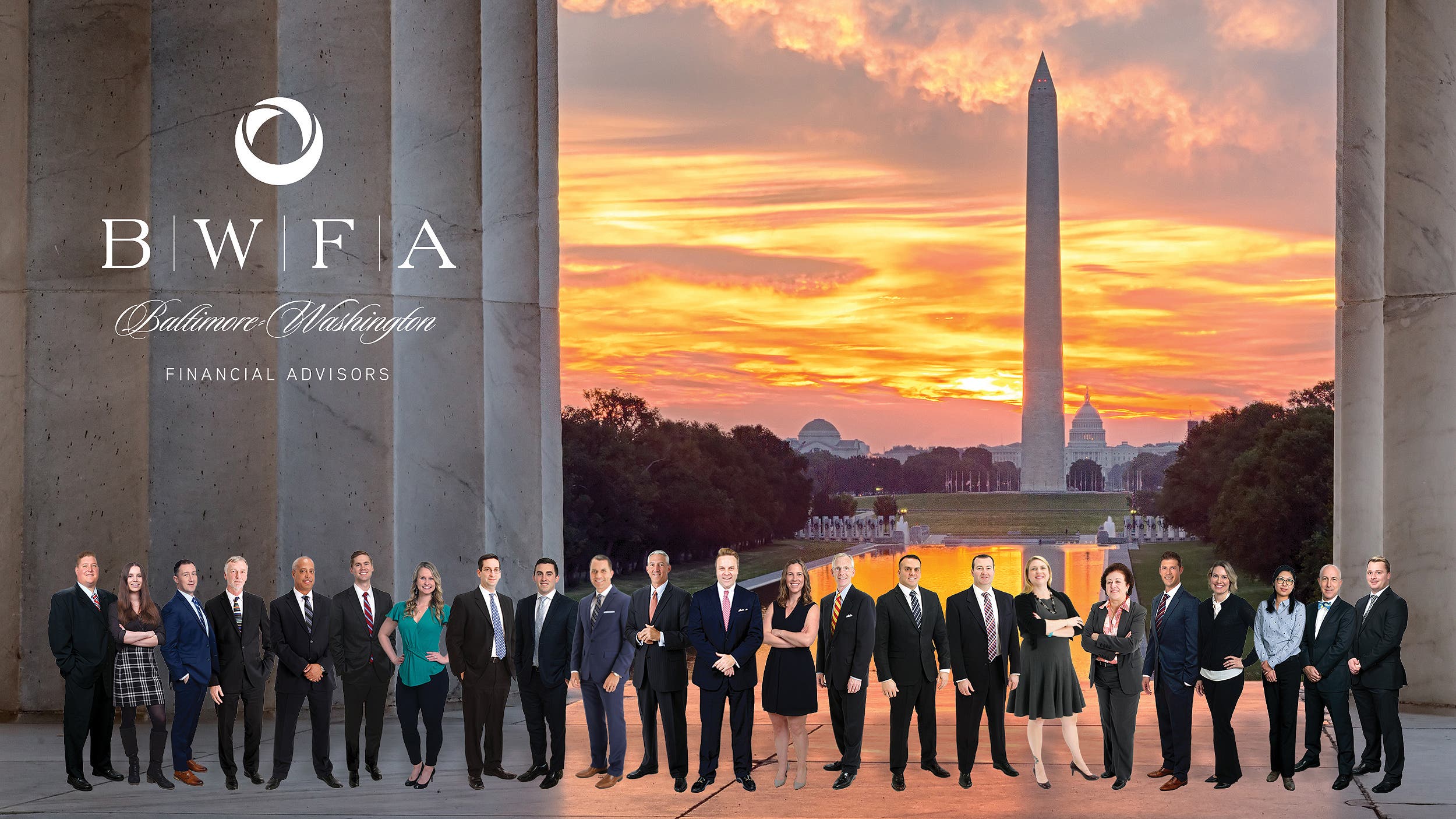 The Markets (as of market close December 10, 2021)
Stocks closed last week higher for the first time in three weeks. The S&P 500 enjoyed its best weekly gain since February. Fears over the effects of the Omicron variant on economic growth seemed to subside somewhat as all the benchmark indexes recorded notable gains. Information technology drove much of the rally, advancing 6.0% last week. Markets also seemed to react to favorable economic news. Weekly unemployment claims were the lowest since 1969, while the number of new jobs available rose to 11.0 million. Inflation rose again, but in line with expectations, reinforcing the premise that the Federal Reserve will accelerate the tapering of its bond purchases. The Dow posted the largest weekly gain, followed by the S&P 500, the Nasdaq, the Global Dow, and the Russell 2000. Treasury yields and crude oil prices advanced, while the dollar and gold prices dipped.
Last Week's Economic News
·       Inflationary pressures are showing no signs of moderating following the latest Consumer Price Index report. Prices rose 0.8% in November after advancing 0.9% in October. Over the last 12 months, the CPI has risen 6.8%, the largest 12-month increase since the period ended June 1982.
·       The international trade in goods and services deficit was $67.1 billion in October, down $14.3 billion, or 17.6%, from $81.4 billion in September.
·       November, the second month of fiscal year 2022, saw the budget deficit grow to $191.3 billion. The October deficit was $165.1 billion.
·       The number of job openings increased in October, according to the latest Job Openings and Labor Turnover Summary.
·       For the week ended December 4, there were 184,000 new claims for unemployment insurance, a decrease of 43,000 from the previous week's level, this is the lowest level for initial claims since September 6, 1969, when it was 182,000.
Eye on the Week Ahead
The Federal Open Market Committee meets this week. Based on "hawkish" statements from the Federal Reserve chair and other members, it is likely the Committee will further accelerate the tapering of its asset purchases. It is also possible that the timetable for raising interest rates could be moved up to mid-2022.
Have a nice week!
Sincerely,
Baltimore-Washington Financial Advisors