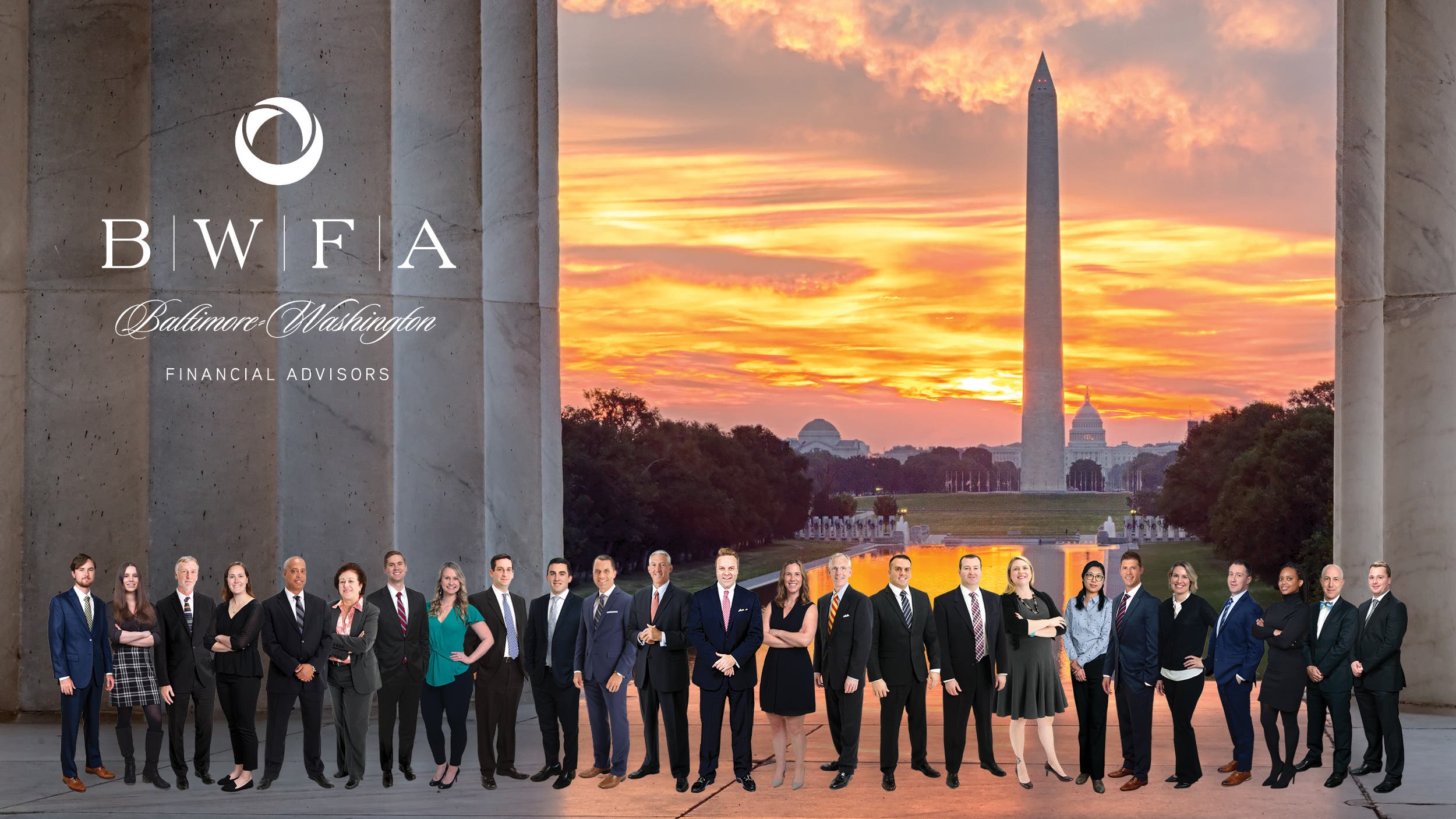 The Markets (as of market close December 9, 2022)
Stocks couldn't maintain momentum from the previous two weeks, ultimately closing last week in the red. The small caps of the Russell 2000 gave back over 5.0%, while the Nasdaq dropped 4.0%. The S&P 500 fell 3.4%, the Dow declined 2.8%, and the Global Dow dipped 1.7%. Ten-year Treasury yields gained 6.0 basis points, and the dollar inched higher. Crude oil prices fell nearly 11.0%, closing at about $71.50 per barrel, which is below their 2021 closing values. Traders reacted poorly to a higher-than-expected producer price index last Friday and may anticipate a similar result when the consumer price index is released early this week.
Last Week's Economic News
Prices producers received for goods and services sold rose 0.3% in November, the same increase as in October and September. For the 12 months ended in November, producer prices have risen 7.4%.
Business activity in the services sector contracted for the second consecutive month in November.
The goods and services trade deficit advanced $78.2 billion, or 5.4%, in October.
According to the U.S. Energy Administration, the national average retail price for regular gasoline was $3.390 per gallon on December 5.
Claims for unemployment insurance edged higher during the last reporting period.
Eye on the Week Ahead
This week, the Federal Open Market Committee meets for the last time in 2022. While there's no doubt the FOMC will hike interest rates in its ongoing effort to slow rising inflation, will the Committee scale back the increase to 50 basis points? The results of the November CPI, which is released during the FOMC meeting, may provide some indication of the course the Committee may take in December and over the next few months.
Have a nice week!
Sincerely,
Baltimore-Washington Financial Advisors