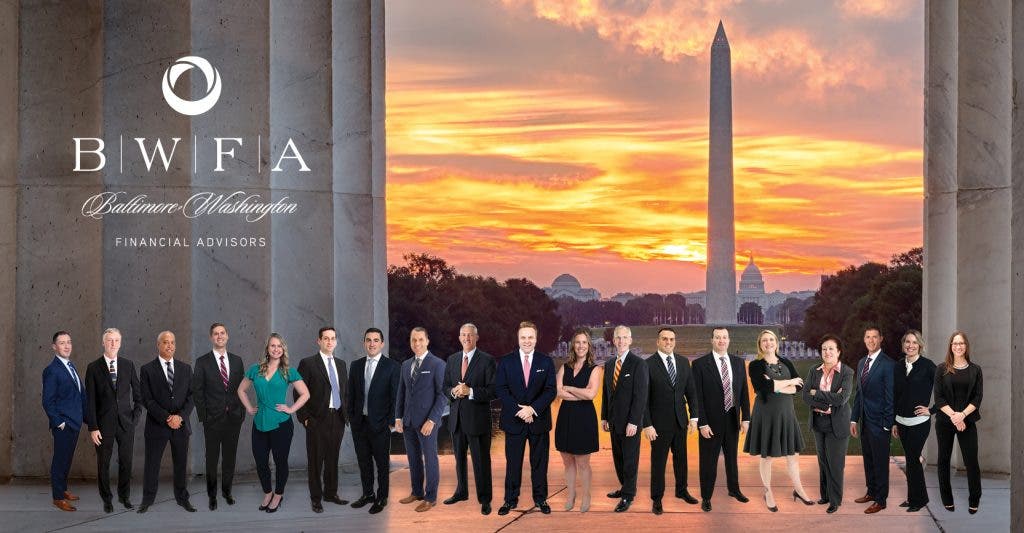 The Markets (as of market close December 27, 2019)
The holiday spirit, coupled with renewed optimism on the trade front, helped propel stocks higher last week. The tech-heavy Nasdaq outperformed the other benchmark indexes, crossing the 9000 plateau for the first time ever. News that the signing of the Phase One trade agreement between the United States and China is imminent helped boost investors' spirits during the holiday-shortened week. However, details of the agreement are sketchy and, according to Chinese officials, won't be released until after the actual signing. Oil stocks rose last week as did retail stocks, pushing the large caps of the S&P 500 and Dow higher. Only the small-cap Russell 2000 lagged behind the other indexes, closing last week in the red.
LAST WEEK'S ECONOMIC HEADLINES
November's report on durable goods was not encouraging for manufacturing.
New home sales ticked higher in November, up 1.3% from their October totals.
For the week ended December 21, there were 222,000 claims for unemployment insurance, a decrease of 13,000 from the previous week's level.
EYE ON THE WEEK AHEAD
The first week of the new year kicks off with purchasing managers' assessment of December's manufacturing sector. Also, the December figures on international trade in goods is out this week. The goods trade deficit was $66.5 billion in November.