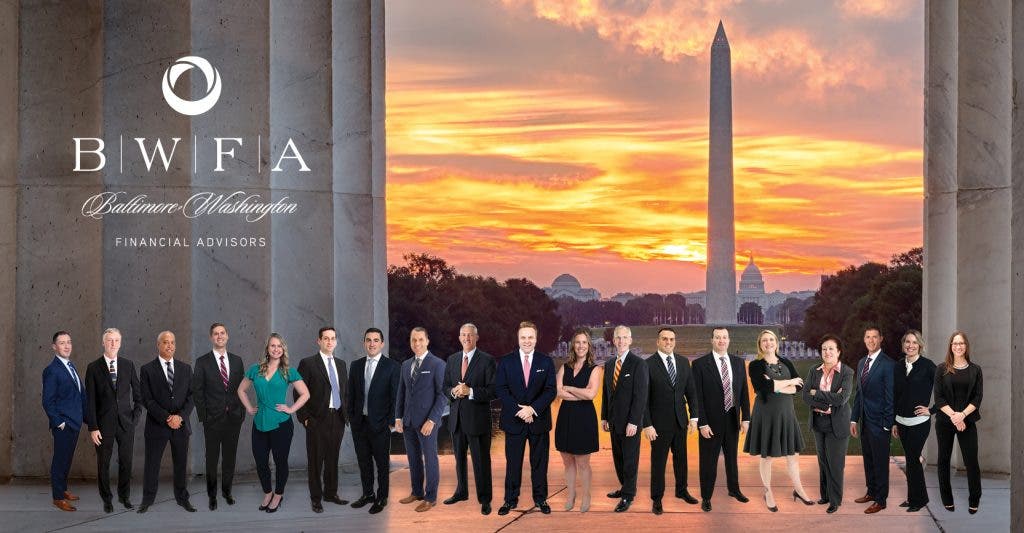 The Markets (as of market close December 20, 2019)
Stocks continued to surge last week, reaching new record highs ahead of the Christmas holiday. The S&P 500 recorded its largest weekly percentage gain in several months. Both the Dow and Nasdaq also hit new historical highs as solid economic news bolstered by optimism over continued progress in the trade negotiations between the United States and China provided encouraging signs for investors. Long-term bond prices fell, pushing yields 10 basis points higher by the end of the week.
LAST WEEK'S ECONOMIC HEADLINES
The final release of the third-quarter gross domestic product was much like the prior iteration. The economy advanced at an annual rate of 2.1%.
Consumer income and spending ramped up in November ahead of the holiday season. Inflationary pressures showed some upward movement in November as the personal consumption price index climbed slightly.
Construction of new homes continued its steady advance in November. According to the latest report from the Census Bureau, building permits increased 1.4% past October's rate, while single-family permits in November were 0.8% higher.
Sales of existing homes fell 1.7% in November from October's total. That said, sales are still 2.7% ahead of last year's pace.
Industrial production and manufacturing production both rebounded 1.1% in November after declining in October.
According to the Job Openings and Labor Turnover report for October, the number of job openings rose. Over the 12 months ended in October, hires totaled 69.8 million and separations totaled 67.4 million, yielding a net employment gain of 2.4 million.
EYE ON THE WEEK AHEAD
The holiday week is traditionally a slow one in the market and for economic news, however two important reports are available this week. Information on new home sales for November is out. While sales were down in October, they are expected to rebound in November. Another important economic indicator is the durable goods report from the Census Bureau. October saw new orders for long-lasting goods rise following a September drop. However, new orders are not as robust in 2019 as they were the previous year.