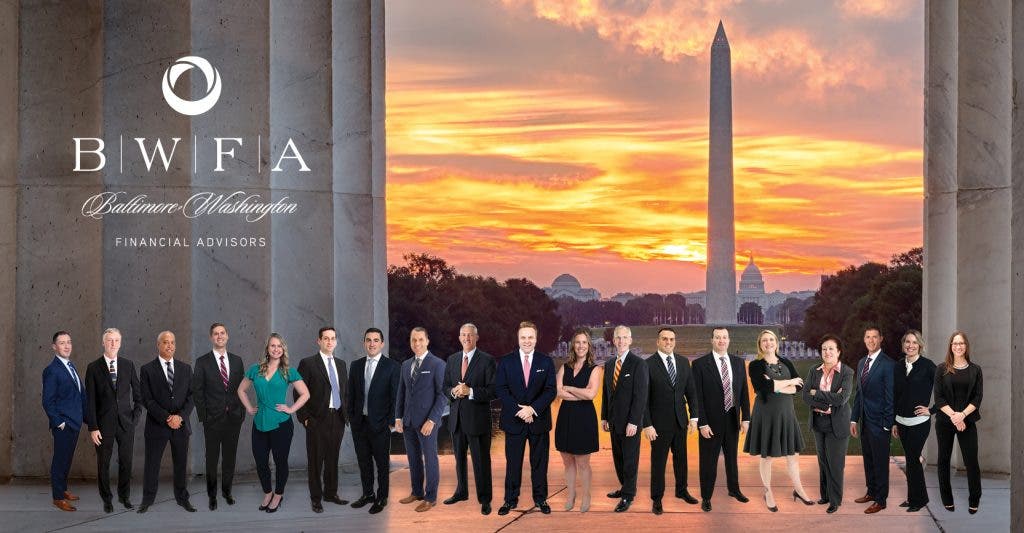 The Markets (as of market close November 29, 2019)
The holiday-shortened week was a good one for investors as they were encouraged by the growing likelihood of "phase one" in the resolution of the trade war between China and the United States. The large caps of the Dow and S&P 500 reached record highs earlier in the week as did the tech stocks of the Nasdaq, although the Dow lost some momentum following turkey day. By the close of the markets on Friday, the Russell 2000 had surged by almost 2.25%, followed by the Nasdaq, which gained over 1.70%. The S&P 500 rose by almost 1.0%, the Dow moved ahead by 0.63%, the Global Dow picked up more than 0.25%.
LAST WEEK'S ECONOMIC HEADLINES
The second estimate for the third-quarter gross domestic product saw the economy expand at an annualized rate of 2.1%. Gross domestic income (the net of income earned and cost incurred in the production of GDP) increased 2.4% in the third quarter, compared with an increase of 0.9% in the second quarter.
Personal income and disposable (after-tax) personal income slowed in October. Price inflation remains relatively weak as the personal consumption price index rose 0.2% in October following no increases the previous two months. For the year, consumer prices are up 1.3% — well below the Federal Reserve's target rate of 2.0%.
The international goods trade deficit was $66.5 billion in October, down $4.0 billion from $70.5 billion in September.
New orders for durable goods bounced back in October, increasing 0.6% following September's decrease.
According to the latest report from the Census Bureau, sales of new single-family homes dropped slightly in October but are 31.6% above the October 2018 estimate. The median sales price of new houses sold in October 2019 was $316,700. The average sales price was $383,300. The estimated inventory of new homes for sale represents a supply of 5.3 months.
EYE ON THE WEEK AHEAD
Following the short Thanksgiving week, November reports on manufacturing, trade, and jobs are available this week. Purchasing managers have not been bullish on manufacturing, although November could prove to be a more positive showing. Employment has been solid for quite some time, and November's results should show more new jobs added.