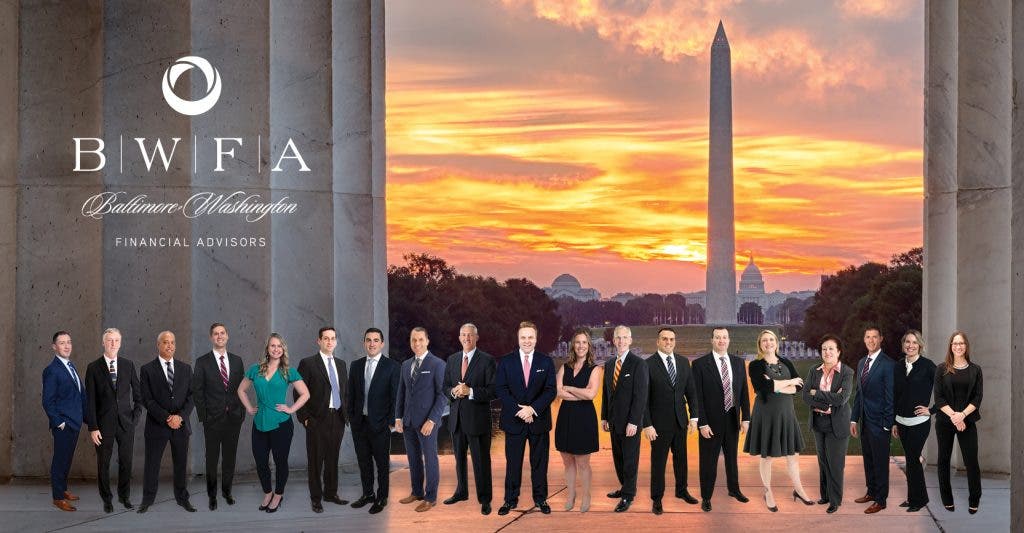 The Markets (as of market close November 22, 2019)
The market's run of weekly gains ended last week as each of the major benchmark indexes lost value. Once again, trade concerns may have prompted investors to pull back from stocks. News last Wednesday of new demands from both the United States and China may delay completion of "phase one" of the trade deal until after the new year. In addition, China threatened "strong countermeasures" if the U.S. supported human rights in Hong Kong, following the passage of the Hong Kong Human Rights and Democracy Act by the Senate. As of last Friday, the U.S. has not finalized plans.
LAST WEEK'S ECONOMIC HEADLINES
New home construction should be solid heading into the winter months based on a jump in building permits issued in October. Building permits rose 5.0% last month and 14.1% over last October's rate. Single-family authorizations were up 3.2% over September's annualized figure. Housing starts also climbed 3.8% in October, with single-family home starts up 2.0% over the prior month's total. New home inventory should also get a boost as housing completions soared 10.3% in October over September's rate. Single-family housing completions in October were 4.5% above the September total.
Sales of existing homes bounced back somewhat in October after a drab September. Sales increased 1.9% last month over the prior month's totals. Overall, existing home sales are up 4.6% from a year ago. The median existing-home price for all housing types in October was $270,900, continuing a downward trend ($272,100 in September) this year, but still ahead of the median sales price from last October ($255,100). Total housing inventory at the end of October sat at 1.77 million units, down approximately 2.7% from September and 4.3% from one year ago. Sales of single-family homes increased 2.1% in October over September. The median single-family home sales price dropped in October to $273,600 from September's $274,400.
For the week ended November 16, there were 227,000 claims for unemployment insurance, unchanged from the previous week's level, which was revised up by 2,000. According to the Department of Labor, the advance rate for insured unemployment claims remained at 1.2% for the week ended November 9. The advance number of those receiving unemployment insurance benefits during the week ended November 9 was 1,695,000, an increase of 3,000 from the prior week's level, which was revised up by 9,000.
EYE ON THE WEEK AHEAD
Thanksgiving week should be a slow one in the market, but it will yield some important economic reports. The international trade in goods report for November is expected to show an expanding trade balance with both imports and exports continuing to decrease. Manufacturing has been a sector in decline. Durable goods orders fell 1.1% in October and may not be much better when November's numbers are revealed this week. The second estimate of the third-quarter gross domestic product is also out this week. The advance estimate had the economy growing at an annualized rate of 1.9% — down from the second quarter's 2.0% increase.