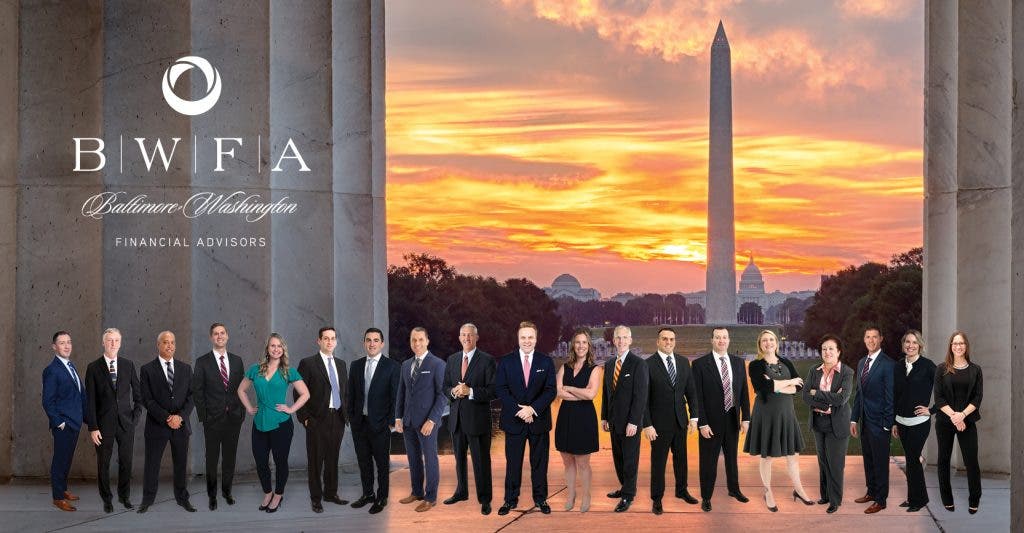 The Markets (as of market close December 6, 2019)
Market performance was uneven last week, culminating in some of the benchmark indexes closing in the black while a few lost value by week's end. A strong jobs report and guarded optimism that progress will continue toward a resolution to the U.S./China trade impasse helped push stocks higher. The S&P 500 closed up less than 0.25%, while the small caps of the Russell 2000 gained over 0.50%. The Dow fell slightly, as did the tech-heavy Nasdaq. Year-to-date, the Nasdaq continues to lead the way, followed by the S&P 500, the Russell 2000, the Dow, and the Global Dow. Long-term government bond prices dipped pushing yields higher as investors were likely influenced by last week's robust labor numbers. Oil prices rose last week while the price of gold inched lower.
LAST WEEK'S ECONOMIC HEADLINES
November saw a whopping 266,000 new jobs added and the unemployment rate dip 0.01 percentage point to 3.5%. Job growth has averaged 180,000 per month thus far in 2019, compared with an average monthly gain of 223,000 in 2018. Over the last 12 months, average hourly earnings have increased by 3.1%.
According to the IHS Markit final U.S. Manufacturing Purchasing Managers' Index™, manufacturing improved in November marking the strongest improvement in the manufacturing sector since April.
The other major report on the health of the manufacturing sector, the Manufacturing ISM® Report On Business®, saw its purchasing managers' index decrease slightly in November indicating a bit of a slowdown.
The services sector also slowed in November, according to the Non-Manufacturing ISM® Report On Business®.
The goods and services deficit was down in September. Year-to-date, the goods and services deficit increased 1.3%, from the same period in 2018.
EYE ON THE WEEK AHEAD
The focus this week is on the Federal Open Market Committee, which meets for the first time since October. Having lowered interest rates three times already this year, it is unlikely that the Committee reduces rates again this month. While inflation has remained tepid, business investment picked up last month, as did manufacturing and exports, which should be enough to forestall another rate cut.