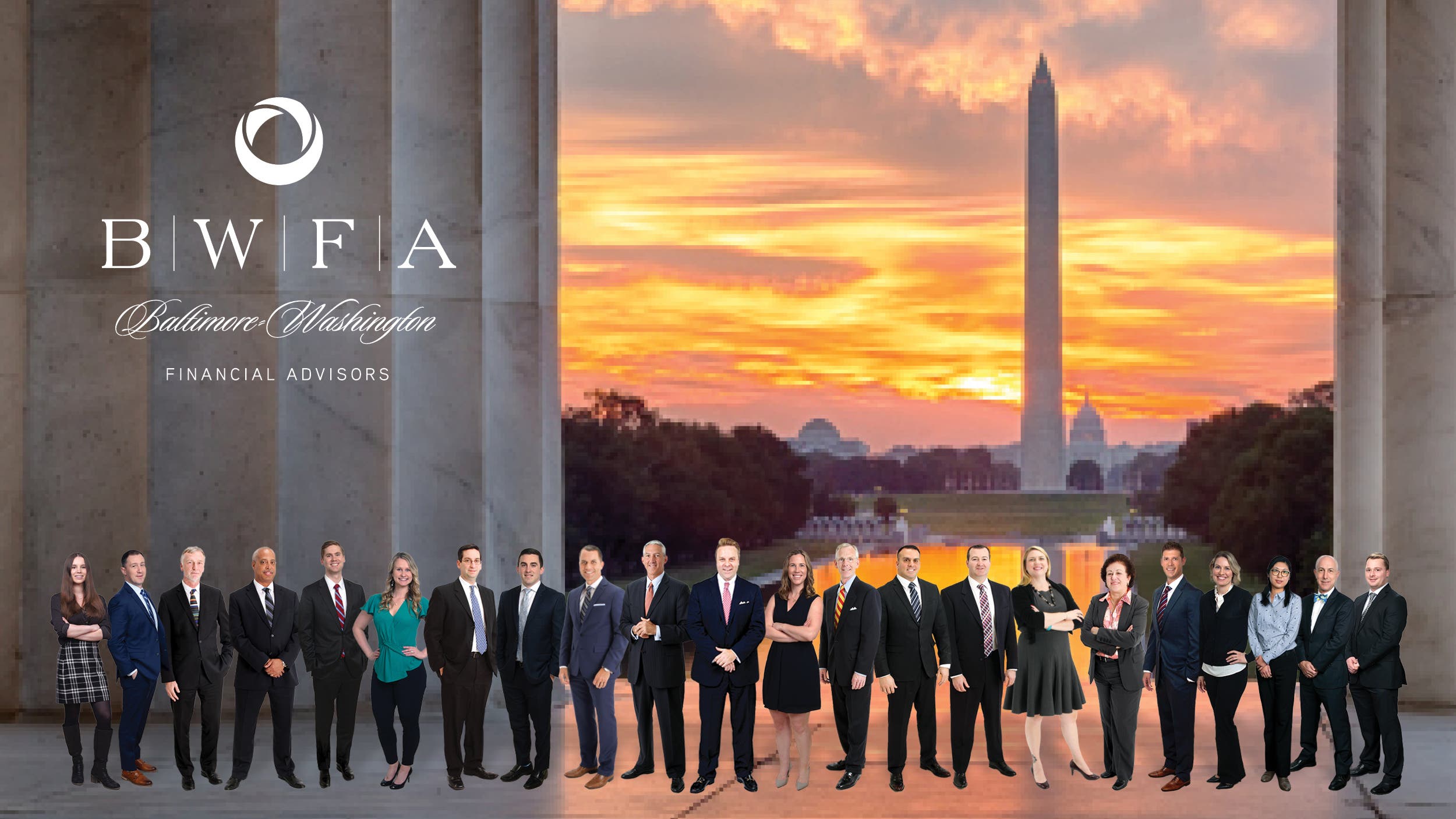 The Markets (as of market close August 20, 2021)
Stocks closed the week lower over concerns about the pace of global economic growth. China, the world's second-largest economy, saw retail sales and industrial production slow as that country tries to contain the fallout from the latest resurgence in COVID cases. In addition, the minutes from the July Federal Open Market Committee meeting indicated that at least some of the members are considering tapering the Fed's asset-purchase program sooner rather than later. All the major benchmark stock indexes lost value. The Global Dow fell 3.3%, the Russell 2000 dipped 2.5%, and the Dow dropped 1.1%. The dollar and gold prices advanced, while crude oil prices declined 8.5%. The yield on 10-year Treasuries marginally decreased. The market sectors were mixed for the week, with utilities, consumer staples, health care, information technology, and real estate gaining ground, while energy, materials, financials, industrials, and consumer discretionary fell.
Last Week's Economic News
Retail sales dipped in July from the previous month but stand 15.8% above the July 2020 totals.
According to the latest report from the Federal Reserve, industrial production rose in July. Overall, total industrial production in July was 6.6% above its year-earlier level but 0.2% below its pre-pandemic (February 2020) level.
Building permits and home completions increased in July, according to the latest report from the Census Bureau.
For the week ended August 14, there were 348,000 new claims for unemployment insurance, a decrease of 29,000 from the previous week's level.
Eye on the Week Ahead
There's plenty of important economic data available this week. July figures on sales of existing and new homes are out. The housing sector has slowed from the torrid pace set earlier in the year. Durable goods orders have been rising, with new orders increasing 0.8% in June. July is expected to see a similar advance in new orders. The second estimate of gross domestic product for the second quarter is also out this week. The first estimate showed that the economy expanded at a 6.5% annualized rate.
Have a nice week!
Sincerely,
Baltimore-Washington Financial Advisors