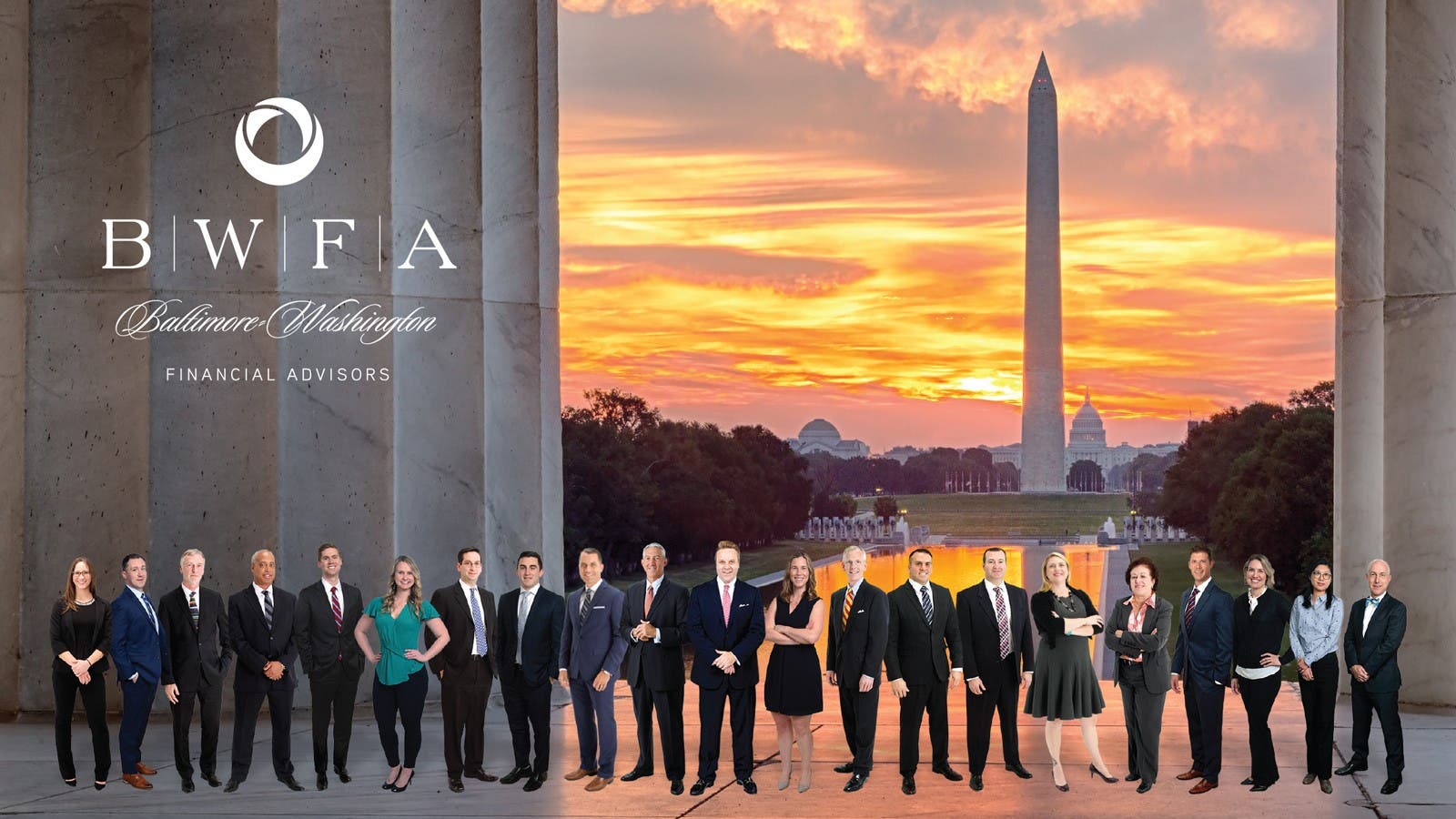 The Markets (as of market close July 31, 2020)
Equities continued their positive run of Mondays by posting solid gains again to start last week. The technology sector led the Nasdaq to power ahead by 1.7%. The small caps of the Russell 2000 advanced 1.2%, and the large caps of the S&P 500 (0.7%) and the Dow (0.4%) also climbed higher last Monday. Crude oil prices and Treasury yields rose, while the dollar declined. Gold prices continued to soar as it reached its highest level in history, a possible indication that investors view the economy as stagnating.
While last Tuesday saw movement on further economic stimulus, that development didn't help stocks. Less-than-favorable quarterly earnings reports from some major companies sent shares downward. The Nasdaq was hardest hit, falling 1.3%, followed by the Russell 2000, which gave back 1.0%. The Dow (-0.8%) and the S&P 500 (-0.7%) also fell last Tuesday. Crude oil prices dipped 1.5%, Treasury yields dropped, while the dollar and gold rose.
After a slow start to the day, stocks rebounded last Wednesday following the Federal Reserve's announcement that interest rates will remain the same and economic stimulus will continue. The Dow rose 0.6%, the S&P 500 advanced 1.3%, and the Nasdaq gained 1.4%. Crude oil prices climbed, while the dollar and Treasury yields fell.
Last Thursday proved to be another tough day for stocks. Only the Nasdaq gained value. Investors received little encouraging news on the day. A consensus has yet to be reached on the next round of government pandemic relief. The second-quarter GDP saw the economy regress at a rate of nearly 33%. And claims for unemployment insurance increased for the second straight week.
The week ended with tech stocks surging, driving the Nasdaq ahead 1.5% by the close of trading last Friday. Positive earnings report from some major market moving companies helped drive stocks higher, despite mixed overall earnings results, worries about economic recovery, and increasing virus cases.
The Nasdaq rebounded from a poor start to close last week up 3.7%. The S&P 500 climbed 1.7%, followed by the Russell 2000, which advanced 0.9%. The Dow (-0.2%) and the Global Dow (-1.2%) ended last week in the red. Year to date, the Nasdaq is no longer the only benchmark index in the black. The S&P 500 is now 1.25% ahead of its 2019 year end value following last week's solid performance.
Crude oil prices ended the week at $40.41 per barrel by late Friday afternoon, down from the prior week's price of $40.58. The price of gold (COMEX) continues to surge, climbing for the seventh consecutive week. By the close of trading last Friday, the price of gold was $1,989.90, up from the prior week's price of $1,899.60.
Last Week's Economic News
Following its latest meeting, which concluded on July 29, the Federal Open Market Committee decided to maintain the federal funds target rate range at its current 0.00%-0.25%. Mirroring its statement last June, the Committee noted that although economic activity and job growth have picked up recently, it is nowhere near the levels reached at the beginning of the year. In fact, overall financial conditions have improved due to policy measures to support the economy and the flow of credit to U.S. households and businesses. In keeping with that trend, the Committee decided to hold quantitative easing in place and will increase holdings of Treasuries and mortgage-backed securities at least at the current pace. The FOMC isn't scheduled to meet again until September.
---
The second-quarter GDP decreased at an annualized rate of 32.9% according to the first, or advance, estimate. Consumer spending dropped 34.6%, nonresidential fixed investment fell 27.0%, and residential investment decreased 38.7%. Exports plunged 64.1% and imports sank 53.4%. Much of the drag on the economy happened in April and parts of May. The third quarter should reflect improvement based on available information and reports from June and July.
---
According to the latest information from the Bureau of Economic Analysis, consumer prices increased 0.4% in June, although personal income and disposable (after-tax) income decreased 1.1% and 1.4%, respectively. Consumer spending ramped up 5.6% in June. The decrease in personal income in June was more than accounted for by a decrease in government social benefits to persons as payments made to individuals from federal economic recovery programs in response to the COVID-19 pandemic continued, but at a lower level than in May. Partially offsetting the decrease in other government social benefits were increases in compensation of employees and proprietors' income as portions of the economy continued to reopen in June. Over the past 12 months ended in June, prices for consumer goods and services are up only 0.8% and 0.9%, excluding food and energy — well below the Fed's 2.0% target rate for inflation.
---
New orders for manufactured durable goods increased 7.3% in June following a 15.1% increase in May. Much of the increase centered around transportation, which climbed 20.0% last month. Excluding transportation, new orders for durable goods rose 3.3% in June. Shipments jumped 14.9%; unfilled orders, down three of the last four months, decreased 1.4%; while inventories inched up 0.1%. New orders for nondefense capital goods (assets used to produce consumer goods) fell 16.4% in June.
---
The international trade in goods deficit was $70.6 billion in June, down $4.6 billion from May. Exports of goods for June were $102.6 billion, $12.5 billion more than May exports. Imports of goods for June were $173.2 billion, $7.9 billion more than May imports. A surge in both exports and imports of motor vehicles drove the overall June advance.
---
For the week ended July 25, there were 1,434,000 claims for unemployment insurance.
Eye on the Week Ahead
The first week of August focuses on manufacturing, international trade, and employment. Purchasing managers reported growth in the manufacturing sector in June. As more businesses opened in July, it is expected that the latest report for July will show further growth in manufacturing. The international trade in goods and services deficit was $55 billion in May. The deficit is expected to narrow slightly for June. There were 4,800,000 new jobs added in June, although average earnings fell 1.2%. July is expected to see a slight drop in the number of new jobs created compared to June.
Have a nice week!
Sincerely,
President & CEO
Baltimore-Washington Financial Advisors