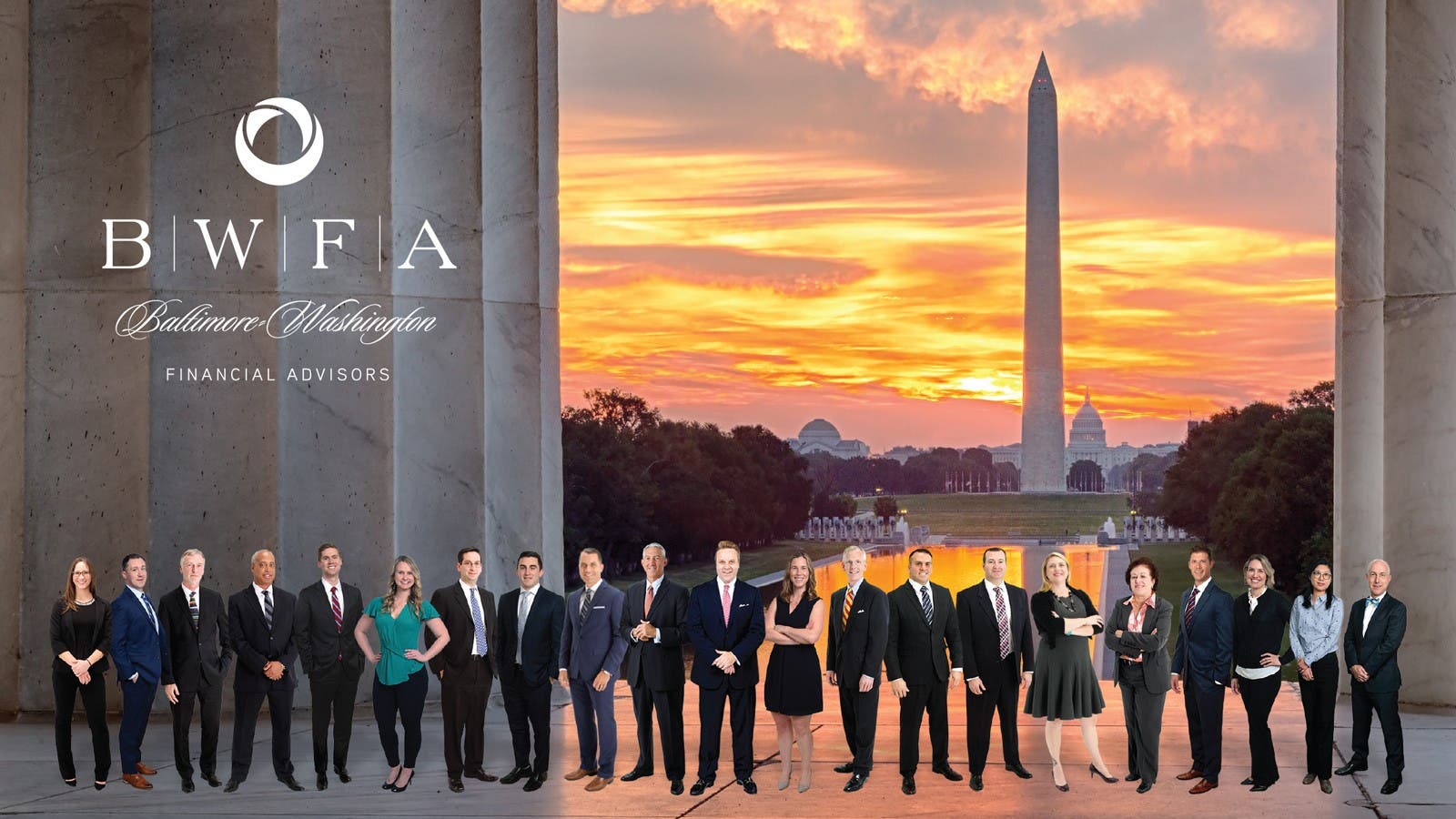 The Markets (as of market close August 7, 2020)
Last week began with stocks vaulting higher for the tenth Monday in a row. The Nasdaq reached a record high as tech stocks surged. The dollar gained value following a poor July while prices for Treasuries dipped pushing yields higher. Investors were encouraged by news of progress made toward another round of financial stimulus to hopefully help further offset the financial and economic toll resulting from the pandemic.
Overall, stocks rose higher week-over-week. The Russell 2000 was the week's big winner, ratcheting up 6.0%, followed by the Dow, the Global Dow, the Nasdaq, and the S&P 500. Year to date, the Nasdaq is nearly 23.0% ahead of its 2019 closing value. The S&P 500 has added 4.0% since last year's close, while the Russell 2000 and the Dow are close to recouping pandemic-related losses.
Last Week's Economic News
Employment continues to rebound as more businesses reopen after being curtailed due to the COVID-19 pandemic. The largest employment increases in July occurred in leisure and hospitality, government, retail trade, professional and business services, other services, and health care.
---
The manufacturing sector expanded in July for the third month in a row, according to the latest Manufacturing ISM® Report On Business®. Overall, survey respondents were generally optimistic that the manufacturing sector would continue its recovery after the disruption caused by the pandemic.
---
The services sector expanded in July for the second consecutive month, according to the latest Services ISM® Report On Business®. Survey respondents remain mostly optimistic about business conditions and the economy as businesses continue to reopen.
---
The trade deficit narrowed by $4.1 billion in June to $50.7 billion.
---
For the week ended August 1, there were 1,186,000 new claims for unemployment insurance, a decrease of 249,000 from the previous week's level.
Eye on the Week Ahead
July reports focusing on inflation, the federal budget, import and export prices, and industrial production are on tap this week. Prices for consumer goods and services have been muted for much of the year, having risen less than 1.0% from last July.
Have a nice week!
Sincerely,
President & CEO
Baltimore-Washington Financial Advisors