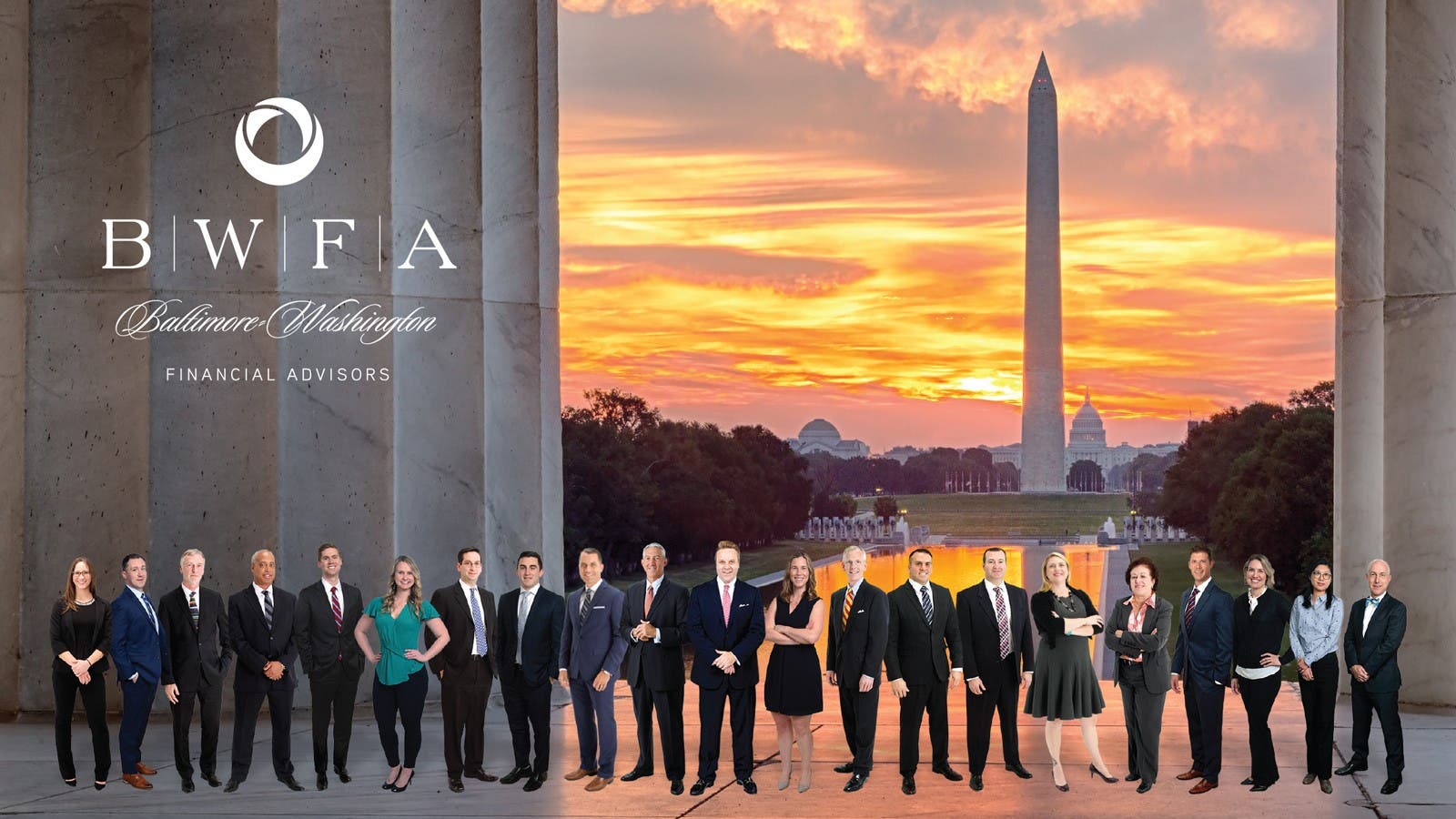 The Markets (as of market close July 24, 2020)
Last week started off on a high note as stocks reached levels not seen since February. Investors were encouraged by signs out of Washington that additional stimulus was on the way.
The Russell 2000 recovered from a poor Monday by gaining 1.3% last Tuesday to lead the benchmark indexes. The Global Dow rose 0.9%, buoyed by a new round of economic stimulus from the European Union. The Dow climbed 0.6%, and the S&P 500 inched up 0.2%. The Nasdaq retreated from its record high on Monday, giving back 0.8% last Tuesday.
Wednesday saw equities rise despite an increase in tensions between the United States and China. The Dow and the S&P 500 each gained nearly 0.6%, with the latter reaching a five-month high. The Nasdaq and the Russell 2000 each gained 0.2% on the day.
Stocks ended a 4-day run last Thursday, falling to their lowest levels in a week. An unanticipated rise in unemployment claims and lower-than-expected earning reports from some major tech companies contributed to the decline.
Equities ended last week on a sour note. Investors seemed concerned over escalating discord between the United States and China, disappointing earnings reports, and the likelihood of more fiscal stimulus.
Last week saw the run of solid market gains end. The Nasdaq, which had strung together several weeks of gains, fell back for the second consecutive week. The large caps of the Dow and the S&P 500 also lagged after advancing for three consecutive weeks. Year-to-date, the Nasdaq is still well ahead of its 2019 closing value, while the S&P 500 is within 0.5% of breaking even. The Dow, Global Dow, and Russell 2000 remain well off their respective 2019 closing marks.
Last Week's Economic News
Sales of existing homes rebounded in June following declines in March, April, and May.
---
New single-family home sales also surged in June, climbing 13.8% above May's totals.
---
For the week ended July 18, there were 1,416,000 claims for unemployment insurance, an increase of 109,000 from the previous week's level.
Eye on the Week Ahead
The last week of July will focus on the first estimate for the second-quarter gross domestic product. The GDP decreased 5.0% in the first quarter of 2020. The June report on personal income and spending is out at the end of the week. Not unexpectedly, personal income fell 4.2% in May, but consumer spending increased 8.2%. The June tally should show better numbers for income, as many businesses ramped up operations last month.
Have a nice week!
Sincerely,
President & CEO
Baltimore-Washington Financial Advisors