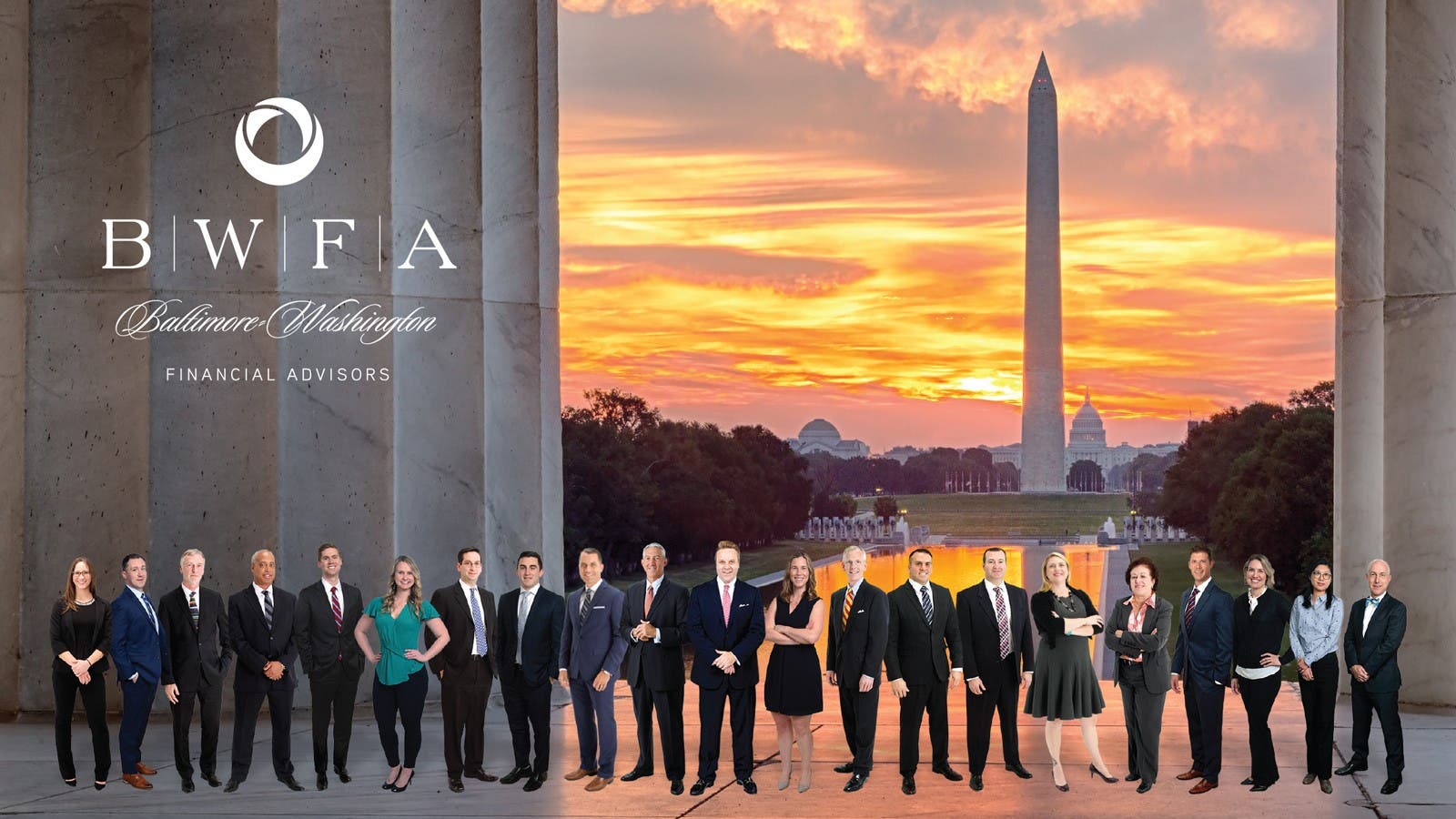 The Markets (as of market close August 21, 2020)
For the week, the Nasdaq advanced 2.7%, followed by the S&P 500, which gained 0.7%. After reaching a record high last Tuesday, the S&P 500 recorded the fastest recovery from a bear market in history, as determined by Barron's and Dow Jones Market Data. Technology stocks and communication shares performed well, while energy and financials under performed.
Last Week's Economic News
July saw housing starts jump by 22.6%, the largest monthly increase since 2016.
---
Existing home sales followed a robust June with a strong July. Total home sales jumped 24.7% over June's totals, setting a new record for monthly home sales.
---
For the week ended August 15, there were 1,106,000 new claims for unemployment insurance, an increase of 135,000 from the previous week's level.
Eye on the Week Ahead
The last week of the month brings with it some important economic reports. The second estimate of the gross domestic product for the second quarter is available this week. According to the advance estimate, the economy slowed in the second quarter. July's report on personal income and outlays should show that consumer income increased last month, as did the cost of consumer goods and services. While inflation is inching upward, it is still well below 2.0%.
Have a nice week!
Sincerely,
President & CEO
Baltimore-Washington Financial Advisors