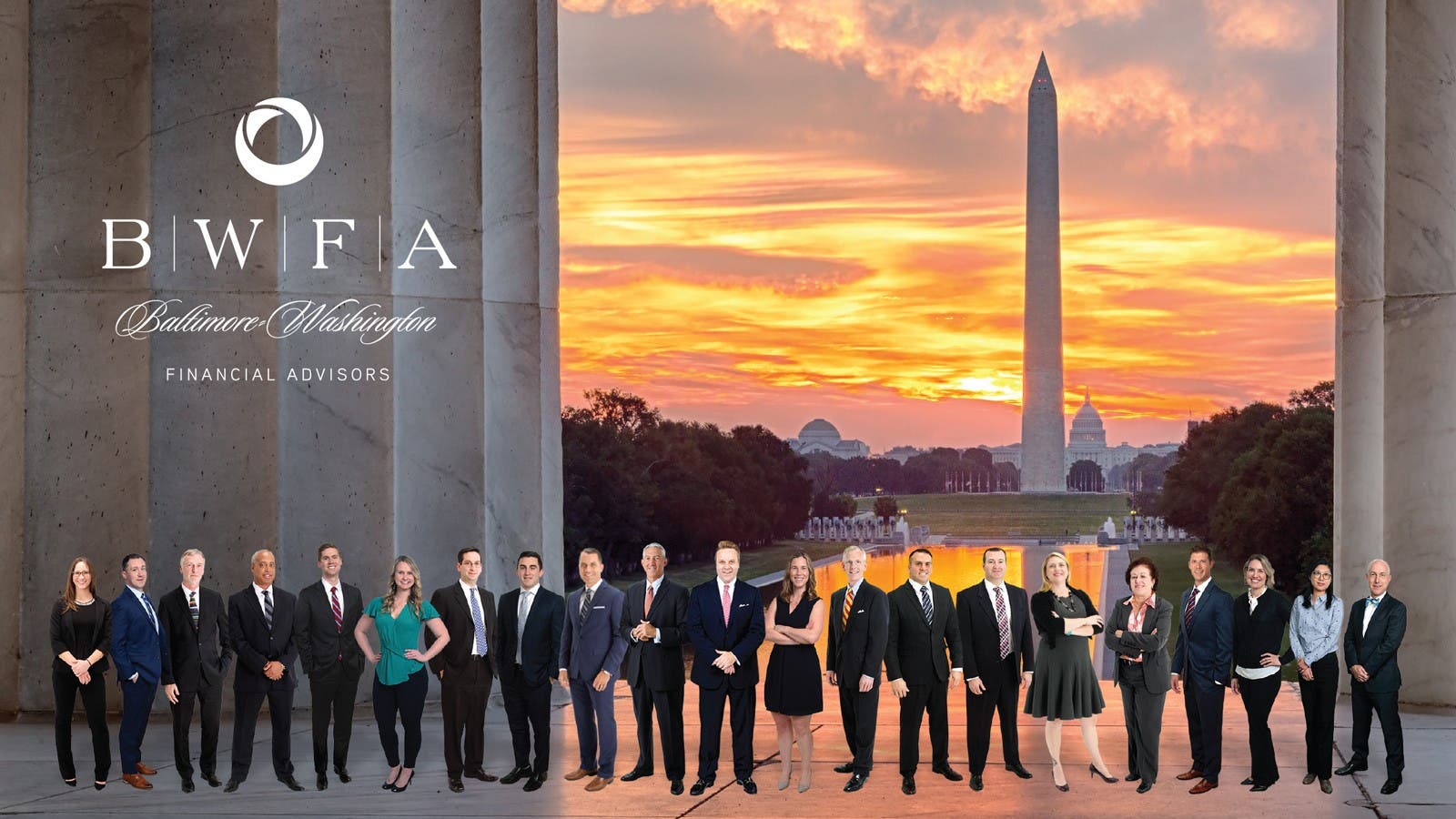 The Markets (as of market close August 14, 2020)
Stocks started the week mostly higher as investors anticipated additional virus stimulus relief, and the market enjoyed another positive week of growth. Each of the major stock benchmark indexes posted gains, with the Dow and the Global Dow leading the way. Value stocks and industrials outperformed mega-techs for the week. Treasury bond yields surged and bond prices plunged, as consumer prices continued to climb following July gains in the Consumer Price Index, retail sales, and producer prices.
Last Week's Economic News
As more businesses reopen and the economy picks up steam, inflation is beginning to advance. Prices consumers pay for goods and services, as measured by the Consumer Price Index, increased 0.6% in July, the same rate seen in June. For the 12 months ended in July, the CPI is up 1.0%.
---
According to the latest report from the Federal Reserve, industrial production advanced 3.0% in July after increasing 5.7% the previous month. Despite the summer increases, industrial production is 8.4% below its pre-pandemic February level.
---
July saw producer prices jump 0.6% following a 0.2% decline in June. The July increase is the largest rise since a 0.7% advance in October 2018.
---
Retail sales increased 1.2% in July after advancing 8.4% in June. Retail sales are 2.7% ahead of the July 2019 rate.
---
The Treasury budget for July came in at $63 billion, lower than expected. The budget deficit for June was $864 billion. Year-over-year, government spending has increased 51%, while receipts have remained relatively unchanged.
---
U.S. import prices increased 0.7% in July following a 1.4% increase in June. Higher fuel prices led the monthly advances in import prices for both June and July. Despite the recent increases, import prices have declined 3.3% over the past year. Export prices advanced 0.8% in July after climbing 1.2% the previous month.
---
According to the latest Job Openings and Labor Turnover report, June saw the number of job openings increase by 518,000 to 5.9 million. Over the 12 months ended in June, hires totaled 70.2 million and separations totaled 79.1 million, yielding a net employment loss of 8.9 million.
---
For the week ended August 8, there were 963,000 new claims for unemployment insurance, a decrease of 228,000 from the previous week's level.
Eye on the Week Ahead
This week's economic data focuses on the housing market for July. Existing home sales surged in June, climbing over 20% from May's totals. July's figures may not be so robust but should continue the positive trend in home sales.
Have a nice week!
Sincerely,
President & CEO
Baltimore-Washington Financial Advisors