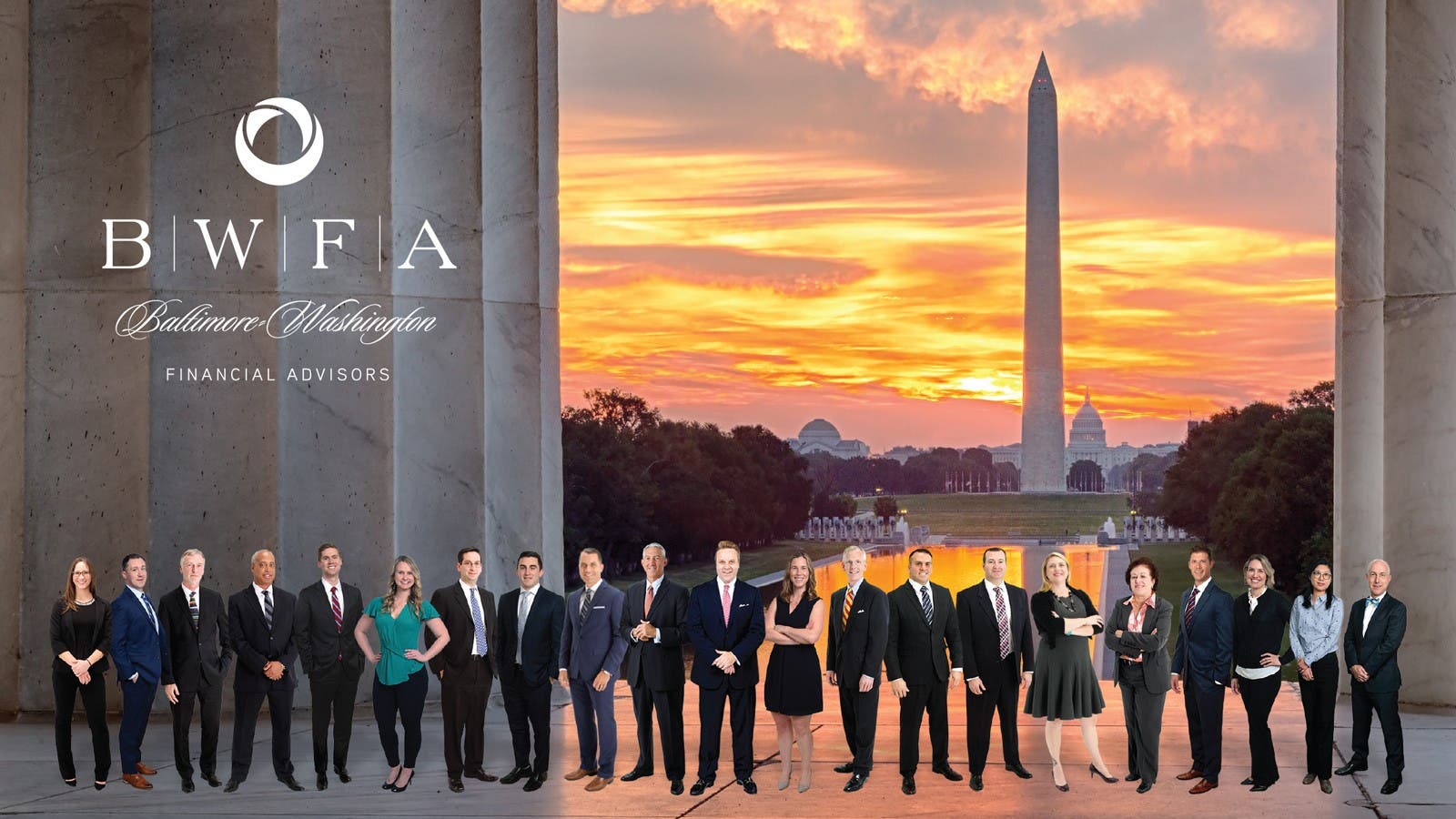 The Markets (as of market close August 28, 2020)
For the week stocks posted solid gains, led by the Nasdaq, and followed by the S&P 500, the Global Dow, the Dow, and the Russell 2000. Investors were buoyed by optimism about COVID-19 treatments and vaccines, assurances that the Federal Reserve will continue its accommodative stance, low interest rates, and muted inflation. Year to date, the Dow finally passed its 2019 closing value, joining the Nasdaq and the S&P 500.
Last Week's Economic News
The second estimate of gross domestic product for the second quarter decreased at an annual rate of 31.7%, according to the second estimate released by the Bureau of Economic Analysis.
---
Inflation, as measured by prices for consumer goods and services, advanced 0.3%, in July and is up only 1.0% over the last 12 months.
---
Sales of new single-family homes followed a strong June with an equally strong July, advancing 13.9% for the month.
---
New orders for durable goods surged in July, advancing 11.2% following June's 7.7% increase.
---
The international trade in goods deficit expanded in July from June.
---
For the week ended August 22, there were 1,006,000 new claims for unemployment insurance, a decrease of 98,000 from the previous week's level.
Eye on the Week Ahead
Important economic reports focusing on manufacturing, trade, and employment are out this week. Purchasing managers reported that manufacturing advanced in July for the first time in several months. August should show continued progress. The goods and services trade deficit was smaller in June than in the prior months. The July trade deficit is expected to expand further. There were nearly 1.8 million new jobs added in July. August's figures may not be as robust.
Have a nice week!
Sincerely,
President & CEO
Baltimore-Washington Financial Advisors