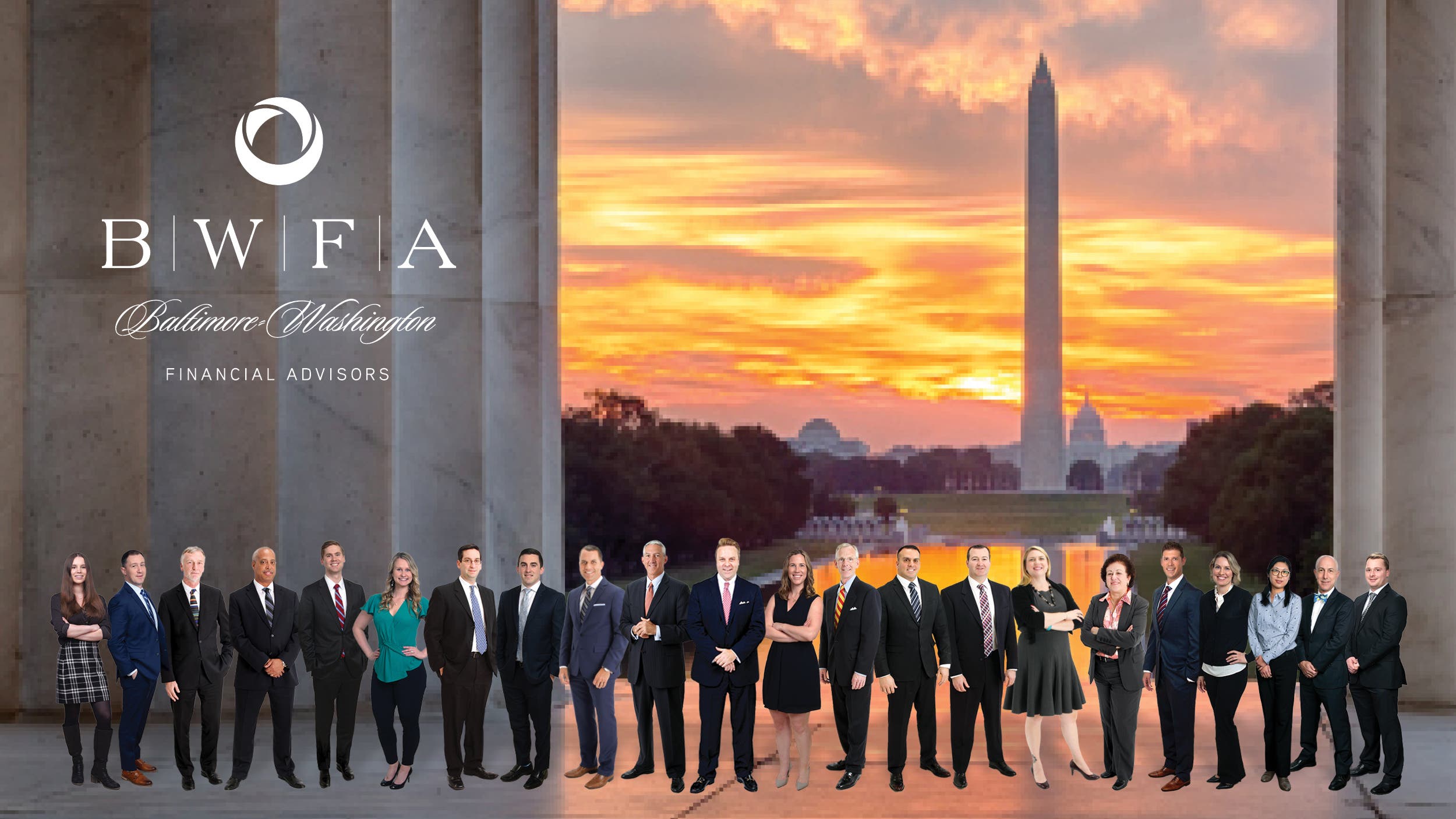 The Markets (as of market close August 13, 2021)
Stocks closed mostly higher last week, with only the Nasdaq unable to end in the black. The Dow and the S&P 500 each closed the week at record highs, buoyed by a strong corporate earnings season. Treasury yields finished the week where they began, crude oil prices fell for the second consecutive week, the dollar and gold prices weakened. Consumer staples, financials, materials, industrials, and utilities led the sectors. All the major benchmark stock indexes remain well above their 2020 year-end closing values. The S&P 500, up nearly 19.0% since the beginning of the year, has nearly doubled since the pandemic lows of March 2020, with the energy sector the biggest climber during that period.
Last Week's Economic News
Inflationary pressures continued to expand in July but at a slower pace. The Consumer Price Index advanced 0.5% last month after increasing 0.9% in June. Over the last 12 months, the CPI has risen 5.4%.
Producer prices rose 1.0% in July, the same advance as in June. Over the 12 months ended in July, producer prices have risen 7.8%, the largest 12-month increase since November 2010.
The number of job openings increased to a series high of 10.1 million on the last business day of June, according to the latest information from the U.S. Bureau of Labor Statistics. The job openings rate rose to 6.5%. Over the 12 months ended in June, hires totaled 72.1 million and separations totaled 65.2 million, yielding a net employment gain of 6.9 million.
Prices for U.S. imports increased 0.3% in July after advancing 1.1% the previous month. Much of the monthly increase in imports was driven by higher fuel prices. The July increase in imports was the smallest monthly advance since a 0.1% increase in November 2020. Import prices climbed 10.2% for the 12 months ended in July.
The government deficit expanded by 7.3% in July to $302.1 billion. Compared to the last fiscal year, total government receipts are up $494.5 billion, while government outlays increased $227.2 billion.
Eye on the Week Ahead
The housing sector is slowing somewhat. June saw the number of issued building permits lag from May's total, although housing starts increased. On the other hand, industrial production has risen fairly steadily since February and is expected to continue to rise to accommodate increasing demand.
Have a nice week!
Sincerely,
Baltimore-Washington Financial Advisors