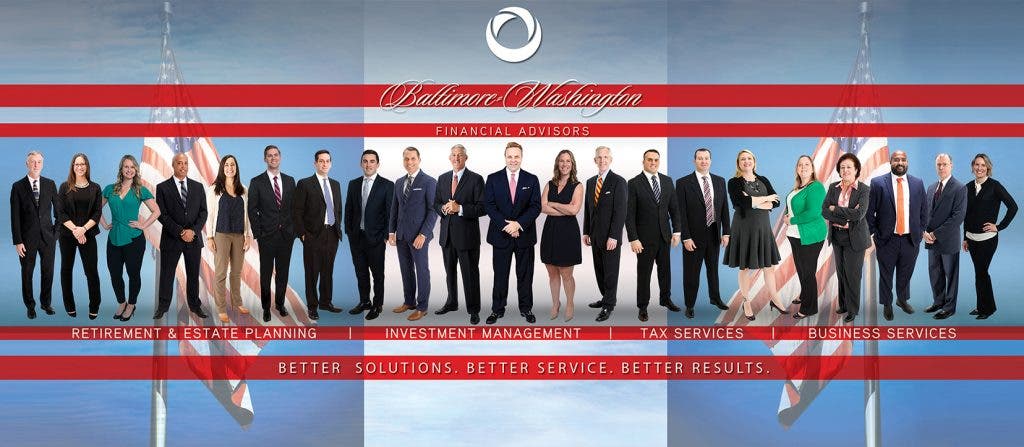 The Markets (as of market close August 16, 2019)
Volatility is the best term to describe stocks last week. Despite a Friday surge, stocks fell for the third consecutive week. Wednesday proved to be the most tumultuous day, as stocks experienced a major pullback. Long-term bond yields moved below that of the two-year note. This "inversion" has historical precedence as a warning of an impending recession (although that inversion seems to be reversing itself today). That, coupled with ramped-up trade war rhetoric between the United States and China, pushed stocks lower during the week. Year-to-date, the major indexes continue to run ahead of their 2018 year-end closing values, but the margin is narrowing. Still, the tech-heavy Nasdaq is almost 20% ahead of last year's closing value, followed by the S&P 500, the Dow, the Russell 2000, and the Global Dow, which is still over 6.50% ahead of last year's closing pace. Oil prices crept ahead last week, as did the price of gold (COMEX).
LAST WEEK'S ECONOMIC HEADLINES
Consumer prices rose in July after advancing in June as well. Over the last 12 months ended in July, consumer prices have increased 1.8%. Overall, accelerating consumer prices may strengthen the argument against further interest rate cuts.
The government deficit was $119.7 billion in July — significantly greater than the July 2018 deficit of $76.9 billion. Year-to-date, the deficit sits at $866.8 billion, about 27% higher than the deficit over the comparable period last year.
Global inflation remained stagnant in July.
Retail sales increased in July from the previous month and are 3.4% ahead of last July's pace. Nonstore (online) retail sales jumped also last month, and are up 16.0% from July 2018.
Industrial production declined 0.2% in July. Total industrial production was 0.5% higher in July than it was a year earlier.
Building permits and home completions rose in July, advancing 8.4% and 7.2%, respectively. Housing starts lagged in July, falling 4.0% below their June totals. The ramp-up in home completions may explain the drop in housing starts. However, with the increase in building permits, housing starts should rebound in August.
EYE ON THE WEEK AHEAD
July's figures on new and existing home sales are out this week. Sales of new homes picked up significantly in June, while existing home sales fell.