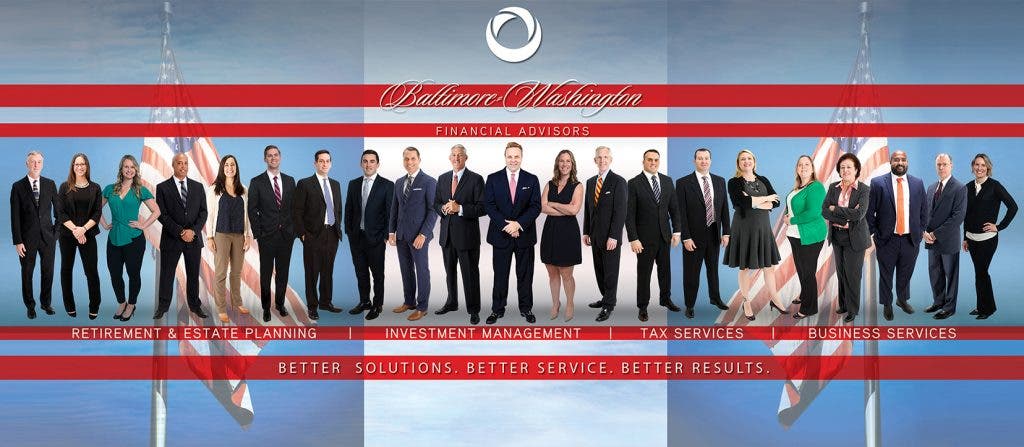 The Markets (as of market close August 9, 2019)
Fearful that the ongoing trade war between the United States and China could slow economic growth at home and abroad, investors have pulled money from stocks and adopted a "wait-and-see" approach. Not only has the trade war impacted the market, but further interest rate cuts by the Federal Reserve that were anticipated earlier this summer, now may not be in the offing. While the benchmark indexes are still well ahead of their 2018 year-end values, they're only marginally up from where they were this time last year. Compared to a year earlier, the Dow is 3.3% ahead, the S&P 500 is up 3.5%, the Nasdaq is up 2.9%, while the Russell 2000 (-9.0%) and the Global Dow (-3.8%) are behind last year's pace. Money has poured into long-term bonds driving prices higher and yields lower.
LAST WEEK'S ECONOMIC HEADLINES
Prices at the producer level were generally soft in July. The Producer Price Index advanced 0.2% in July after inching up 0.1% in both June and May. Prices for goods increased 0.4%, while prices for services fell 0.1% last month. Driving goods prices higher was a 2.3% increase in energy prices, particularly gasoline prices, which spiked 5.2% in July.
The services (non-manufacturing) sector slowed in July, according to the latest report from the Institute for Supply Management®. The non-manufacturing index fell 1.4 percentage points to its lowest reading since August 2016. Within the services sector, business activity, new orders, and prices fell in July from the prior month. Only employment increased last month.
According to the Job Openings and Labor Turnover report, on the last business day of June, the job openings level was little changed at 7.3 million.
EYE ON THE WEEK AHEAD
Important economic reports that are out this week include the Treasury budget, the Consumer Price Index, and industrial production. Compared to last year, the government deficit has been running about 23% higher as we near the end of the fiscal year. Inflation has been stagnant for much of the year as evidenced by the CPI, which is up only 1.6% since June 2018. While manufacturing picked up a bit last month, overall, industrial production has been weak, up only 1.3% from June 2018.