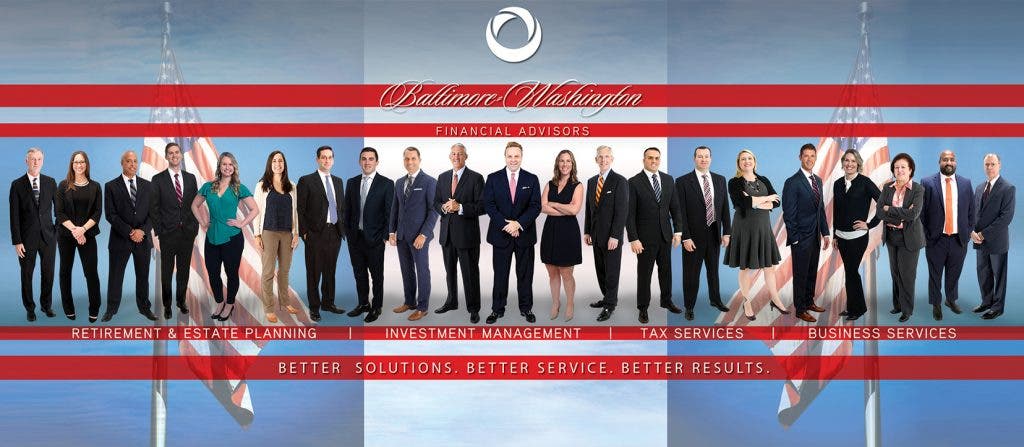 The Markets (as of market close August 23, 2019)
Stock gains enjoyed earlier last week were lost by week's end on ramped-up trade rhetoric from the United States. Stocks surged earlier in the week on favorable earnings reports from some major retailers and a renewed commitment from the Federal Reserve to act accordingly in heading off a possible recession. Following China's announcement that it would raise tariffs on U.S. imports, including a 25% tax on American-made autos, the United States fired back, encouraging domestic companies to start looking for an alternative to China. By last Friday, each of the benchmark indexes fell, led by the Russell 2000, which dropped over 2.25%, and the Nasdaq, which lost almost 2.00%. Oil prices fell last week while the price of gold (COMEX) advanced again last week.
LAST WEEK'S ECONOMIC HEADLINES
Sales of existing homes rebounded in July and overall, sales of existing homes are up from a year ago.
Unlike sales of existing homes, new home sales retreated in July, according to the Census Bureau.
For the week ended August 17, there were 209,000 claims for unemployment insurance, a decrease of 12,000 from the previous week's level.
EYE ON THE WEEK AHEAD
The updated gross domestic product report for the second quarter is out this week. The initial release showed the economy advanced at a rate of 2.1%. With more economic information available, this latest iteration may show more second-quarter growth than initially reported. The G7 meetings wrap up this week, which could offer insight into the direction of the ongoing trade war between the United States and China.