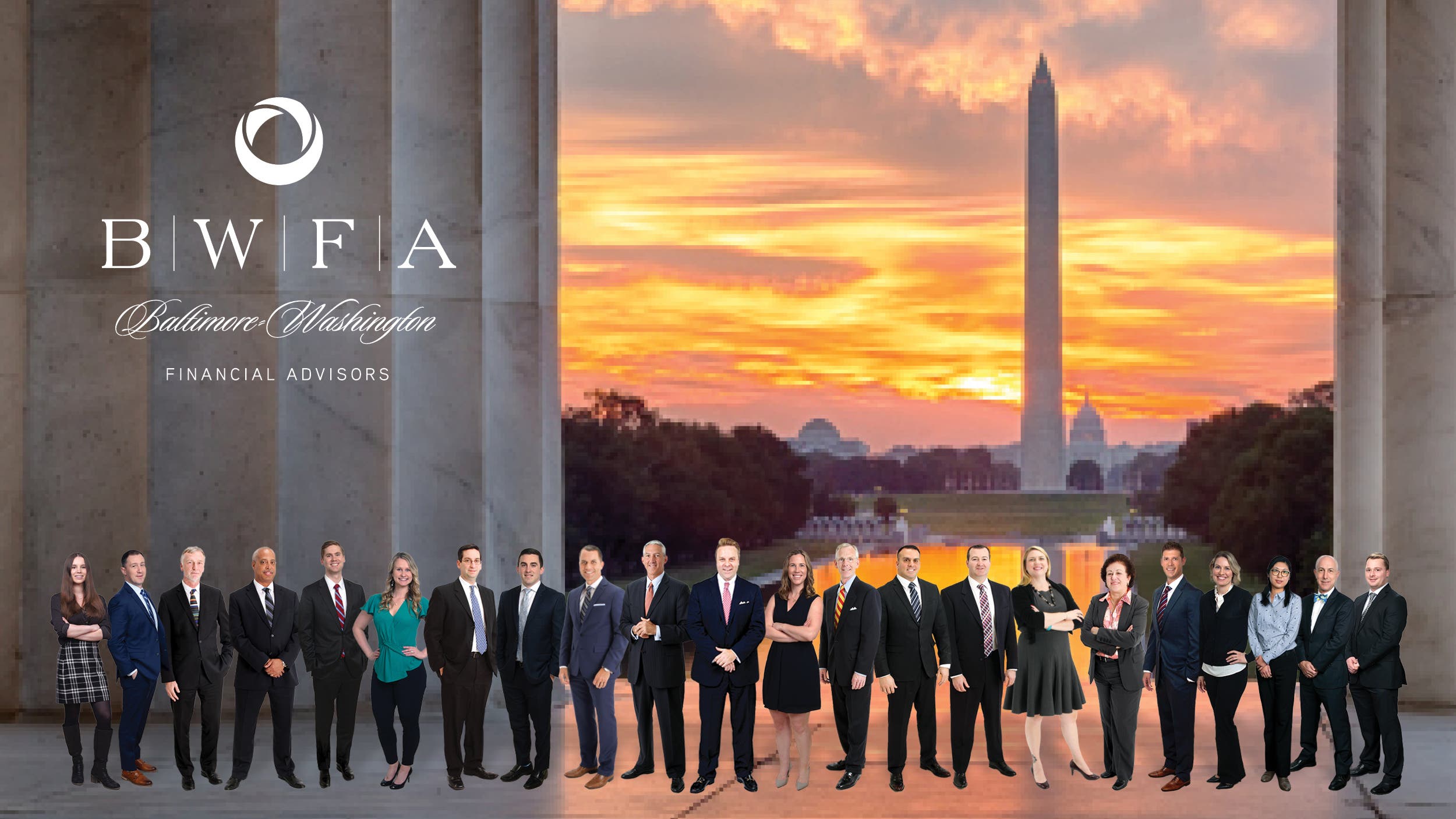 The Markets (as of market close April 9, 2021)
Investors remained confident that the Federal Reserve would continue to support the economy, even as signs of inflationary pressures were evident. Overall, stocks advanced last week, with the Nasdaq climbing more than 3.0%, followed by the S&P 500 and the Dow. Information technology and consumer discretionary led the sectors, each advancing more than 4.2%. Treasury yields, the dollar, and crude oil prices fell, while gold prices advanced. So far in 2021, the small caps of the Russell 2000 remain well ahead of their 2020 closing values, despite losing value last week, followed by the Global Dow, the Dow, the S&P 500, and the Nasdaq.
Last Week's Economic News
The IHS Markit US Services PMI Business Activity Index registered the fastest rate of growth in the services sector since July 2014. Survey respondents attributed the expansion to greater client demand and easing of pandemic-related restrictions. Of note, input costs soared in March, as the rate of inflation accelerated at its fastest pace since data collection for the services survey began in October 2009. Subsequently, service providers sought to pass on higher costs to clients through a sharper rise in selling prices.
The first inflationary indicator for March showed mounting price pressures. Producer prices advanced in March and have risen 4.2% for the 12 months ended in March — the largest increase since rising 4.5% for the 12 months ended September 2011.
According to the latest Job Openings and Labor Turnover Summary, the number of job openings edged up by 268,000 to 7.4 million on the last day of February. The number of hires increased by roughly 273,000 to 5.7 million, and the number of separations rose by 133,000 to 5.5 million. Over the 12 months ended in February, hires totaled 72.3 million and separations totaled 80.9 million, yielding a net employment loss of 8.6 million.
The international trade in goods and services deficit rose in February, according to the latest report from the Bureau of Economic Analysis. Exports fell, while imports inched down as well. Year to date, the goods and services deficit increased 68.6%, from the same period in 2020. Exports decreased $36.2 billion, or 8.7%, while imports increased $20.3 billion, or 4.1%.
Eye on the Week Ahead
Inflationary pressures are beginning to be evident as more economic data for March is released. The Consumer Price Index advanced 0.4% in February and is expected to increase by at least that much in March. In another sign of rising prices, import and export prices are expected to escalate further in March after surging in February.  
Have a nice week!
Sincerely,
President & CEO
Baltimore-Washington Financial Advisors