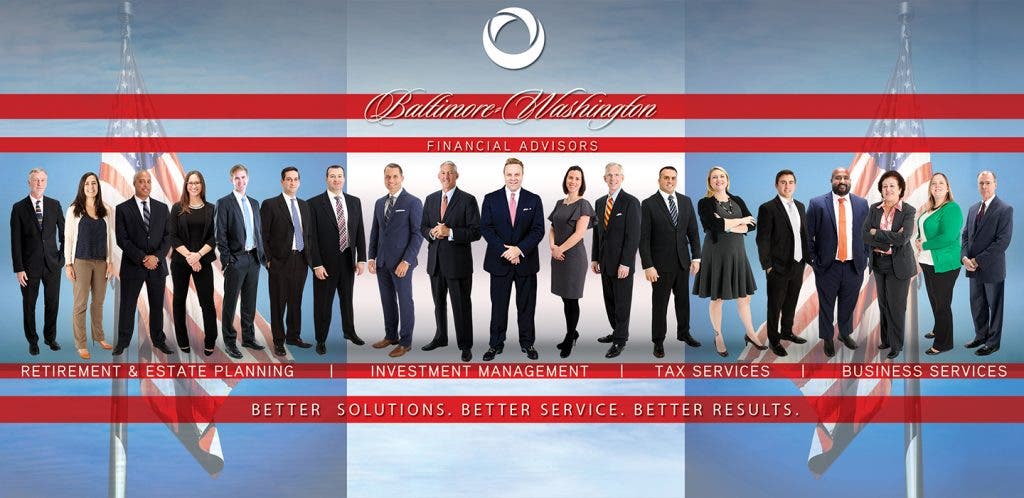 The Markets (as of market close April 19, 2019)
Stocks moved very little during the holiday-shortened week (markets were closed in observance of Good Friday). The large caps of the Dow inched up a little over 0.5%, while the S&P 500 dropped less than 0.1%. With light trading, the CBOE Volatility Index® fell to an eight-month low last week. Favorable earnings reports helped push industrial shares higher, offset by dipping health-care stocks. The yield on 10-year Treasuries stayed stagnant last week. Year-to-date, the major benchmark indexes are comfortably ahead of their respective 2018 closing values, led by the Nasdaq, followed by the Russell 2000, the S&P 500, the Dow, and the Global Dow. Oil prices rose again last week, and should continue to stay up for the time being given today's announcement by the US Government to lift all exceptions to the sanctions on Iran and those dealing with Iran.
LAST WEEK'S ECONOMIC HEADLINES
What is hopefully a sign of a strengthening economy, retail sales increased in March and are up 3.6% over March 2018. This is the largest monthly increase since September 2017.
Industrial production continues to stagnate, according to the latest report from the Federal Reserve.
The goods and services deficit was $49.4 billion in February, down $1.8 billion from January. February exports increased 1.1% for the month, while imports inched up 0.2%. For the first two months of 2019, the trade deficit sits at $100.5 billion, down roughly $8.3 billion from the deficit over the same period in 2018.
Just when it appeared the housing sector was picking up steam, the figures for housing starts for March pointed in the opposite direction
EYE ON THE WEEK AHEAD
The initial, or preliminary, release of the first-quarter gross domestic product is out this Friday. The GDP increased 2.2% in the fourth quarter, and 2.9% for 2018. However, economic growth slowed further into last year, as consumer spending and business investment decreased. Neither sector has picked up much steam during the first quarter of 2019, which could continue to hold down the economy.