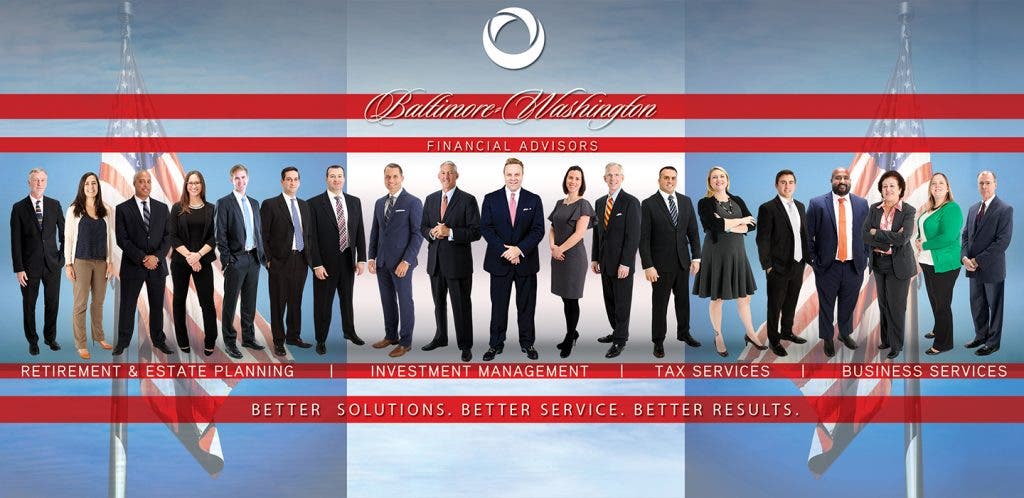 The Markets (as of market close April 26, 2019)
The S&P 500 and Nasdaq reached record highs last week on the heels of an unexpectedly strong GDP report. Tech shares got a boost from strong quarterly earnings reports from a major player in that sector. Of the major benchmark indexes, only the Dow and the Global Dow failed to post gains by the end of the week. The small caps of the Russell 2000 rebounded by gaining over 1.50%, while the S&P 500 closed the week up 1.20%. For the year, each of the major U.S. based indexes, including the Global Dow are well ahead of their 2018 year-end closing values, led by the Nasdaq and the Russell 2000. Oil prices dipped for the first time in several weeks, closing at $62.80 per barrel by late Friday, down from the prior week's closing price of $64.00 per barrel. The price of gold (COMEX) increased last week, closing at $1,288.40 by Friday evening, up from the prior week's price of $1,277.90.
LAST WEEK'S ECONOMIC HEADLINES
The nation's economy grew at an annualized rate of 3.2% in the first quarter of 2019, according to the initial estimate of the gross domestic product from the Bureau of Economic Analysis.
New orders for manufactured durable goods in March increased, and has four of the last five months.
Sales of existing homes pulled back in March after posting robust sales figures in February.
New home sales increased 4.5% in March over the previous month as housing prices fell.
EYE ON THE WEEK AHEAD
Several important economic- and market-moving reports are out this week. Information on consumer income and spending for March is out on Monday. Consumer income rose only 0.2% in February. The employment figures for March are out at the end of the week. The unemployment rate has remained 3.8% for quite some time, while hourly earnings nudged up 0.1% in February. The Federal Open Market Committee meets next week. It is not expected that the Committee will increase interest rates, however its statement on economic conditions will be closely watched.