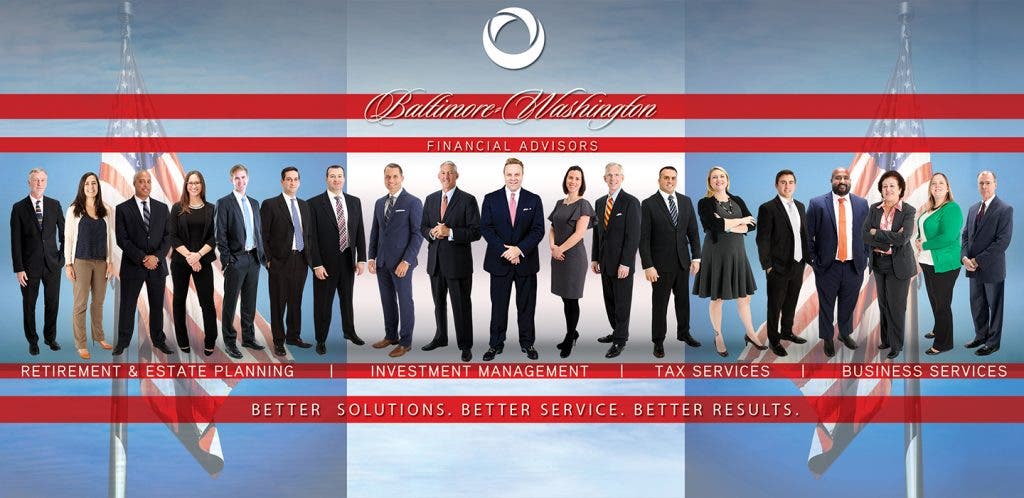 The Markets (as of market close April 12, 2019)
Trading was fairly light last week as investors await the start of quarterly corporate earnings reports. With several large corporations reporting lower-than-expected profits, investors may be leery of this round of earnings results. However, better-than-expected earnings were reported by a few banking giants last Friday, which should help the market kick off the week on a positive note. While investors watch for more earnings reports, they are also keeping a watchful eye on the world economy. According to European Central Bank President Mario Draghi, Europe's economic slowdown could continue for a while. For the week, the major benchmark stock indexes posted moderate gains, except for the Dow, which essentially broke even. The S&P 500 gained about 0.5%, and the Nasdaq closed near 0.6%. Oil prices continue to climb, while the price of gold (COMEX) fell again last week.
LAST WEEK'S ECONOMIC HEADLINES
Inflationary pressures remained weak in March.
Surging energy prices pushed producer prices higher in March.
The price of imports rose in March following a jump in February.
According to the Federal Reserve, the government deficit in March was $146.9 billion and for the fiscal year, the deficit sits at $691.2 billion.
The number of job openings fell to 7.1 million (-538,000) on the last business day of February from January's total
EYE ON THE WEEK AHEAD
Economic indicators have shown that industrial production has slowed during the first quarter of 2019. The Federal Reserve's March report is out this week, which may (hopefully) show some acceleration in manufacturing. Also, this week, the February figures on the international trade deficit are available. The January trade deficit was over $51 billion, down from December's nearly $60 billion figure.