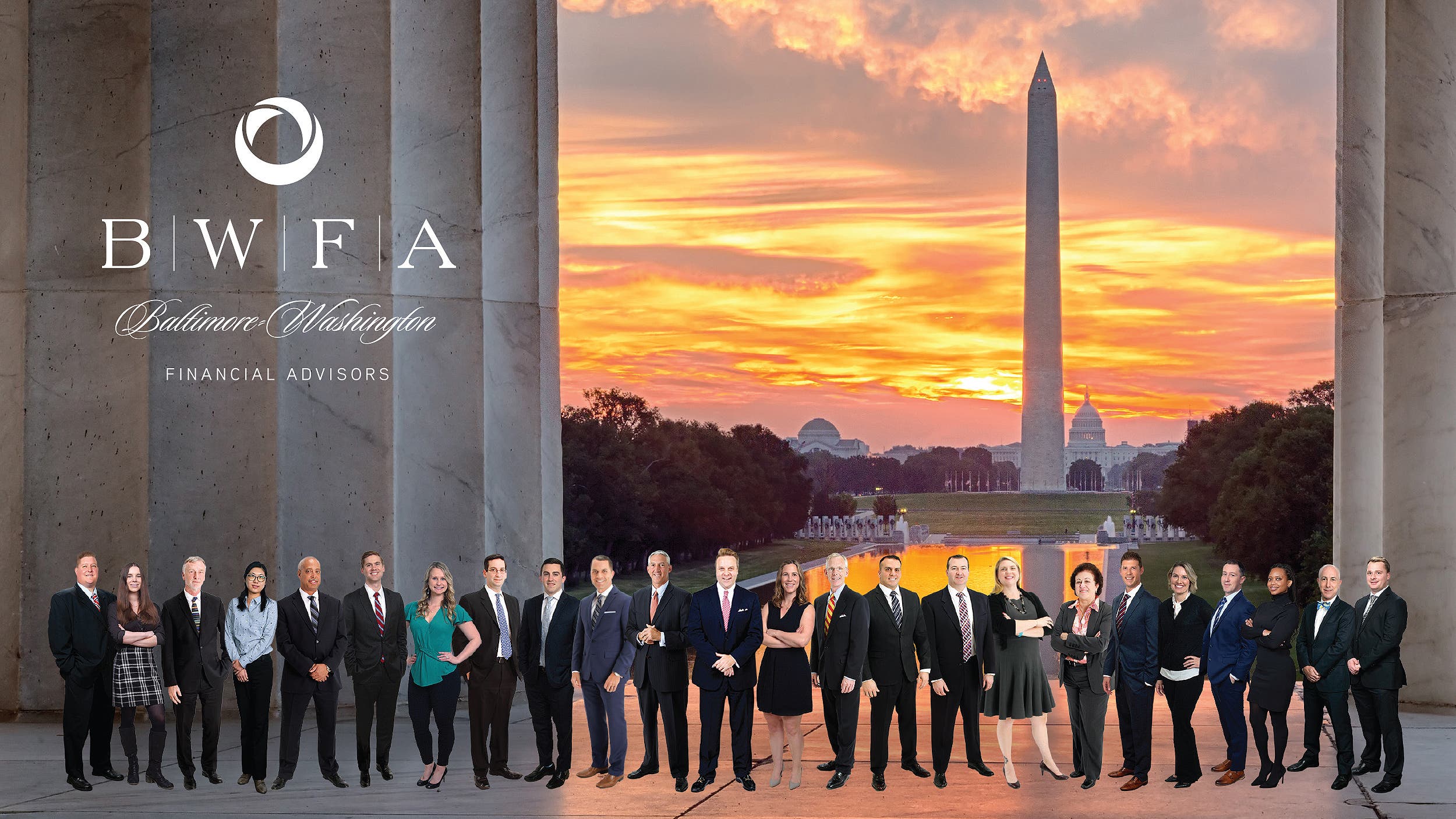 The Markets (as of market close April 14, 2022)
Stocks ended last week mostly lower. Each of the benchmark indexes closed down during the holiday-shortened week, as Wall Street was closed in observance of Good Friday. Tech shares slid lower, pulling the Nasdaq down 2.6%. The S&P 500 also fell more than 2.0% for the week. Only the Russell 2000 pushed higher. Ten-year Treasury yields, the dollar, and gold prices advanced. Crude oil prices, which had fallen in recent weeks, reversed course, climbing more than $8.00 per barrel. Inflationary indicators showed no slowdown in March, with consumer prices climbing 1.2%, pushed higher by rising oil prices resulting from the Russia-Ukraine war. Among the market sectors, energy and utilities were the only areas to gain for the week, while information technology and communication services were the worst performers.
Last Week's Economic News
Consumer prices vaulted 1.2% higher in March and have risen 8.5% over the past 12 months. Increases in the indexes for gasoline (18.3%), shelter (0.5%), and food (1.0%) were the largest contributors to the overall CPI increase. The shelter index was by far the biggest factor in the increase, with a broad set of other indexes also contributing, including those for airline fares, household furnishings and operations, medical care, and motor vehicle insurance. In contrast, the index for used cars and trucks fell 3.8%. It should be noted that a major contributing factor in the March CPI increase was the surge in fuel prices following Russia's invasion of Ukraine. The 12-month increase was the largest since the period ended December 1981. This latest data will likely support a more aggressive response from the Federal Reserve with interest-rate hikes and a faster reduction in bond holdings.
Prices at the producer level increased 1.4% in March. Over the past 12 months, producer prices have moved up 11.2%, the largest increase since data was first calculated in November 2010. In March, goods prices advanced 2.3%, while prices for services increased 0.9%. Since March 2021, producer prices less foods, energy, and trade services increased 7.0%. As with consumer prices, much of the increase in producer prices in March is attributable to a jump in energy prices, spurred higher by the Russia-Ukraine war.
March saw inflationary pressures continue in international trade. Import prices advanced 2.6% last month, while export prices rose 4.5%. The March increase in imports was the largest monthly increase since April 2011. Import prices have risen 12.5% since March 2021. Import fuel prices advanced 14.6% in March — the largest one-month increase since July 2020. Regarding export prices, the March advance was the largest monthly increase since January 1989 when data was first calculated. Export prices have increased 18.8% over the 12 months ended in March.
Retail sales rose 0.5% in March and 6.9% since March 2021. Retail trade sales were up 0.4% last month from February and increased 5.5% year over year. Gasoline station sales jumped 8.9% in March, general merchandise store sales rose 5.4%, sales at food services and drinking places increased 1.0%, and food and beverage store sales climbed 1.0%. Conversely, sales from motor vehicle and parts dealers fell 1.9%, and online sales slid 6.4%.
The federal budget deficit in March was $192.7 billion, $467.0 billion lower than the March 2021 deficit. Through the first six months of the fiscal year, the deficit sits at $668.3 billion, over 61.0% lower than the deficit over the same period in the previous fiscal year. Compared to fiscal year 2021, government expenditures are down 18.0% so far this fiscal year, while receipts are up 25.0%. Contributing to the increase in government receipts is a 36.0% increase in individual income tax receipts and a 22.0% jump in corporate tax receipts.
Total industrial production advanced 0.9% in March and rose at an annual rate of 8.1% for the first quarter. Total industrial production in March was 5.5% above its year-earlier level. Manufacturing output gained 0.9% in March, pushed higher by a 7.8% jump in the output of motor vehicles and parts, while factory output elsewhere moved up 0.4%. The index for utilities increased 0.4%, and the index for mining advanced 1.7%.
The national average retail price for regular gasoline was $4.091 per gallon on April 11, $0.079 per gallon less than the prior week's price but $1.242 higher than a year ago
Eye on the Week Ahead
This week, economic news focuses on the housing sector with the release of the housing starts report and the latest existing home sales data for March. Building permits and existing home sales fell in February but are expected to rebound in March.
Have a nice week!
Sincerely,
Baltimore-Washington Financial Advisors