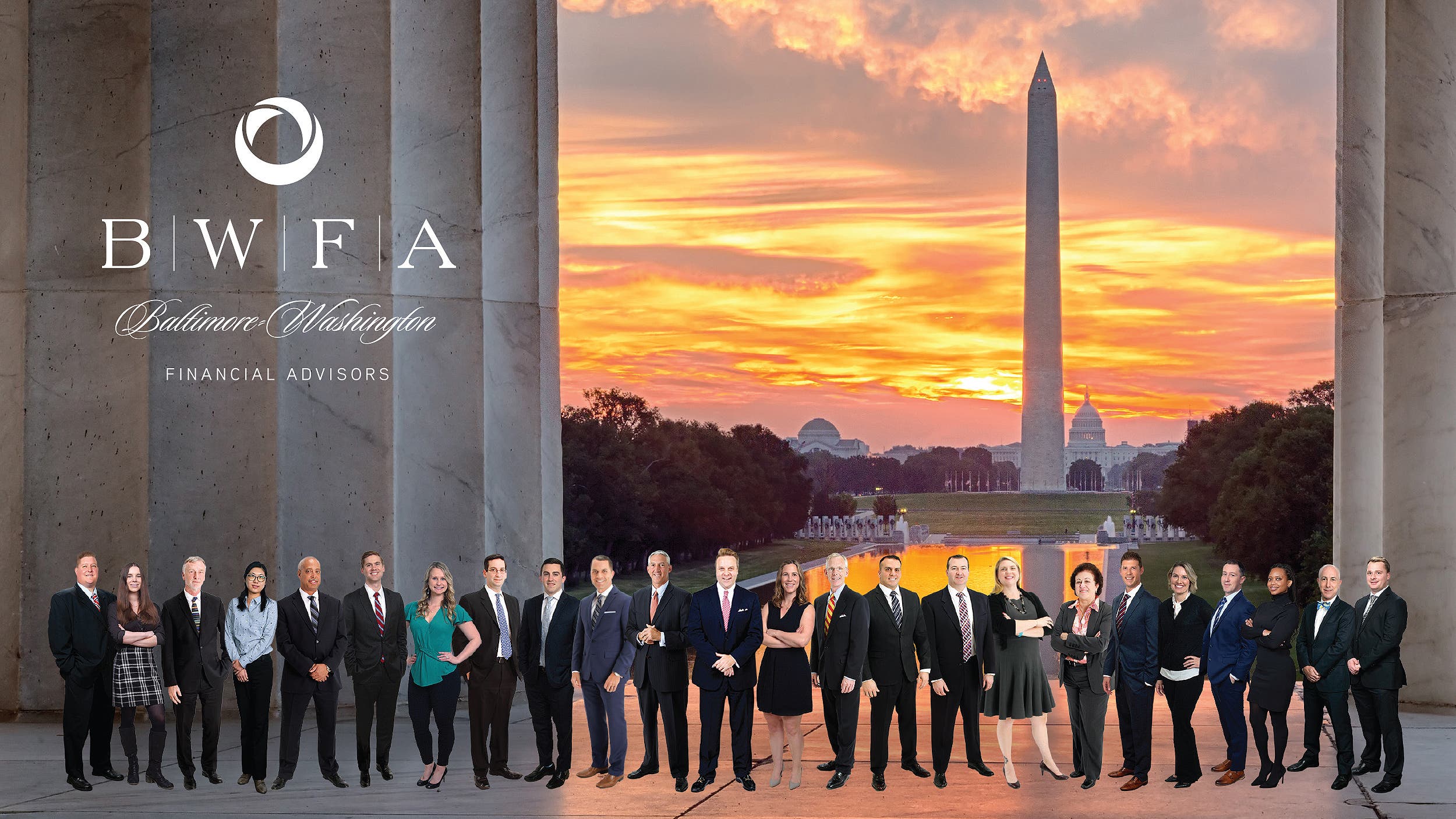 The Markets (as of market close April 22, 2022)
Wall Street closed lower last week as investors weighed mixed earnings data against increased certainty of aggressive interest rate hikes by the Federal Reserve. It was the third straight week of losses for the S&P 500 and the Nasdaq, while the Dow declined for the fourth consecutive week. The hawkish stance taken by the Fed has equities, particularly tech and growth shares, retreating for now. The small caps of the Russell 2000 fell the furthest last week, followed by the Nasdaq, the Global Dow, the S&P 500, and the Dow. Among the market sectors, only real estate and consumer staples posted weekly gains. Ten-year Treasury yields rose by 8 basis points as bond prices slid lower. Crude oil and gold prices declined, while the dollar advanced.
Last Week's Economic News
·         March saw the number of building permits for residential construction increase by 0.4%. However, single-family permits slid 4.8%. The number of privately owned housing starts rose 0.3% in March, driven higher by a 7.5% increase in multi-unit starts, which was offset by a 1.7% dip in single-family housing starts. Overall housing completions dipped 4.5% last month, and single-family housing completions dropped 6.4%.
·         Existing home sales fell 2.7% in March, declining for the second straight month. Sales of existing homes are down 4.5% since March 2021. Total housing inventory at the end of March increased 11.8% from February but fell 9.5% from one year ago. Unsold inventory sits at a 2.0-month supply at the present sales pace, up from 1.7 months in February and down from 2.1 months in March 2021. The median existing-home price for all housing types in March was $375,300, up from $357,300 in February and ahead of the March 2021 price of $326,300. Sales of existing single-family homes also fell in March, down 2.7% from the February estimate and off 3.8% from March 2021. The median existing single-family home price in March was $382,000, an increase over the February median existing single-family home price of $363,800.
·         The national average retail price for regular gasoline was $4.066 per gallon on April 18, $0.025 per gallon less than the prior week's price but $1.211 higher than a year ago. Residential heating oil prices averaged $3.86 per gallon, about $0.54 per gallon more than the prior week's price. U.S. crude oil refinery inputs averaged 15.7 million barrels per day during the week ended April 15, which was 194,000 barrels per day more than the previous week's average. During the week ended April 15, refineries operated at 91.0% of their operable capacity, and gasoline production increased, averaging 9.8 million barrels per day.
·         For the week ended April 16, there were 184,000 new claims for unemployment insurance, a decrease of 2,000 from the previous week's level. According to the Department of Labor, the advance rate for insured unemployment claims for the week ended April 9 was 1.0%, a decrease of 0.1 percentage point from the previous week's rate. The advance number of those receiving unemployment insurance benefits during the week ended April 9 was 1,417,000, a decrease of 58,000 from the previous week's level. This is the lowest level for insured unemployment since February 21, 1970, when it was 1,412,000.
Eye on the Week Ahead
There's plenty of important economic data out this week, headlined by the initial estimate for the first-quarter gross domestic product. The March report on personal income and outlays is also available at the end of the week. Personal income rose 0.5% in February, while consumer spending increased 0.2%. Consumer prices advanced 0.6% in February and were up 6.4% since February 2021. 
Have a nice week!
Sincerely,
Baltimore-Washington Financial Advisors