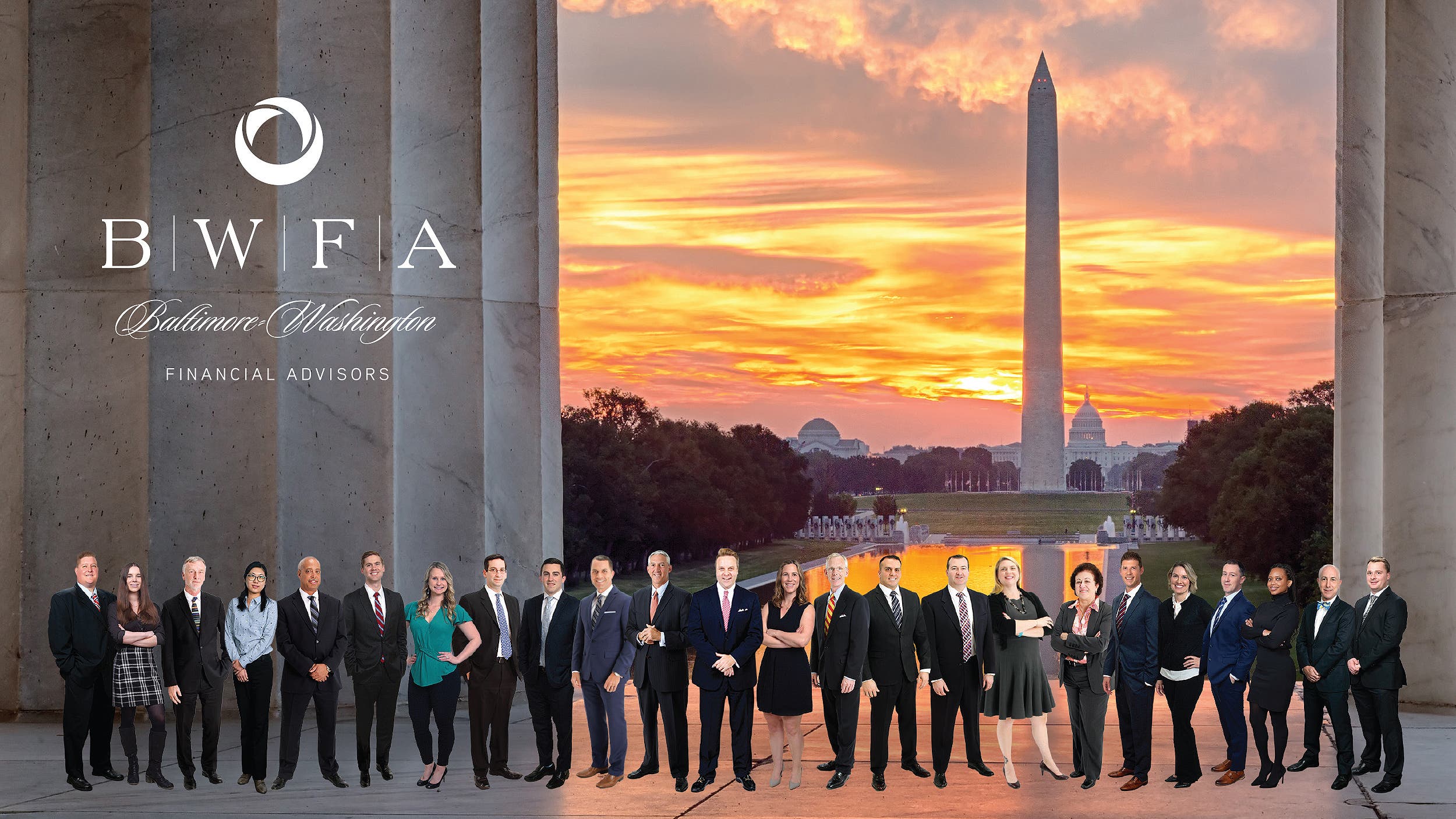 The Markets (as of market close April 8, 2022)
Stocks started the week strong but lost value overall last week as the major benchmark stock indexes finished lower. The Nasdaq and the Russell 2000 were hit the hardest, followed by the Global Dow, the S&P 500, and the Dow. Ten-year Treasury yields jumped 34 basis points as bond prices slid lower. The dollar strengthened against a bucket of currencies, and gold prices climbed higher. Crude oil prices declined by $1.66 per barrel over the week. Most of the market activity was influenced by the release of the minutes from the last meeting of the Federal Open Market Committee, which revealed the Fed's intent to aggressively target inflation with monetary-policy tightening. The minutes also indicated that, but for the disruption of Russia's invasion of Ukraine on global markets, the Fed would have raised interest rates by 50 basis points last month.
Last Week's Economic News
·         The latest goods and services trade report, out April 5, was for February and showed the trade deficit slipped very slightly from January. Year to date, the goods and services deficit increased $45.7 billion, or 34.5%, from the same period in 2021.
·         The services sector reported a strong upturn in business activity in March, according to the latest data from the S&P Global US Services PMI Business Activity Index. The expansion in output quickened to the fastest in four months amid stronger demand conditions and a steeper rise in new orders. Nevertheless, output prices increased markedly and were passed on to customers.
·         The national average retail price for regular gasoline was $4.170 per gallon on April 4, $0.061 per gallon less than the prior week's price but $1.313 higher than a year ago.
·         For the week ended April 2, there were 166,000 new claims for unemployment insurance, a decrease of 5,000 from the previous week's level.
Eye on the Week Ahead
Inflationary data is available this week with the release of the Consumer Price Index, the Producer Price Index, import and export prices, and the retail sales report. Since February 2021, the CPI is up 7.5%, producer prices have advanced 10.0%, import prices have climbed 10.9%, and export prices have risen 16.6%.
Have a nice week!
Sincerely,
Baltimore-Washington Financial Advisors