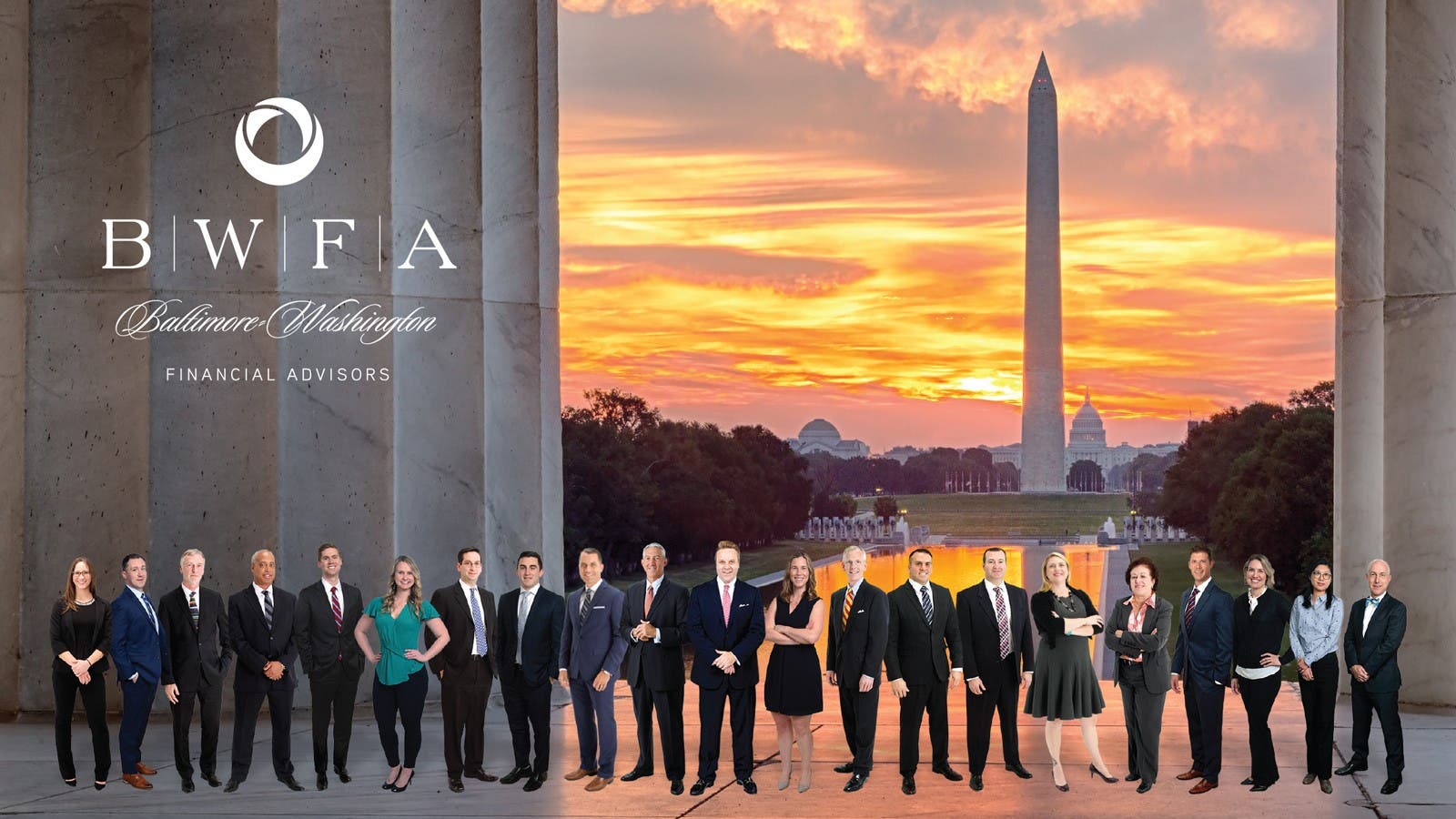 The Markets (as of market close October 30, 2020)
For the week, each of the major indexes fell by at least 5.5%. The Dow led the weekly tumble, followed by the Russell 2000, the Global Dow, the S&P 500, and the Nasdaq. Year to date, the Nasdaq is still well in front of last year's closing value, while the S&P 500 is barely ahead. The remaining indexes are well off their respective 2019 marks.
Last Week's Economic News
The economy picked up steam in the third quarter according to the initial estimate of the gross domestic product report. The GDP increased at an annual rate of 33.1%. The increase in third-quarter GDP reflected continued efforts to reopen businesses and resume activities that were postponed or restricted due to COVID-19.
 Consumer prices rose by 0.2% in September and are up 1.4% over the last 12 months.
 Sales of new single-family homes dipped in September from August. According to the latest information from the Census Bureau, new home sales fell 3.5% in September from the previous month. This marks the first decline in new home sales since March of this year. Nevertheless, sales are 32.1% above the September 2019 estimate.
New orders for manufactured durable goods increased by 1.9% in September. This increase, up five consecutive months, followed a 0.4% August increase.
The international trade in goods deficit was $79.4 billion in September, 4.5% below the August deficit. Exports of goods were $122.0 billion, 2.7% higher than exports in August. Imports of goods were $201.4 billion, 0.2% less than August imports.
For the week ended October 24, there were 751,000 new claims for unemployment insurance, a decrease of 40,000 from the previous week's level.
Eye on the Week Ahead
Election week will have plenty of news that will keep investors quite busy. Aside from the presidential election, a couple of reports are out that can move the market. The employment numbers for October are available this Friday. September saw 661,000 new jobs added and the unemployment rate dip to 7.9%. It is likely that hirings in October may not be quite as robust, but the unemployment rate should continue to drop. The Federal Open Market Committee meets this week. No change in the target interest rate is expected. However, it will be interesting to see what the Committee thinks about the economy currently and in the future.
Have a great week and please vote!
Sincerely,
President & CEO
Baltimore-Washington Financial Advisors