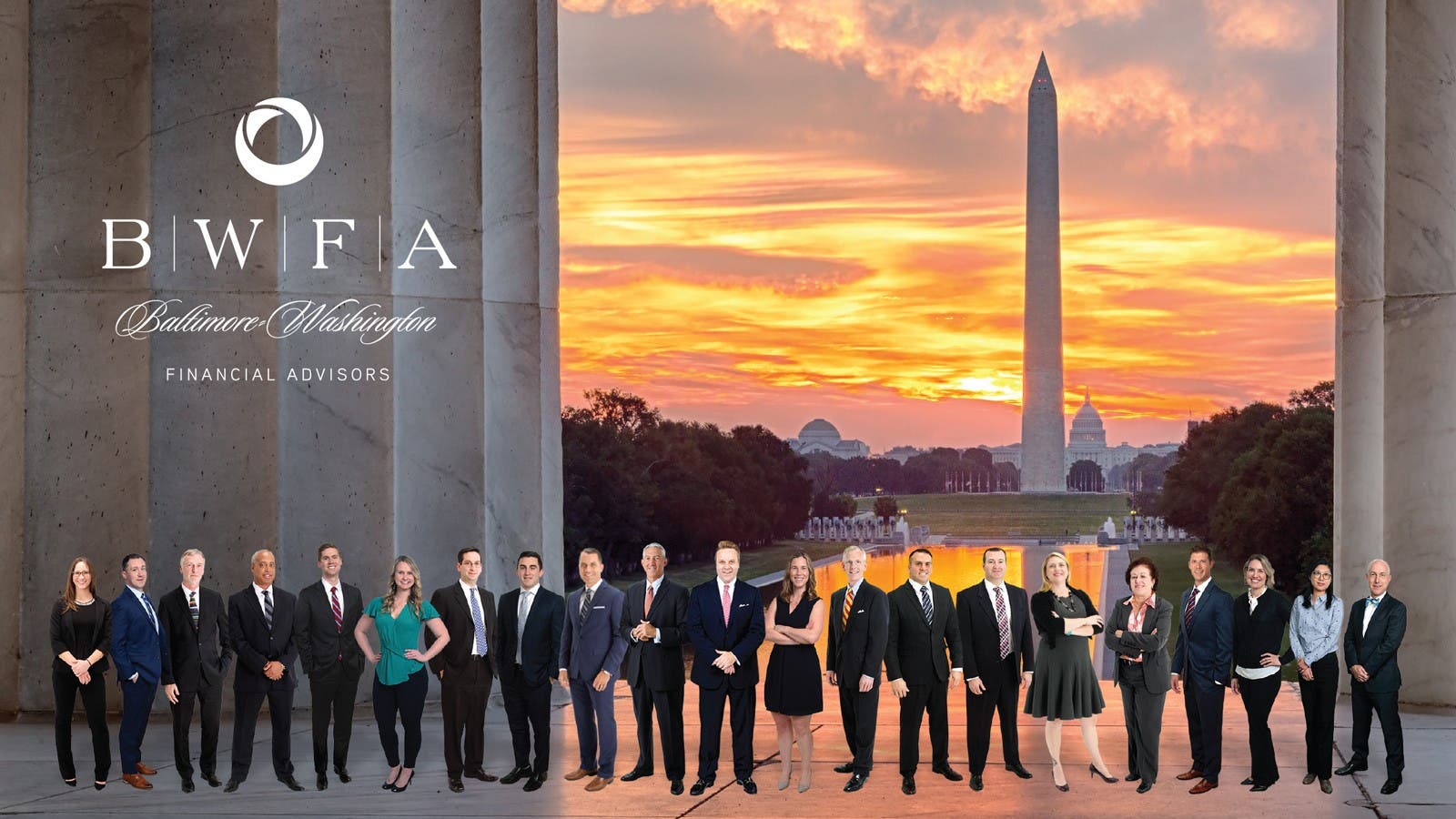 The Markets (as of market close November 6, 2020)
Despite last Friday's tepid returns, stocks enjoyed their best week since April. Investors may have been anticipating a divided federal government. This scenario might lead to additional fiscal stimulus but marginal tax increases, if any. While this is purely speculation, it could have been enough to drive investors to stocks last week. The tech-heavy Nasdaq gained 9.0%, followed by the S&P 500, the Dow, the Russell 2000, and the Global Dow. Year to date, The Nasdaq is more than 32.0% above last year's closing value, while the S&P 500 is more than 8.6% ahead. The Dow has again come within 1.0 percentage point of hitting its 2019 closing mark as the indexes continue to push ahead following the COVID-19 downturn.
Last Week's Economic News
October saw 638,000 new jobs added and the unemployment rate drop to 6.9%.
Following its meeting last week, the Federal Open Market Committee decided to leave the target range for the federal funds rate at its current 0%-0.25%.
According to the latest Manufacturing ISM® Report On Business®, manufacturing was up 3.9 percentage points over the September reading and the highest since September 2018.
Economic activity in the services sector increased in October but at a slower rate, according to the latest Services ISM® Report On Business®. Business activity/production, new orders, and employment slowed in October from September.
According to the Bureau of Economic Analysis, the international trade in goods and services deficit was lower than the August trade deficit.
Eye on the Week Ahead
While we open the week with encouraging news from Pfizer on the advent of possible effective and usable Covid 19 drugs, the predominant question this week continues to focus on the impact that the election will have on the economy in general, and on the market in particular. Economic reports available this month focus on October, so it will take a few months at the very least before we may get a clearer picture of where the economy and market are headed. In any case, economic reports this week focus on consumer and producer prices in October. Also, the Treasury statement is available for October, the first month of fiscal year 2021. As always these news events must be taken in their entirety and over a longer period. BWFA does not invest based on short term actualities.
Have a nice week!
Sincerely,
President & CEO
Baltimore-Washington Financial Advisors