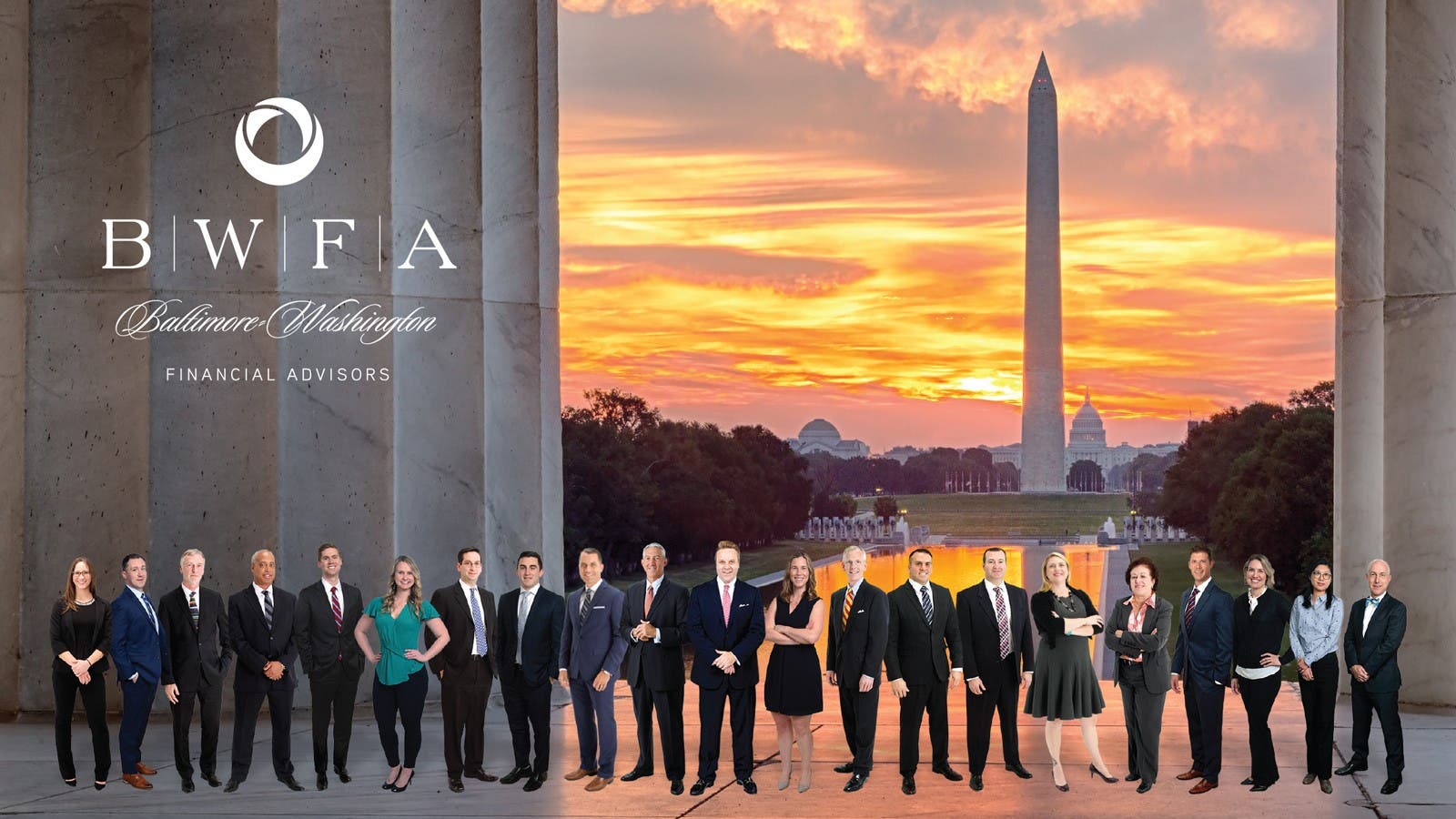 The Markets (as of market close October 23, 2020)
Earnings reporting season is in full force and the results have been mixed, which certainly impacted stock values. For the week, the major indexes were mixed with the Global Dow and the Russell 2000 posting moderate gains, while the Dow, the Nasdaq, and the S&P 500 lost value. Year to date, the Dow fell below its 2019 closing value leaving only the Nasdaq and the S&P 500 ahead of their respective year-end marks.
Last Week's Economic News
The housing sector continued its strong showing in September. Low interest rates have helped drive new home construction and add to the number of new homes available for sale.
Existing home sales grew for the fourth consecutive month in September. According to the National Association of Realtors®, sales of existing homes were 9.4% above the August rate and 20.9% ahead of September 2019.
For the week ended October 17, there were 787,000 new claims for unemployment insurance, a decrease of 55,000 from the previous week's level. According to the Department of Labor, the advance rate for insured unemployment claims was 5.7% for the week ended October 10.
Eye on the Week Ahead
The last week of October brings with it plenty of important economic reports that can move the market. The first estimate of the third-quarter gross domestic product is available. The economy contracted in the second quarter, largely due to the impact of COVID-19. At the end of this week, the latest information on personal income, expenditures and consumer prices for September is released. Personal income dropped slightly in August, while prices for consumer goods and services inched up.
Have a nice week!
Sincerely,
President & CEO
Baltimore-Washington Financial Advisors