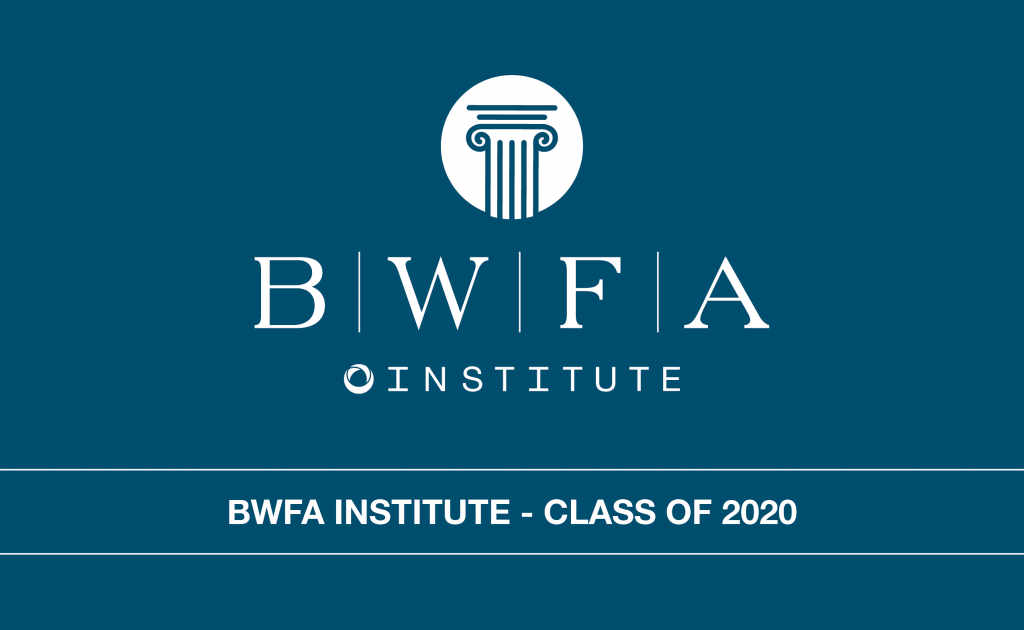 Baltimore-Washington Financial Advisors welcomed 9 summer interns who worked on a variety of different projects supporting the financial planning, investment management, and tax teams.
"The goal of our summer internship program is to provide the students with mentorship and guidance as well as meaningful work experience that provides a glimpse into the everyday operations of a financial services firm," said Rob Carpenter, President, and CEO of Baltimore-Washington Financial Advisors.  "We work diligently to provide the best services to our clients, and the students have helped achieve this goal."
The interns were involved in several projects over the summer, such as content development and website design of BWFA's latest service, financial planning for executives, market research, and the creation of white papers on the topics of real estate investment, cryptocurrency regulations, and social security. 
One particular white paper, Social Security 2.0: "The Great Compromise," was written by BWFA intern team as a culminating summer research project. The first premise of this assignment was for the students to truly understand the problem and solve it to improve the lives of every American. Second, make the solution non-partisan and non-political. 
Utilizing the intern's hard work and research, our team discussed this concept and the group's conclusion during a firm podcast. The solution presented by the group of interns outlines a novel approach that can help every American take part in the American dream.  https://www.bwfa.com/podcast/ep11-social-security-2-0-the-great-compromise-10-13-21/ 
Throughout their internship, students also had the opportunity to participate in client meetings and greet clients for in-office gatherings to gain real-life experience in the industry. 
BWFA is hosting a Virtual Internship Open House on November 19, 2021, from 11:45 am – 1:00 pm.   Those students interested in exploring an internship with BWFA, please sign up here:
https://events.r20.constantcontact.com/register/eventReg?oeidk=a07eii9h8jn11a5053b&oseq=&c=&ch=
About Baltimore-Washington Financial Advisors
Baltimore-Washington Financial Advisors, Inc. was founded in 1986. It is among the largest and oldest independent, Fee-Only investment planning firms and financial advisories in the Baltimore-Washington metropolitan area, serving Howard County, Anne Arundel County, Baltimore County, and regions nationwide.
BWFA has been recognized as a top firm in the industry, with honors and appearances in Worth, Forbes, and Fortune magazines. BWFA experts have been quoted in the Wall Street Journal, Business Week, Washington Post, Baltimore Sun, and Investment News. We have also been honored to receive several awards, including Howard Magazine's Best of Howard County and a Forbes Leading Financial Advisor.  To learn more about BWFA, visit:  https://www.bwfa.com/