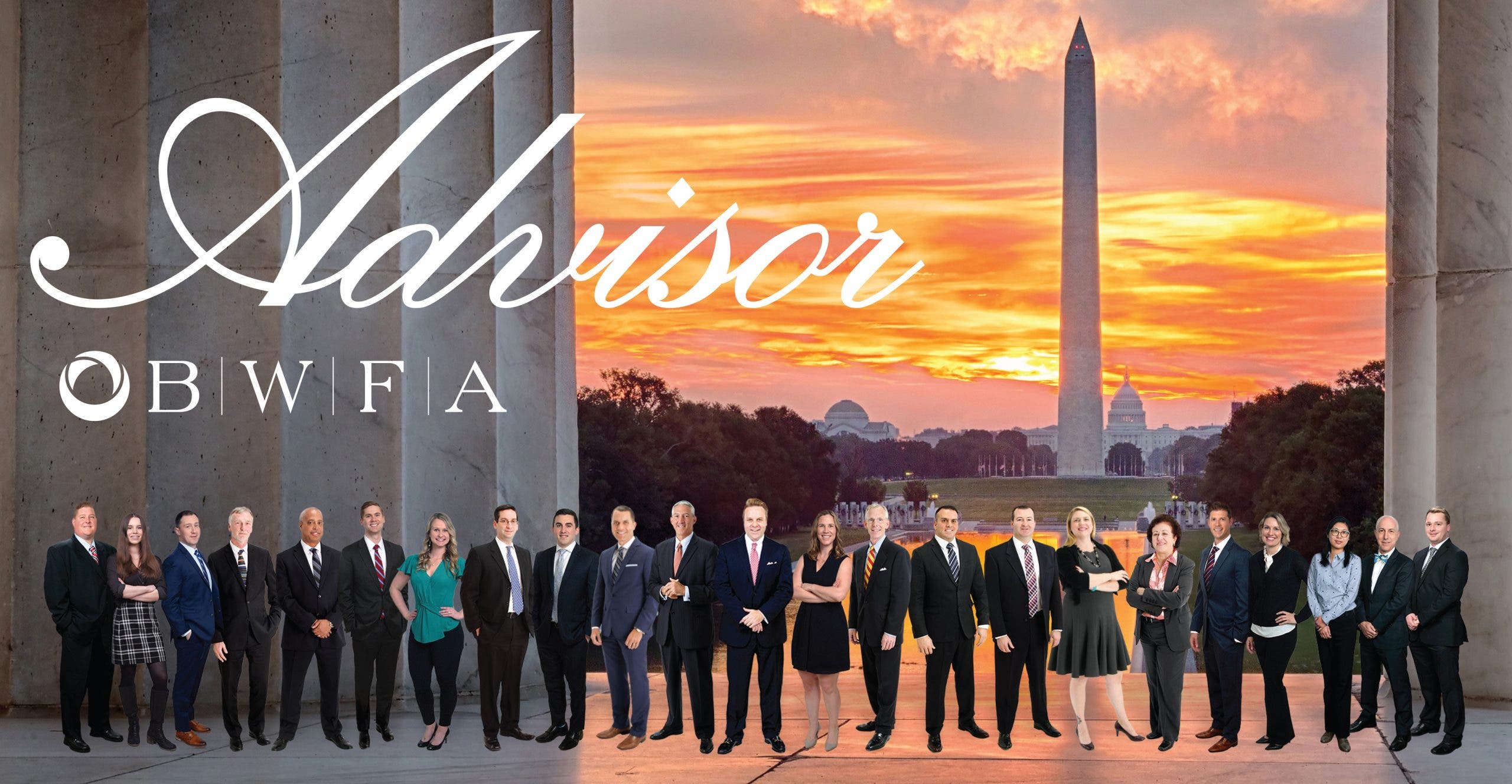 Can you imagine running your business without a strategic plan? Of course not, however, many successful executives have no personal financial plan. 
Our comprehensive and proactive approach professionally organizes and manages your financial affairs, ensuring that you are maximizing all your corporate benefits. This allows you to focus your time on managing your company and your personal life.
BWFA has developed a webinar discussing this service tailored specifically for the financial needs of an executive. Keep an out for upcoming dates by visiting BWFA's Webinar Schedule.
WEBINAR TOPICS INCLUDE:
The importance of managing the wealth that you worked hard to acquire.
How to maximize retained earnings that

can be passed down to future generations

in the most tax efficient way.
How to diversify your options when choosing an exit strategy and preparing for liquidation.
Creating a retirement plan that is tailored to your needs.
The impact of providing an executive peace of mind knowing that their financial life is in order.
Developing a plan by an experienced advisor that integrates personal goals, assets, and company benefits.
The most financially efficient way to group benefits into a competitive compensation package.
Benefits of offering complimentary financial planning to your employees.
Learn more about FINANCIAL PLANNING FOR EXECUTIVES at BWFA.com/executive-financial-planning/
THAD ISMART
CFP®, CEPS
Senior Financial Planner
tismart@bwfa.com