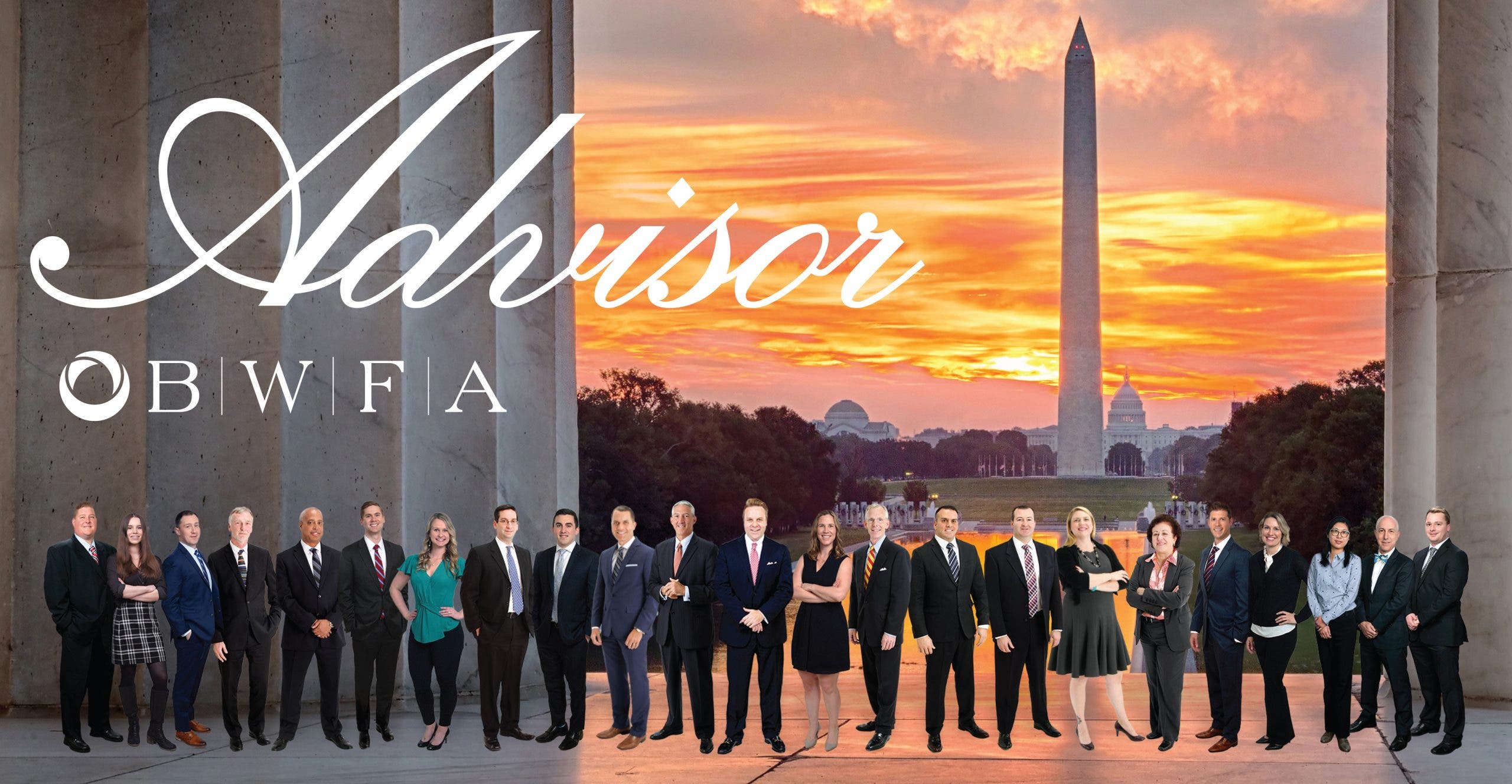 What is ESG? Environmental, Social, and Governance factors that are used by investors and shareholders as criteria to assess a company's values and impact on the world. 
Today, more and more firms and investors are turning to ESG approaches as these factors grow in relevance. At BWFA, we are constantly striving to implement ESG strategies into our work.
BWFA views ESG considerations as a business fundamental for the long-term success of our company and continues to have conversations about improvement in these areas. Positive ESG practices facilitate sustainable and responsible investing, which allows us to remain forward-thinkers as we work closely to improve internally on ESG factors.
BWFA has developed a webinar on ESG Investing. Keep an eye out for upcoming dates by visiting BWFA's Webinar Schedule.
ADVANTAGES OF ESG:
To have your portfolio reflect the values that you hold without sacrificing returns


---

To promote sustainability and other positive environmental/social benefits while receiving a financial return on these investments


---

To create a culture of decision-making that accounts for the future and societal welfare (to hold corporations accountable for the choices they make)


---

To incorporate diverse options, including foreign and domestic
Learn more about ESG INVESTING at BWFA.com/esg-investing
TOWNSEND HORNOR, JR.
Managing Director, Wealth Management & Executive Manager
shornor@bwfa.com