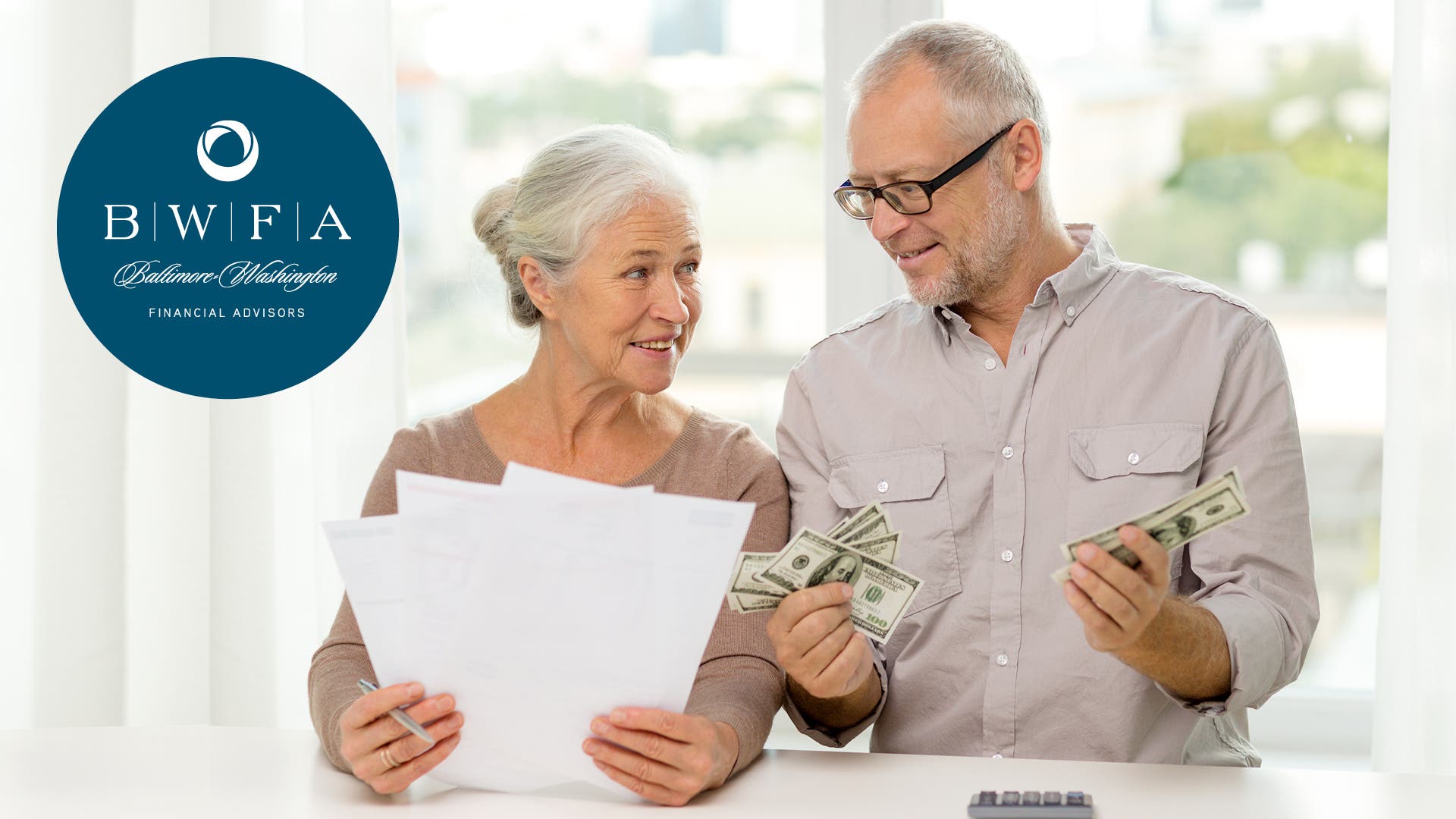 Determining the right amount of cash to hold is a much more complicated decision than most people think.
You want to have enough cash on hand for monthly expenses, for unexpected large expenditures, and for an emergency fund in case of job loss or similar event. However, too much cash can negatively impact your overall success.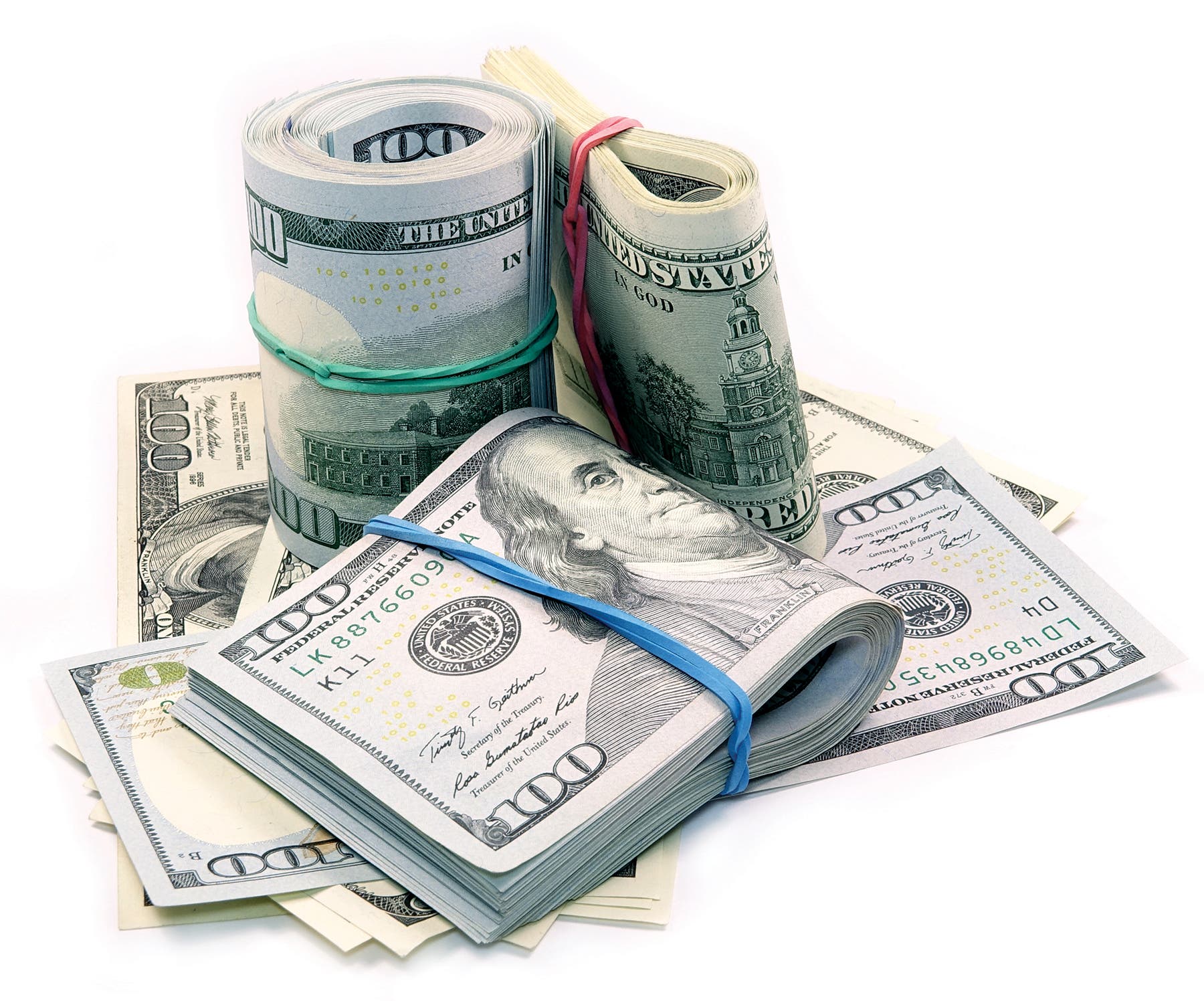 Do you have too much cash?
Currently, cash accounts are earning very little, some cash accounts earn nothing at all. On November 24th, 2020, I hosted BWFA's debut of our webinar, "Do You Have Too Much Cash, Earning Too Little?" It was one of the largest webinar audiences of the year, with well over 125 attendees. The audience had an abundance of great questions and strong desire for more information. Accordingly, BWFA offered all attendees a complimentary financial assessment to inform them if they had too much cash, or not enough.
Given the immense interest in this topic, you will see this webinar appear on our 2021 webinar schedule regularly. I encourage you to attend and feel free to bring a friend or family member. If you are interested in knowing if your cash holdings are appropriate, come to our webinar. 
Do not want to wait for the webinar? CONTACT US today about preparing a personal financial assessment for your portfolio, including your cash holdings.

---

Check out BWFA's Webinar Schedule for upcoming dates: https://www.bwfa.com/schedule/

---

For questions or help registering please contact, Cortney Caronna at ccaronna@bwfa.com
TOWNSEND HORNOR, JR.
Managing Director, Wealth Management & Executive Manager
shornor@bwfa.com