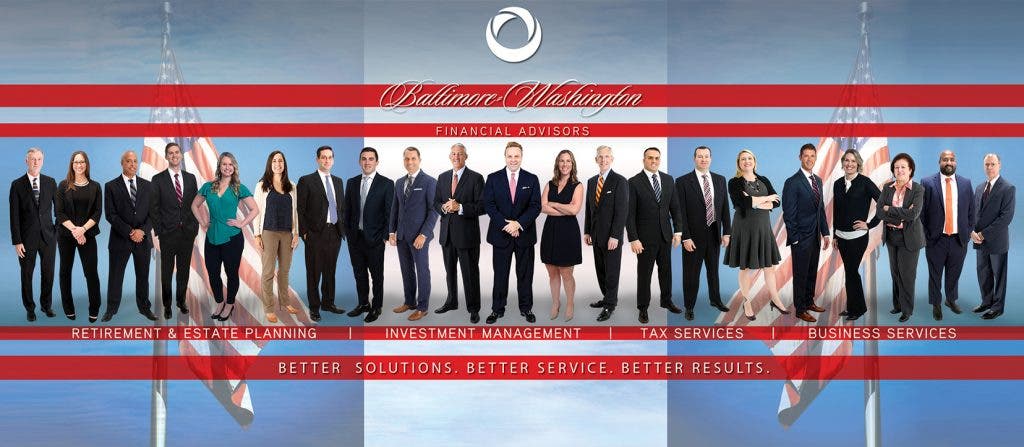 The Markets (as of market close October 25, 2019)
Solid corporate earnings reports and encouraging signs on the trade war front spurred stocks higher last week. The S&P 500 reached its second highest closing value by last Friday, while the Dow is nearing a record high. Word came from U.S. government officials last Friday that progress had been made in negotiations with China on the first phase of a potential trade agreement between the two economic giants.The technology-heavy Nasdaq led the way among the major indexes gaining almost 2.0%, followed by the small caps of the Russell 2000, which surged over 1.5%. The large caps of the S&P 500 and Dow also fared well. Even the Global Dow rose more than 1.0%. As to corporate earnings, the majority of S&P 500 companies posting earnings for the third quarter beat analysts' expectations. Investors may also be anticipating the Fed dropping interest rates this week following its October meeting.
LAST WEEK'S ECONOMIC HEADLINES
September, the last month of the federal government's fiscal year, recorded a budget surplus of $83 billion ($119 billion in September 2018). For the fiscal year, the deficit was $984 billion, 26.4% greater than the 2018 fiscal year deficit. In 2019, total individual income tax receipts were $1,718 billion, while corporate tax receipts were $230 billion. The largest government expenditures in 2019 were $1,044 billion for Social Security, $688 billion for national defense, and $651 billion for Medicare.
September proved to be a sour month in the manufacturing sector. New orders for long-lasting durable goods fell 1.1% in September from August. This decrease follows three consecutive monthly increases.
After climbing for two consecutive months, sales of existing homes fell 2.2% in September. Overall, sales are still up 3.9% from a year ago.
Sales of new single-family homes fared no better than existing home sales last month. New home sales dropped 0.7% in September, but are still 15.5% ahead of their pace a year ago.
EYE ON THE WEEK AHEAD
This is a busy week for market-moving economic reports:
The week starts off with the latest report on international trade in goods for September.
The first release of the gross domestic product for the third quarter is also available this week.
The Federal Open Market Committee meets this week.
Finally, the report on personal income and spending is out at the end of the week, covering how much consumers are making and at the prices of consumer goods and services — an important inflationary indicator used by the Federal Reserve.