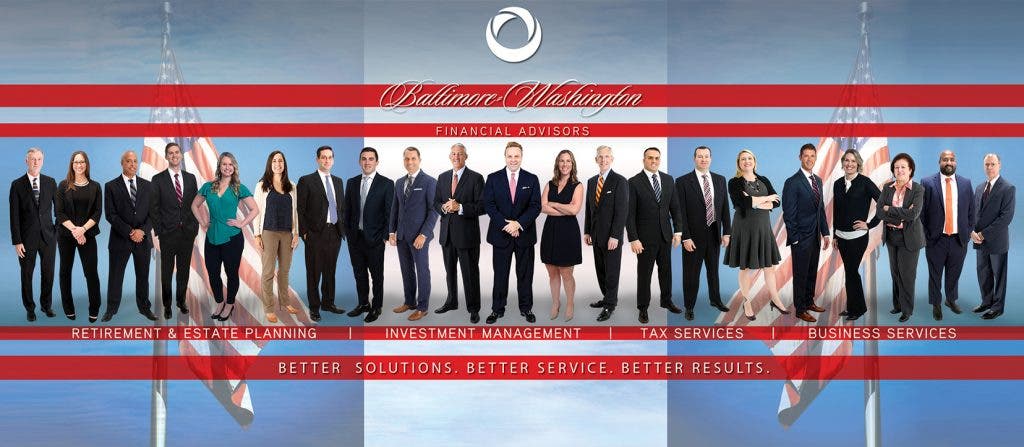 The Markets (as of market close November 1, 2019)
A better-than-expected jobs report and strong third-quarter earnings from some major companies drove stock prices higher for the fourth consecutive week. The S&P 500 and the Nasdaq reached closing highs while the other benchmark indexes posted solid returns. The small caps of the Russell 2000 recorded the largest weekly gain, followed by the Nasdaq, the S&P 500, the Dow, and the Global Dow. Long-term bond prices rose, pulling yields lower as the yield on 10-year Treasuries fell 8 basis points.
LAST WEEK'S ECONOMIC HEADLINES
The Federal Reserve lowered interest rates for the third consecutive time, dropping the target range for the federal funds rate 25 basis points to 1.50%-1.75%. The Committee noted that while the labor market remains strong, economic activity has been rising at a moderate rate, and household spending has been accelerating at a strong pace, business fixed investment and exports remain weak. In addition, inflation continues to run below the Fed's target rate of 2.0%. The Committee vote was 8 in favor and 2 voting to maintain the target range at 1.75%-2.00%. Further rate cuts are on hold for the time being. The Committee next meets in December.
The initial, or "advance," estimate of the third-quarter gross domestic product showed the economy grew at an annualized rate of 1.9%. The second-quarter GDP increased 2.0%. While economic growth decelerated in the third quarter, it is better than most experts expected, primarily due to consumer spending, which offset weakness in other sectors of the economy. In the third quarter, personal income increased $172.8 billion compared with an increase of $244.2 billion in the second quarter. Disposable personal income increased $181.7 billion last quarter compared to $192.6 billion in the second quarter. With a reduction in consumer income in the third quarter came a deceleration in consumer spending (accounting for more than two-thirds of economic activity). However, consumer spending was enough to offset weak business investment, which turned negative for the first time since 2016.
There were 128,000 new jobs added in October, and the unemployment rate inched up one tenth to 3.6%. Job growth has averaged 167,000 per month thus far in 2019. The number of unemployed persons also climbed marginally from 5.8 million in September to 5.9 million. The labor participation rate rose from 63.2% to 63.3% last month. The employment-population ratio held at 61.0%. Notable job gains in October occurred in food services and drinking places (48,000), social assistance (20,000), professional and business services (22,000), and financial activities (16,000). Indicative of the slowdown in manufacturing production, that sector declined by 36,000 jobs in October. The average workweek was unchanged at 34.4 hours in October. Average hourly earnings rose by $0.06 to $28.18. Over the past 12 months, average hourly earnings have increased by 3.0%.
Prices for consumer goods and services decreased less than 0.1% in September as inflationary pressures remained muted. Personal income and disposable (after-tax) personal income each climbed 0.3%. Consumer spending ramped up 0.2% in September, helped by robust employment and rising wages.
Manufacturing continued to lag in October, according to the latest Manufacturing ISM® Report On Business®. The purchasing managers' index registered 48,3%, which, while better than September's 47.8%, still represents contraction in the manufacturing sector (a reading below 50% constitutes contraction). Survey respondents noted an increase in new orders, up 1.8% at 49.1%, but still contracting. Production, supplier deliveries, and prices each fell in October and are all below 50.0%. Employment, inventories, and new export orders increased, respectively.
The international trade in goods (excluding services) deficit for September was $70.4 billion, down $2.7 billion from August. Exports of goods for September were $135.9 billion, $2.2 billion less than August exports. Imports of goods for September were $206.3 billion, $4.9 billion less than August imports. While the goods deficit shrank last month, both import and export trading contracted — evidence of a slowing global economy.
EYE ON THE WEEK AHEAD
While the last week of October was full of economic information and reports, the first week of November is relatively calm. The goods and services trade report for September is available this week. The 2019 goods and services international trade deficit sat at $429 billion for January through August — about $28 billion higher than the deficit over the same eight-month period in 2018.