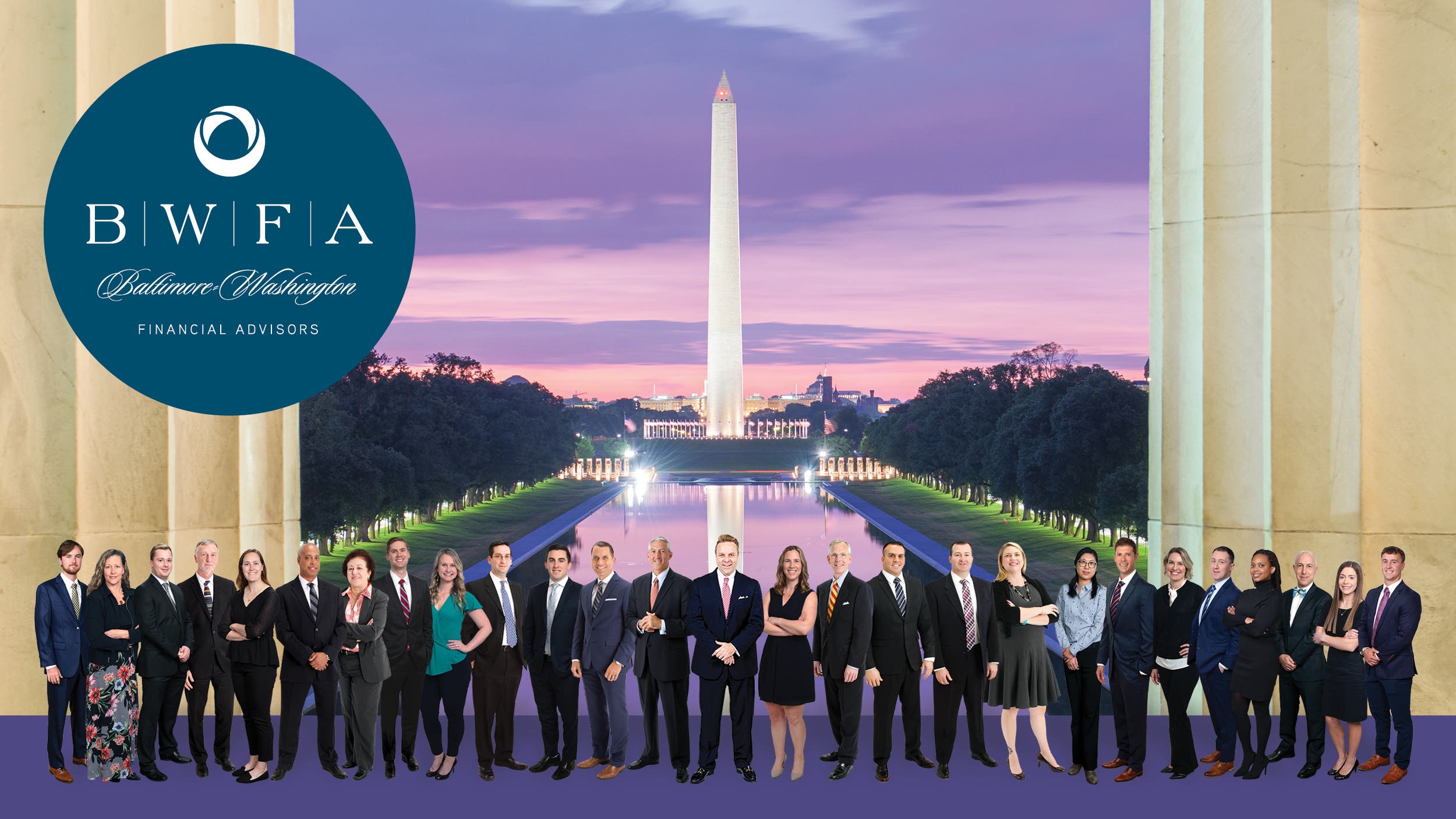 The Markets (as of market close November 17, 2023)
The market enjoyed a favorable week as the benchmark indexes gained ground. Inflation data showed consumer prices moderated in October, while the Federal government avoided a shutdown. Over the last three weeks, the S&P 500, the Nasdaq, and the Dow had their best runs since June 2020, April 2020, and November 2022, respectively. Crude oil prices lost ground for the fourth straight week despite a rally last Friday. The dollar fell to a two-month low. Gold prices ended the week with solid gains.
Last Week's Economic News
The Consumer Price Index for October exceeded expectations after rising 0.4%, the same increase as in September. However, over the last 12 months, the CPI increased 3.2%, down from 3.7% for the year ended in September.
The Producer Price Index fell 0.5% in October after rising 0.4% in September. The October decline is the largest decrease in producer prices since a 1.2% drop in April 2020. Producer prices rose 1.3% for the 12 months ended in October.
Retail sales slipped 0.1% in October but increased 2.5% since October 2022. Retail trade sales were down 0.2% last month but up 1.6% over the past 12 months.
Both import and export prices declined in October. Import prices declined 0.8% in October after increasing 0.4% in September. Export prices fell 4.9% for the year ended in October.
Industrial production declined 0.6% in October. Total industrial production in October was 0.7% below its level from a year earlier.
October saw the number of residential construction building permits increase by 1.1% over September's total, although October's rate is 4.4% below the October 2022 mark.
October, the first month of fiscal year 2024, saw the monthly federal government deficit sit at $67.0 billion, down from $171.0 billion in September and below the October 2022 budget deficit of $87.9 billion. In October, of the $403.0 billion in receipts, individual income taxes accounted for $220.0 billion. October outlays were $470.0 billion, with Social Security payments of $117.0 billion exceeding all other outlays.
The national average retail price for regular gasoline was $3.349 per gallon on November 13, $0.047 per gallon lower than the prior week's price and $0.413 less than a year ago.
For the week ended November 11, there were 231,000 new claims for unemployment insurance, an increase of 13,000 from the previous week's level.
Eye on the Week Ahead
Thanksgiving week includes the release of the October figures on existing home sales. September saw sales decline 2.0%. Also out this week is the latest data on durable goods orders for October. Durable goods orders rose 4.7% in September after declining in each of the previous two months.
Have a nice week!
Sincerely,
Baltimore-Washington Financial Advisors