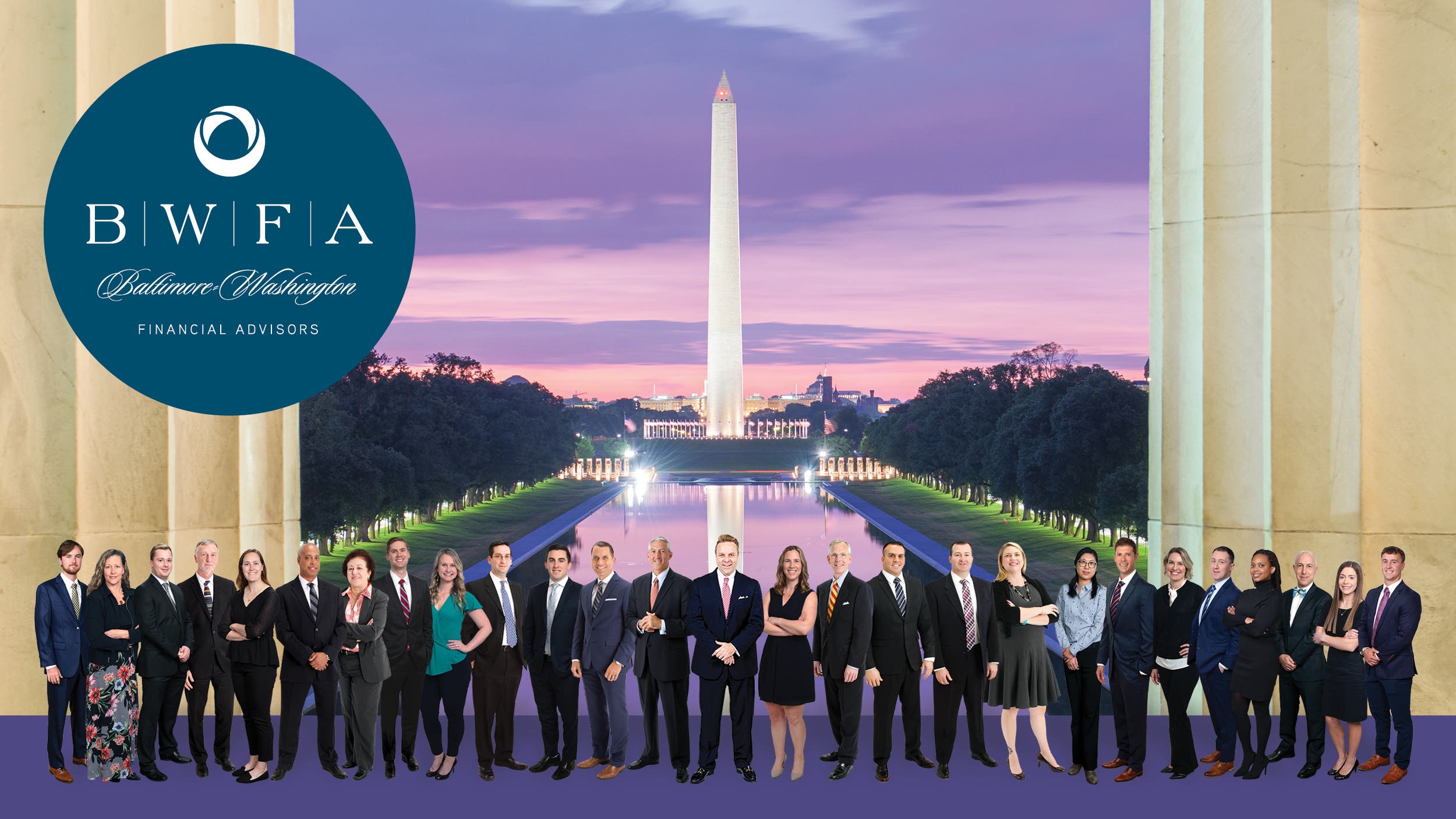 The Markets (as of market close November 10, 2023)
Stocks closed generally higher last week on continued hopes that the Federal Reserve is done raising interest rates despite more hawkish comments from Fed Chair. Tech and growth stocks carried the market for much of the week as traders looked ahead to this week's inflation reports. Ten-year Treasury yields eased somewhat from recent 16-year highs. Crude oil prices fell for the third straight week. The dollar edged higher, while gold prices couldn't maintain momentum, declining nearly 3.0% last week.
Last Week's Economic News
According to the latest report from the Bureau of Economic Analysis, the goods and services trade deficit for September was $61.5 billion, $2.9 billion, or 4.9%, above the August deficit. Year to date, the goods and services deficit decreased $147.4 billion, or 20.0%, from the same period in 2022.
For the week ended November 4, there were 217,000 new claims for unemployment insurance, a decrease of 3,000 from the previous week's level. The advance number of those receiving unemployment insurance benefits during the week ended October 28 was 1,834,000, an increase of 22,000 from the previous week's level.
Eye on the Week Ahead
The focus is on inflation this week. The latest data of the Consumer Price Index for October is available. September saw consumer prices increase by 0.4% and 3.7% for the 12 months ended in September. Producer prices also edged higher in September, climbing 0.5%. However, import prices slowed more than anticipated in September after ticking up 0.1%. Conversely, export prices beat expectations, climbing 0.7%.
Have a nice week!
Sincerely,
Baltimore-Washington Financial Advisors