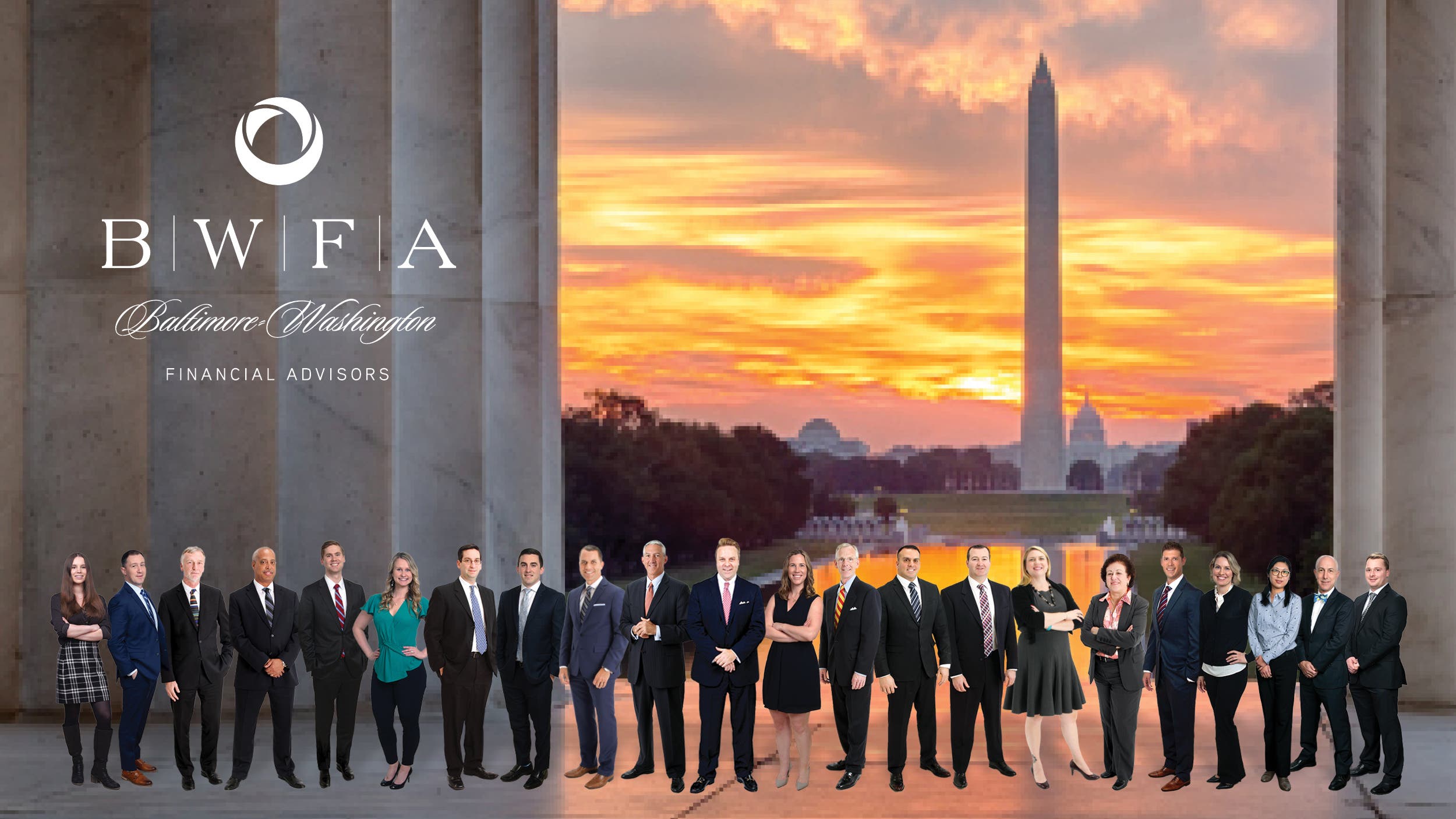 The Markets (as of market close April 30, 2021)
For the week, stocks couldn't maintain record highs reached earlier, despite strong corporate earnings reports. Only the S&P 500 and the Global Dow were able to end the week in positive territory, while the Dow, the Nasdaq, and the Russell 2000 each fell. Treasury yields, the dollar, and crude oil prices all closed the week up. Market sector performance was mixed, with energy, financials, communication services, real estate, and consumer discretionary ending the week ahead, while health care and information technology declined.
Last Week's Economic News
 Following its meeting last week, the Federal Open Market Committee decided to maintain the target range for the federal funds rate at 0.00%-0.25%. The Committee indicated that it expects to maintain this target range until labor market conditions have reached maximum employment and inflation has risen to 2.0% and is on track to moderately exceed 2.0% for some time with the objective that inflation averages 2.0% over time. In addition, the Federal Reserve will continue to increase its holdings of Treasury securities by at least $80 billion per month and of agency mortgage-backed securities by at least $40 billion per month until substantial further progress has been made toward the Committee's maximum employment and price stability goals. It is worth noting that the Committee would be amenable to adjusting its current monetary stance if risks emerge that could impede the attainment of the Committee's stated goals of maximum employment and inflation averaging at least 2.0% over the longer term.
According to the latest report from the Bureau of Economic Analysis, gross domestic product increased 6.4% in the first quarter of 2021. This initial estimate is based on data that is incomplete and likely to be revised in the second and third estimates to follow in May and June. Nevertheless, the estimate of first-quarter economic growth exceeds the fourth quarter 2020 rate of 4.3%. The increase in first quarter GDP reflected the continued economic recovery, reopening of establishments, and continued government response related to the COVID-19 pandemic. In the first quarter, government assistance payments, such as direct economic impact payments, expanded unemployment benefits, and Paycheck Protection Program loans, were distributed to households and businesses. Compared to the fourth quarter of 2020, the first-quarter GDP saw a 10.7% increase in personal consumption expenditures, a 41.4% jump in nondurable goods, and a 23.6% rise in durable goods.
In March, personal income increased 21.1% and disposable personal income rose 23.6% — both figures impacted by increased employment and stimulus payments. Consumer spending, as measured by personal consumption expenditures, advanced 4.2% in March. Consumer prices increased 0.5%. Prices, less energy and food, climbed 0.4%. Over the 12 months ended in March, prices for consumer goods and services have risen 2.3%, personal income has risen 6.1%, disposable personal income has climbed 7.0%, while personal consumption expenditures have fallen 2.7%.
According to the latest report from the Census Bureau, new orders for durable goods increased 0.5% in March and are up 10.9% since March 2020. Excluding transportation, new orders rose 1.6%. Excluding defense, new orders advanced 0.5%. In March, shipments of durable goods climbed 2.5%, unfilled orders increased 0.4%, and inventories rose 1.0%. March saw new orders for capital goods drop 3.5%, pulled lower by new orders for nondefense capital goods, which fell 4.7%. New orders for defense capital goods increased 3.8%.
The international trade deficit was $90.6 billion in March, up $3.5 billion, or 4.0%, from February. Exports of goods for March were $142.0 billion, $11.4 billion, or 8.7%, more than February exports. Imports of goods for March were $232.6 billion, $14.9 billion, or 6.8%, more than February imports. Over the last 12 months ended in March, exports have increased 11.5%, while imports have advanced 20.6%.
Jobless claims continue to ease as the employment sector slowly recovers from the impact of the pandemic. For the week ended April 24, there were 553,000 new claims for unemployment insurance, a decrease of 13,000 from the previous week's level, which was revised up by 19,000. This is the lowest level for initial claims since March 14, 2020, when it was 256,000. According to the Department of Labor, the advance rate for insured unemployment claims was 2.6% for the week ended April 17, unchanged from the previous week's rate. For comparison, during the same period last year, there were 3,451,000 initial claims for unemployment insurance, and the insured unemployment claims rate rose to 12.1% as the effects of the pandemic continued to impact the labor market. The advance number of those receiving unemployment insurance benefits during the week ended April 17 was 3,660,000, an increase of 9,000 from the prior week's level, which was revised down by 23,000.

Eye on the Week Ahead
Economic reports out the first week of May focus on manufacturing and employment. The manufacturing sector continued to advance in March and should maintain that trend in April. March saw an impressive 916,000 new jobs added. Some economists are predicting that the new hires in April will exceed 500,000 — a clear sign that businesses are recovering from the effects of the pandemic.
Have a nice week!
Sincerely,
President & CEO
Baltimore-Washington Financial Advisors