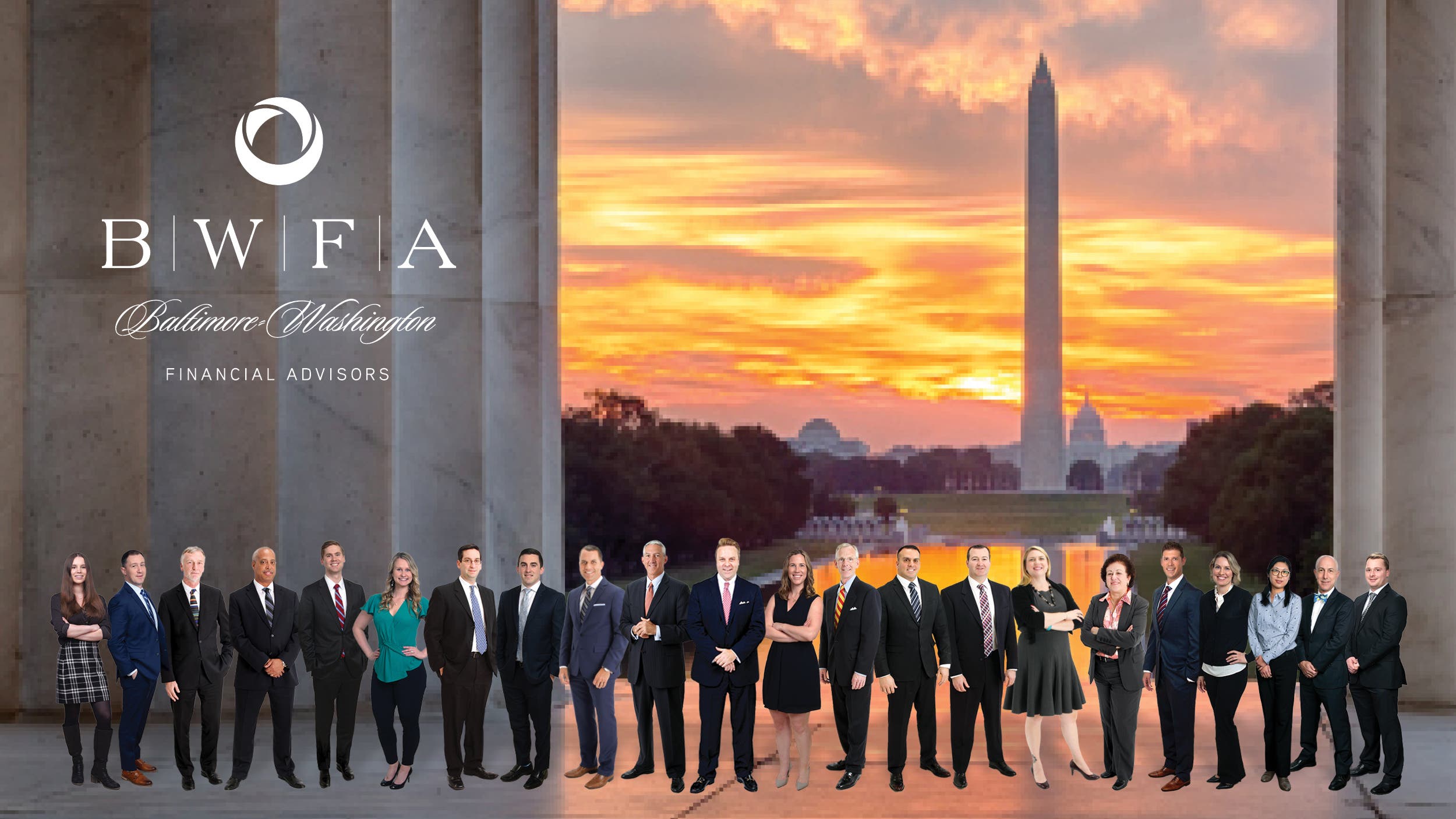 The Markets (as of market close April 23, 2021)
The possibility of a capital gains tax hike proposed by U.S. federal government sent stocks reeling last week. However, bargain hunters plucked enough low-hanging stocks to push several of the benchmark indexes higher by week's end. The market sectors closed the week mixed, with real estate and health care leading the way. Energy and consumer discretionary each dropped more than 1.0%. The Dow, the S&P 500, and the Russell 2000 eked out gains last week, while the Nasdaq and the Global Dow lost value. The yields on 10-year Treasuries inched higher. Crude oil prices dropped nearly 2.0%, yet remained over $62.00 per barrel. The dollar fell, while gold prices advanced. Year to date, the small caps of the Russell 2000 remain well ahead of last year's pace, with the Dow, the S&P 500, and the Global Dow more than 11.0% over their respective 2020 closing marks. The tech-heavy Nasdaq, which was the highest-gaining index in 2020, trails the other benchmarks this year, but still has added nearly 9.0% to its year-end value.
Last Week's Economic News
 Sales of existing homes, which had been one of the few areas of the economy to progress during the pandemic, are now showing definite signs of slowing.
Unlike existing homes, sales of new, single-family homes continued to surge in March.
For the week ended April 17, there were 547,000 new claims for unemployment insurance, a decrease of 39,000 from the previous week's level. This is the lowest level for initial claims since March 14, 2020, when it was 256,000.

Eye on the Week Ahead
Several important economic reports are available this week. The Federal Open Market Committee meets this week. Interest rates are certain to remain at their present range based on statements from the Federal Reserve. The latest information on durable goods orders is out on Monday. New orders for durable goods fell in February, but are expected to reverse course in March. The estimate of the first-quarter gross domestic product is available on Thursday. The 2020 fourth-quarter GDP advanced at an annualized rate of 4.3%. It is expected that growth in the first quarter economic will exceed the prior quarter's figure.
Have a nice week!
Sincerely,
President & CEO
Baltimore-Washington Financial Advisors