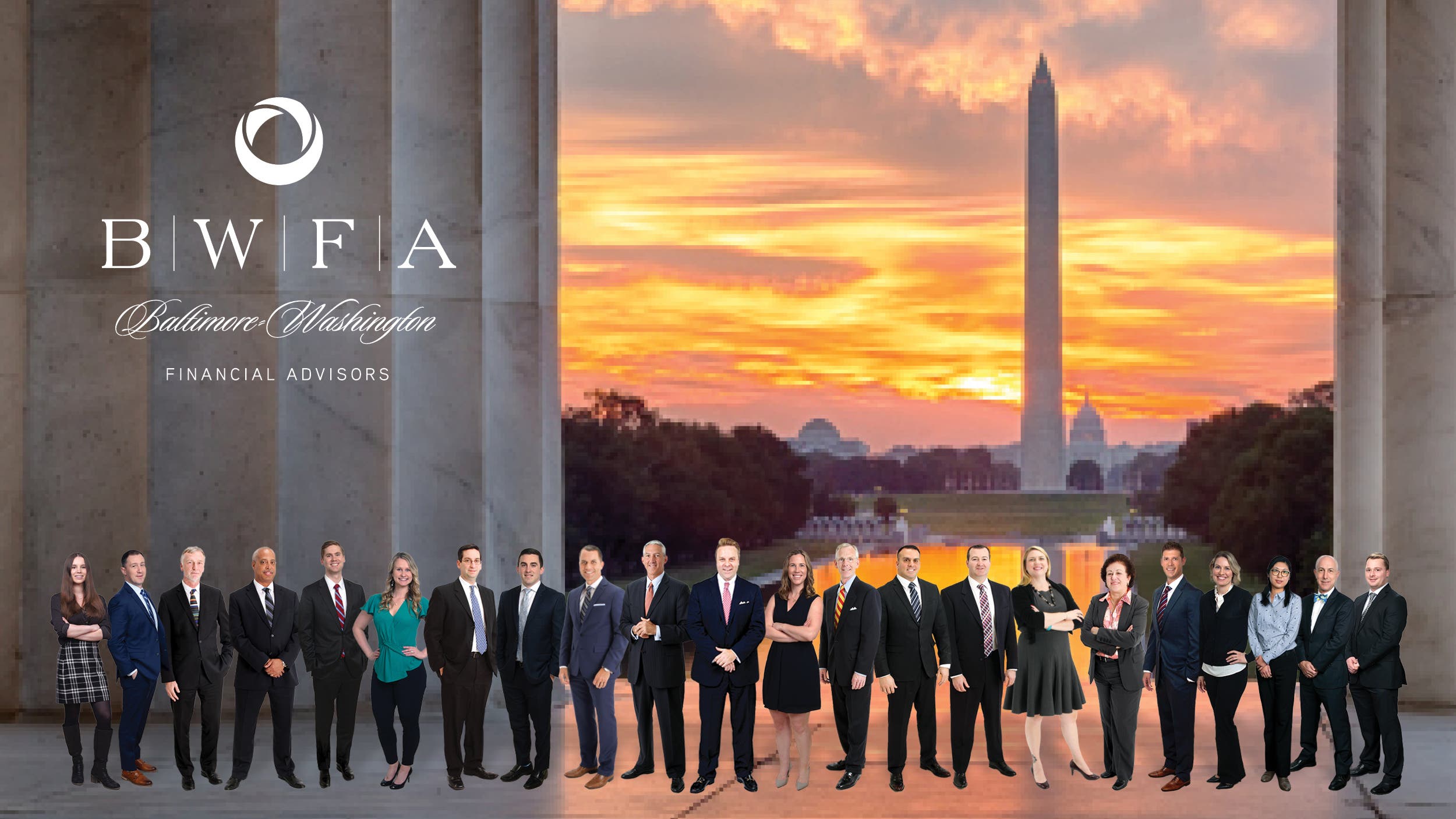 The Markets (as of market close July 23, 2021)
Last week proved to be a choppy one for stocks. The week began with stocks trending lower on news of a spike in the number of coronavirus cases. However, strong corporate earnings reports helped support the perception that the economy is continuing to advance, despite the cloud of the Delta variant hanging overhead. By last Friday, both the Nasdaq and the S&P 500 reached record highs, with megacap tech stocks helping drive the indexes upward. The Nasdaq gained 2.8% to lead the major benchmark indexes, followed by the Russell 2000, the S&P 500, the Dow, and the Global Dow. Yields on 10-year Treasuries dipped 2.0 basis points lower, while the dollar and crude oil prices each ended the week higher. Gold prices, which had been climbing, took a slight step back, falling about 0.5%. 
Last Week's Economic News
The housing sector continues to slow down from its accelerated pace. Building permits issued, housing starts, and housing completions each fell in June from their respective May totals.  However, single-family housing starts increased 6.3% last month.
Sales of existing homes increased 1.4% in June, snapping a streak of four consecutive monthly declines. Overall, existing home sales are up 22.9% over June 2020. Inventory was still relatively scarce in June, however.
For the week ended July 17, there were 419,000 new claims for unemployment insurance, an increase of 51,000 from the previous week's level.
Eye on the Week Ahead
There's plenty of important market-moving economic information available this week, starting with the latest meeting of the Federal Open Market Committee. The FOMC has maintained the federal funds' interest rate and bond purchasing program for several months. However, inflation has been trending higher in conjunction with an improving economy. At some point, the Committee will begin to scale back the quantitative easing measures currently in place, which will likely have a direct impact on the market. Also, the second estimate of gross domestic product for the second quarter is available this week. The initial estimate showed that the economy expanded at an annualized rate of 6.4% in the second quarter.
Have a nice week!
Sincerely,
Baltimore-Washington Financial Advisors